Book Now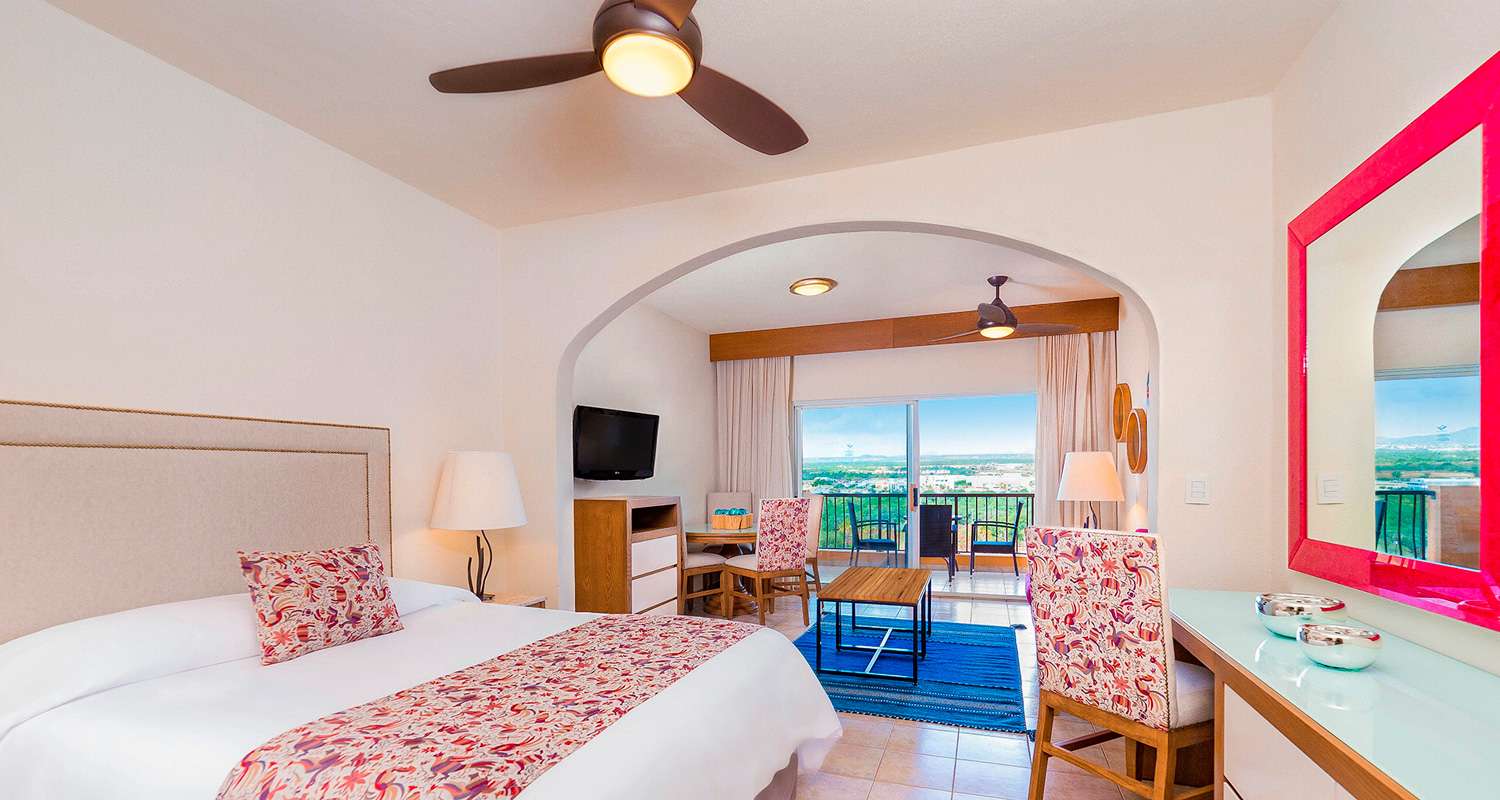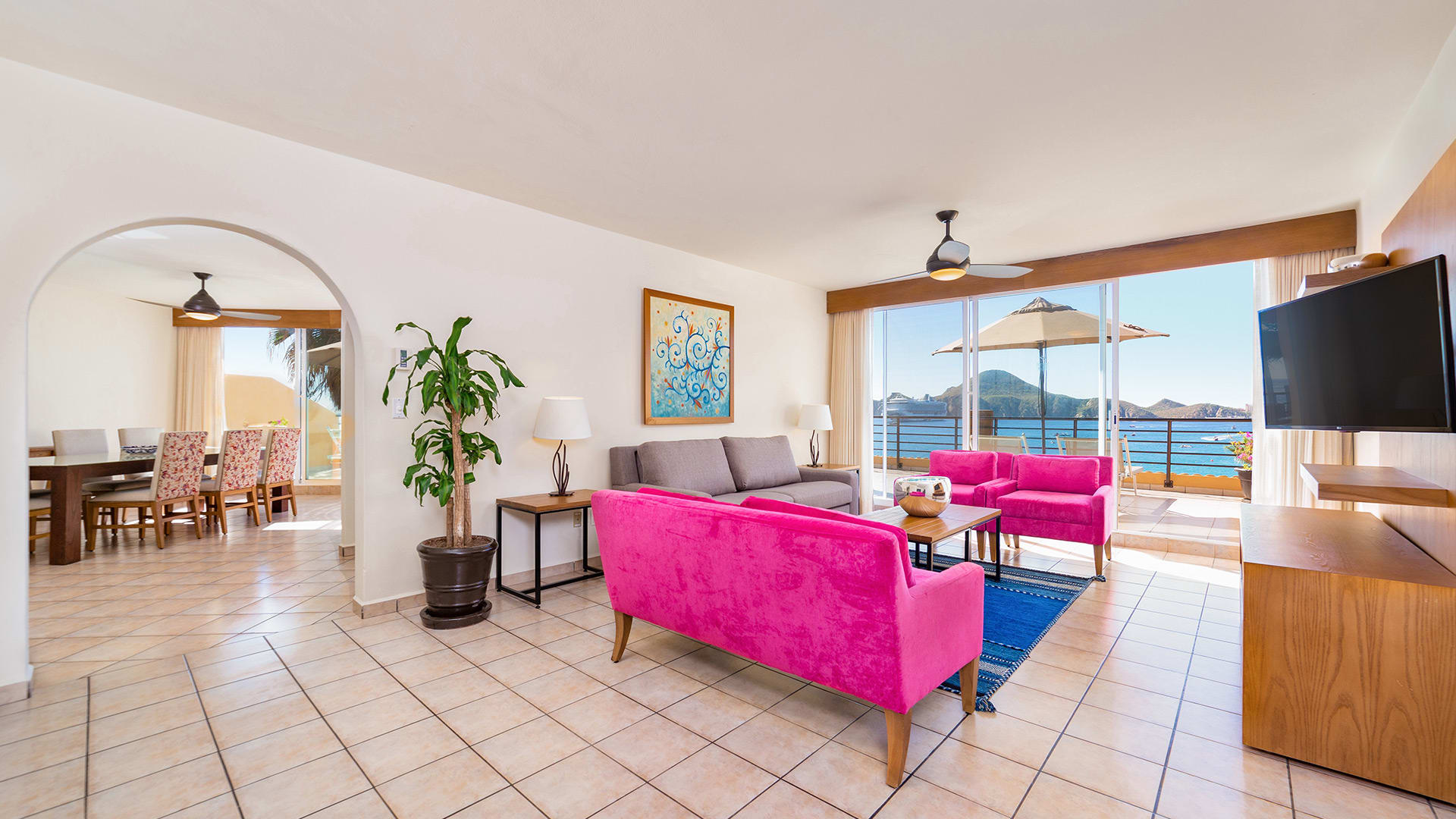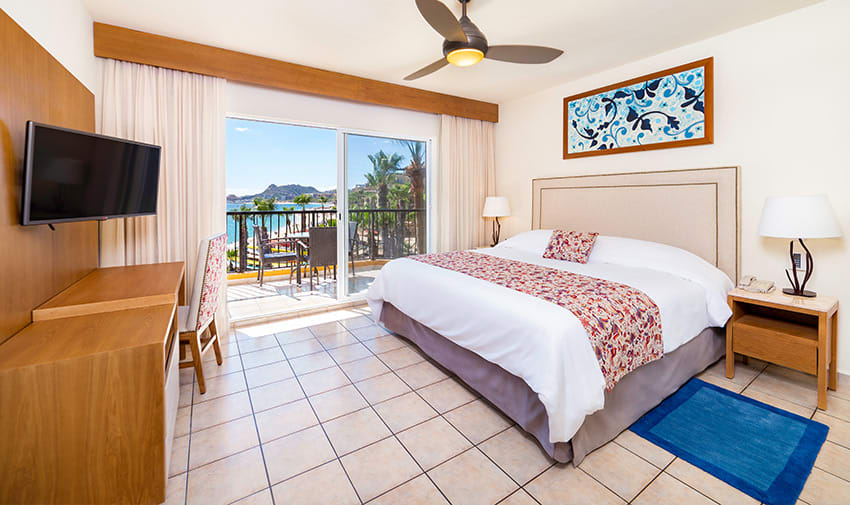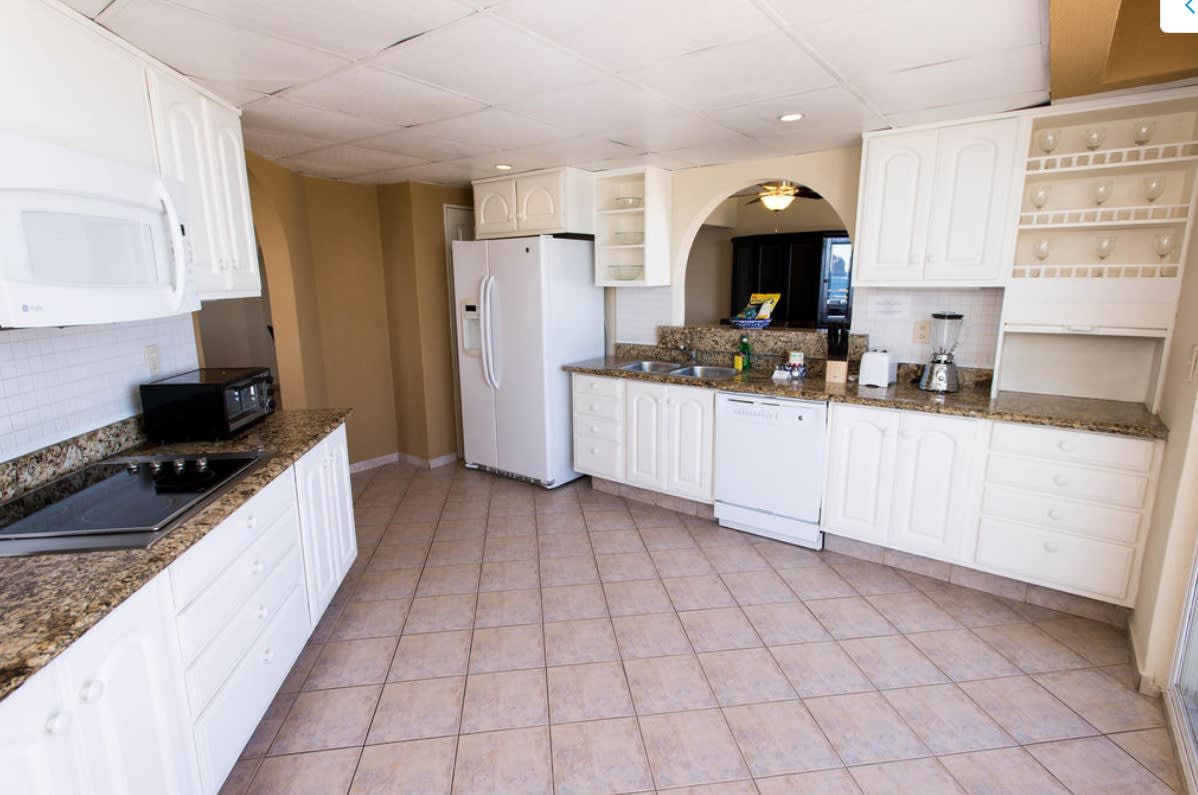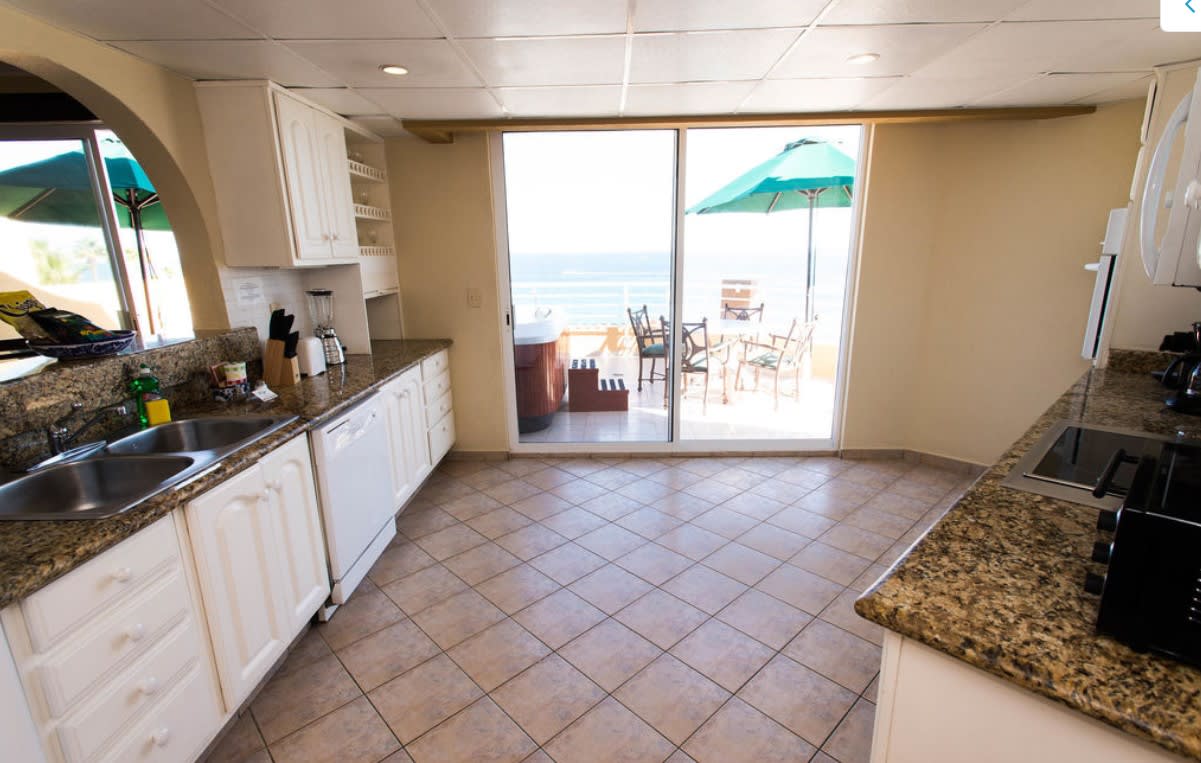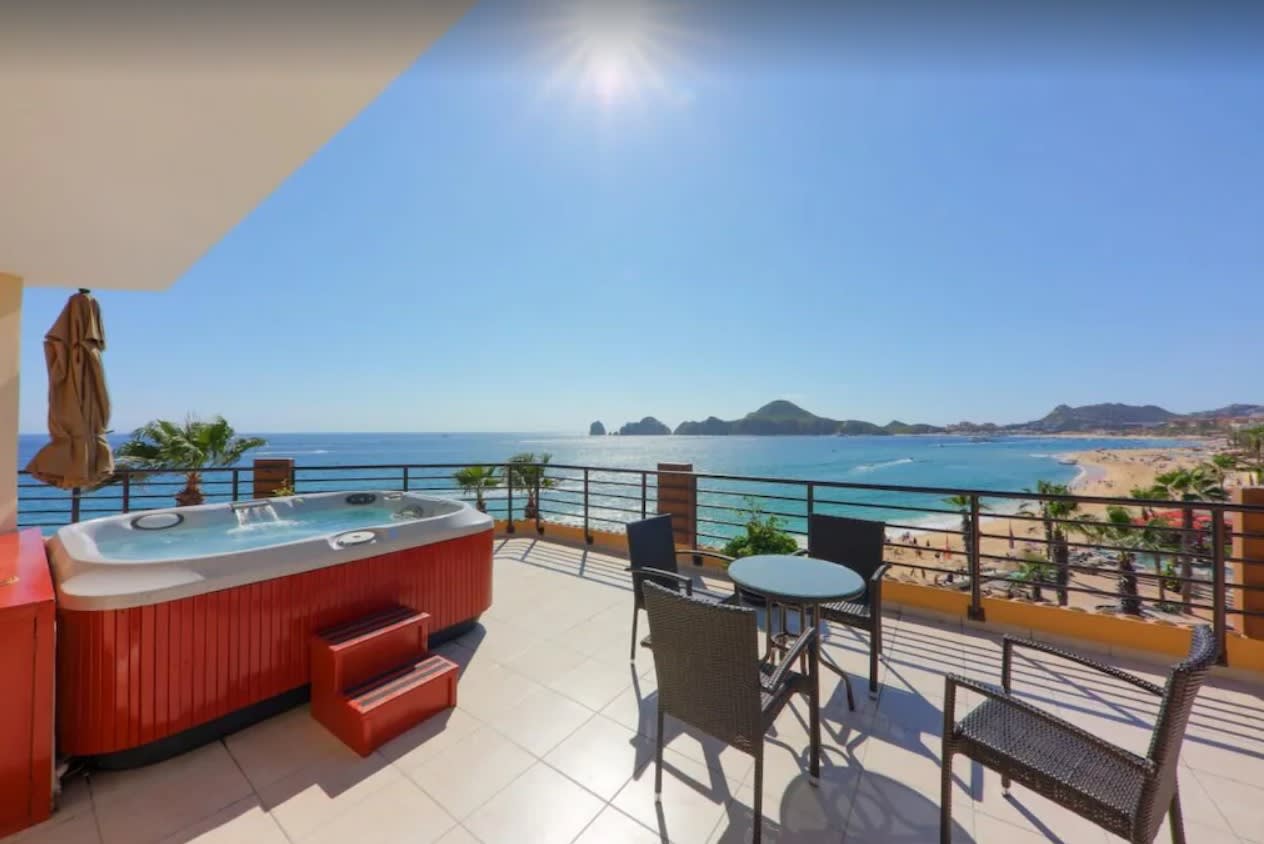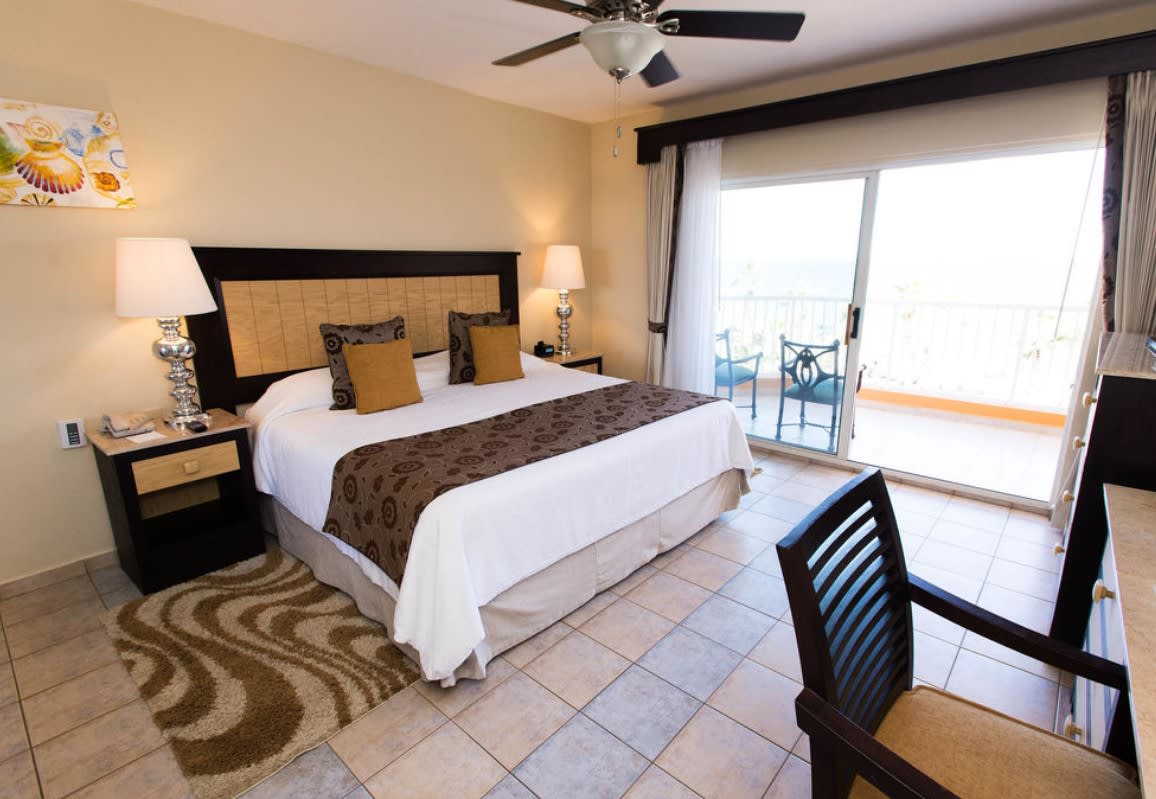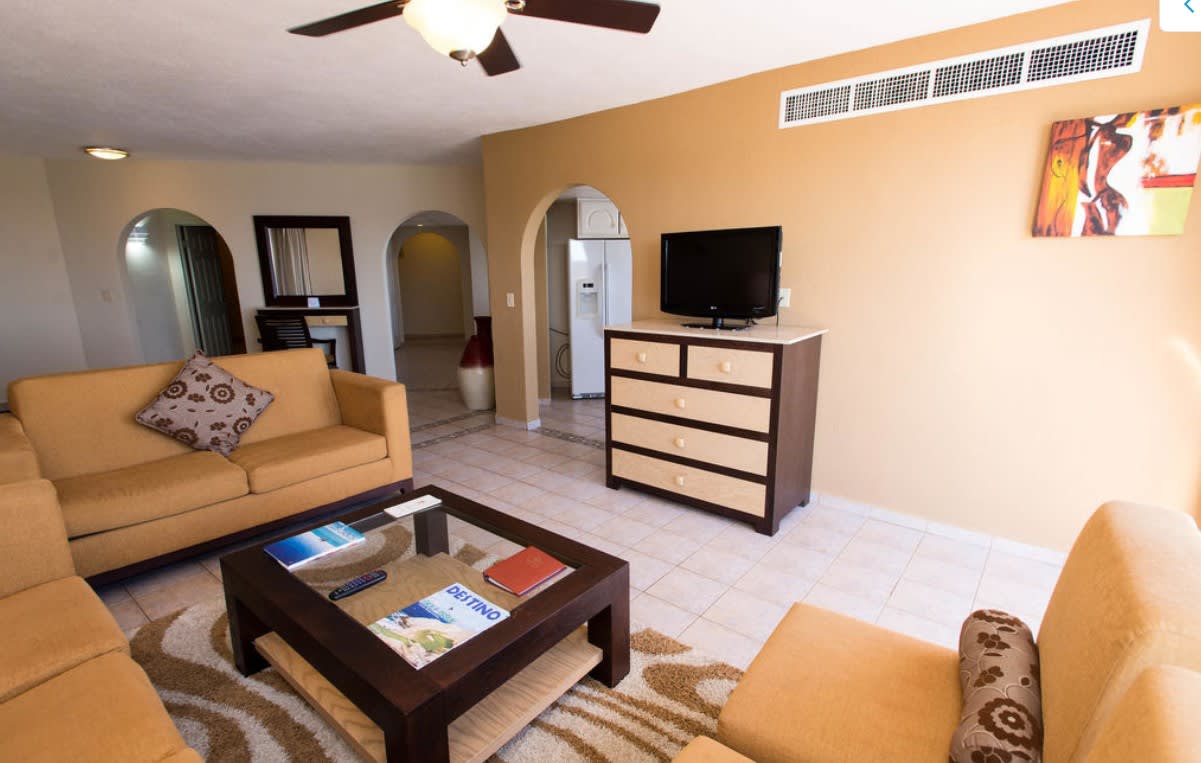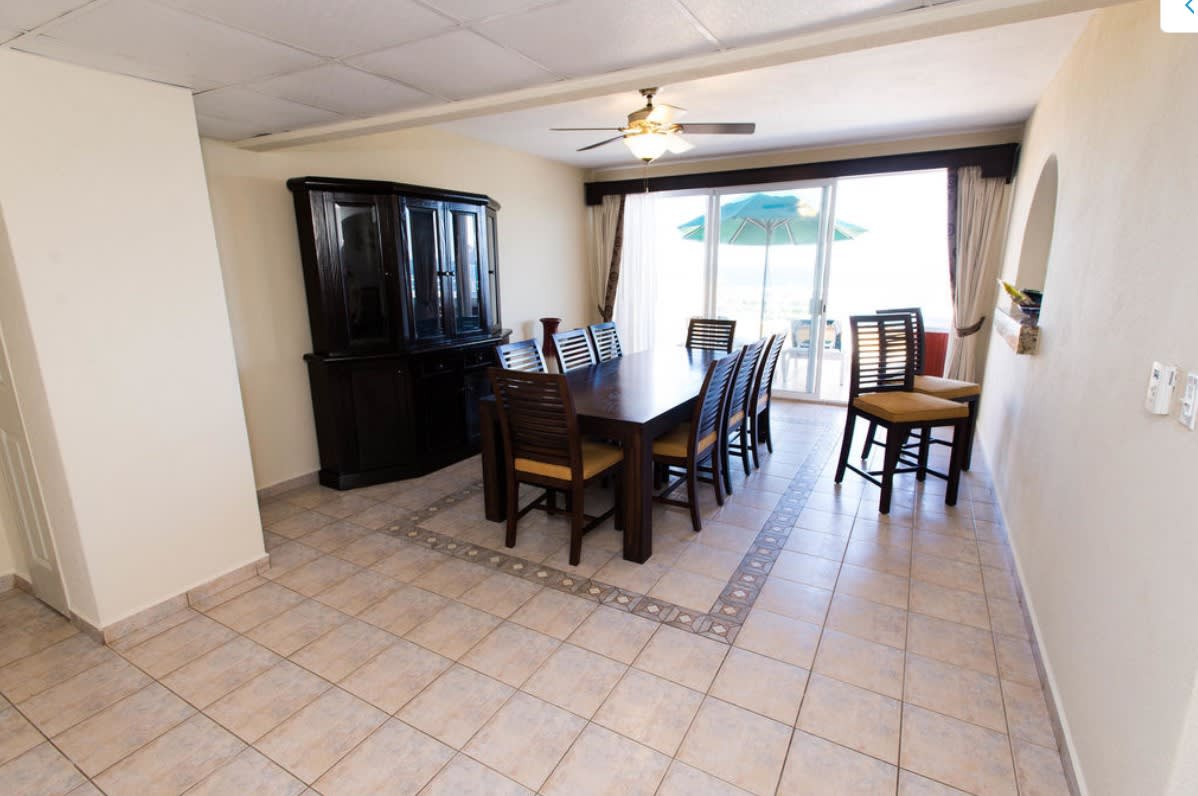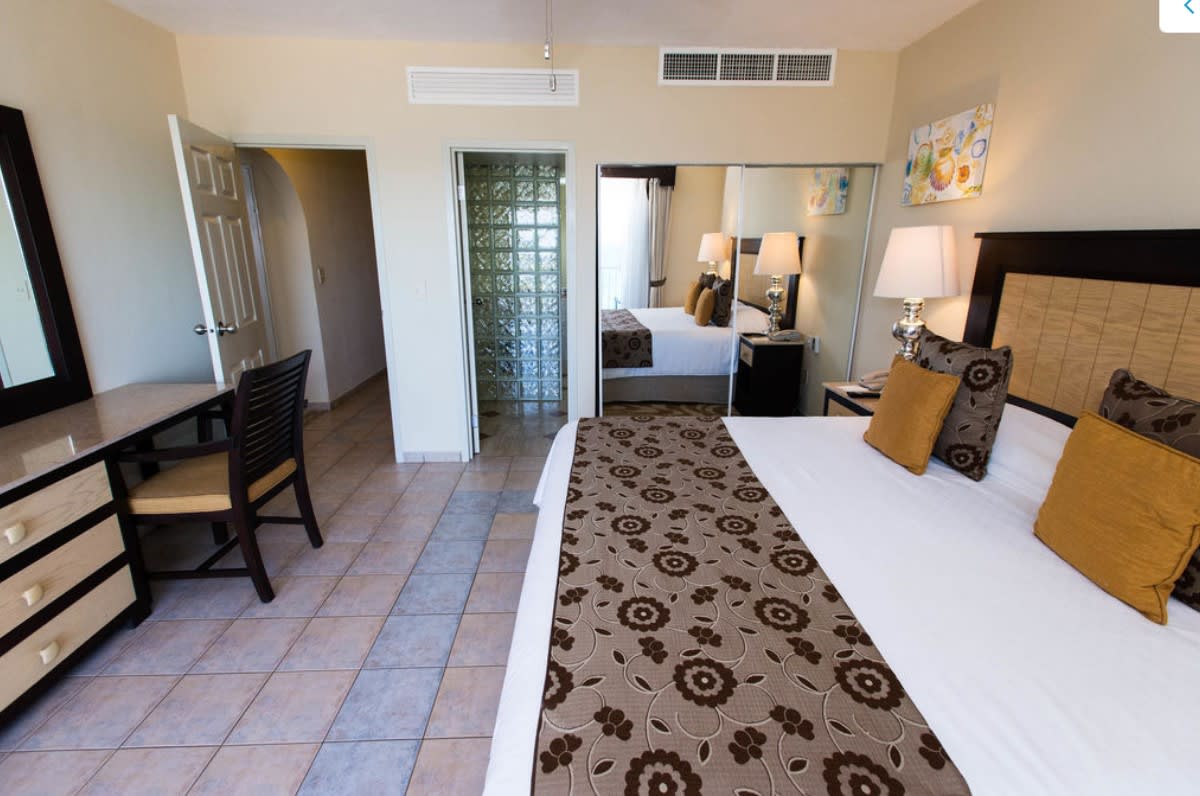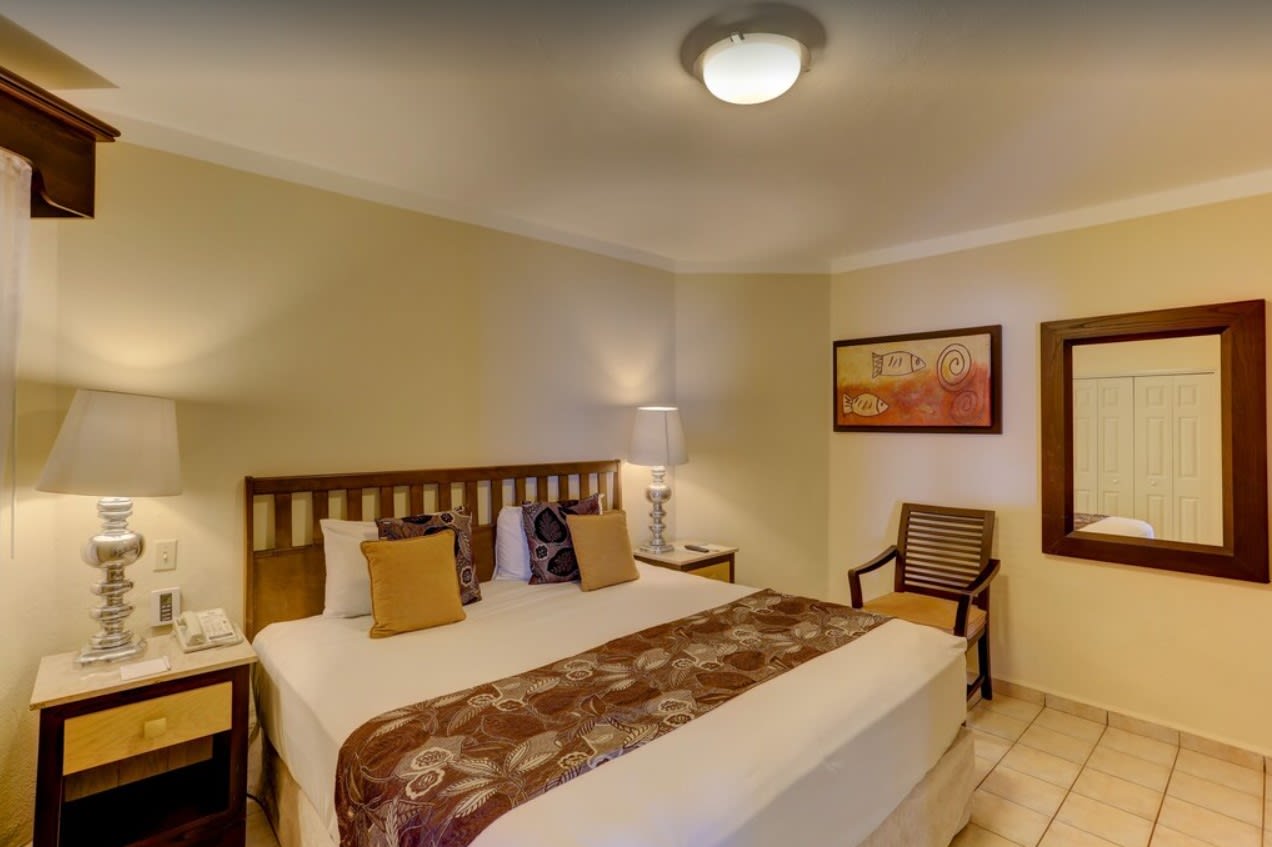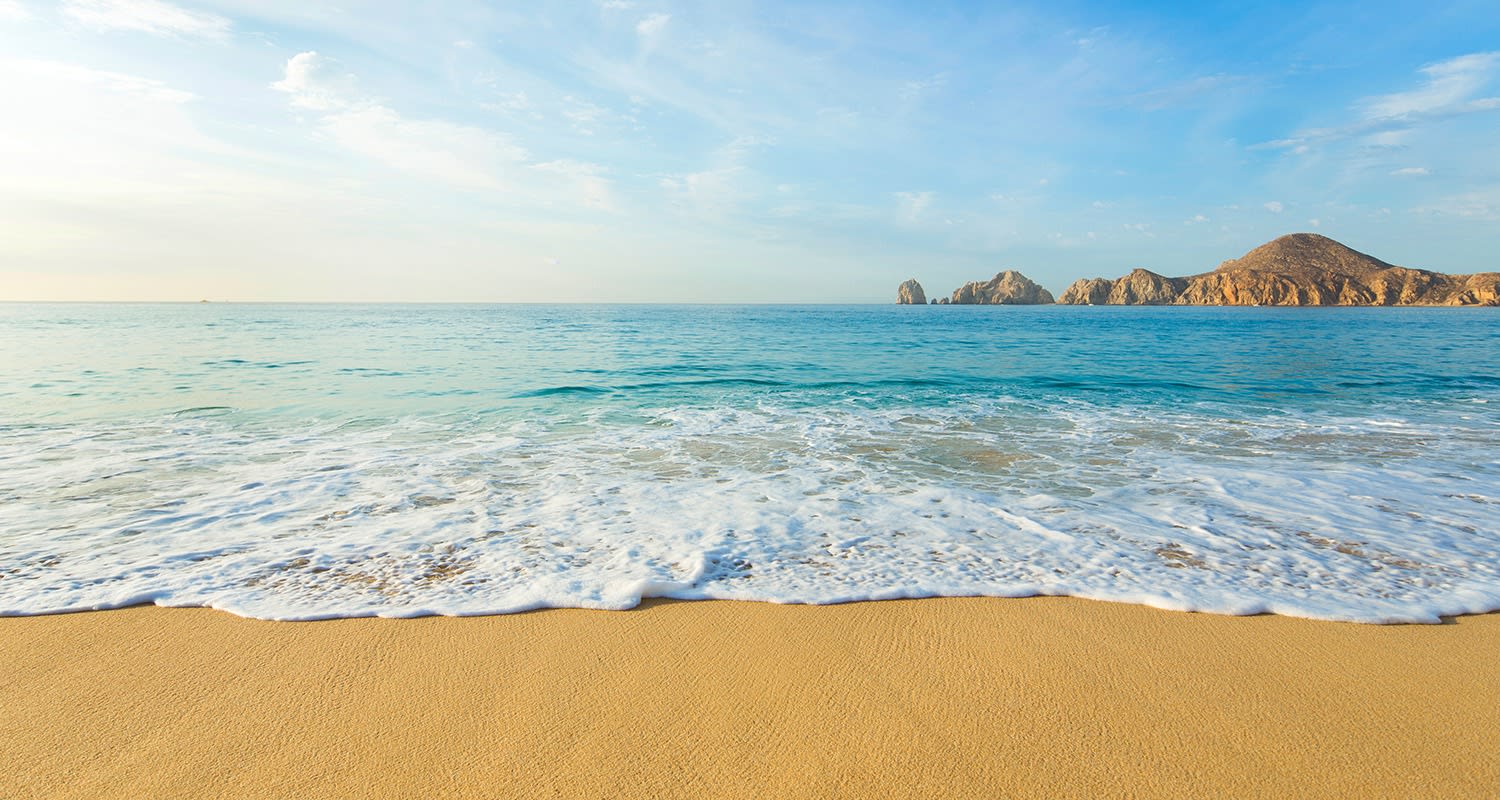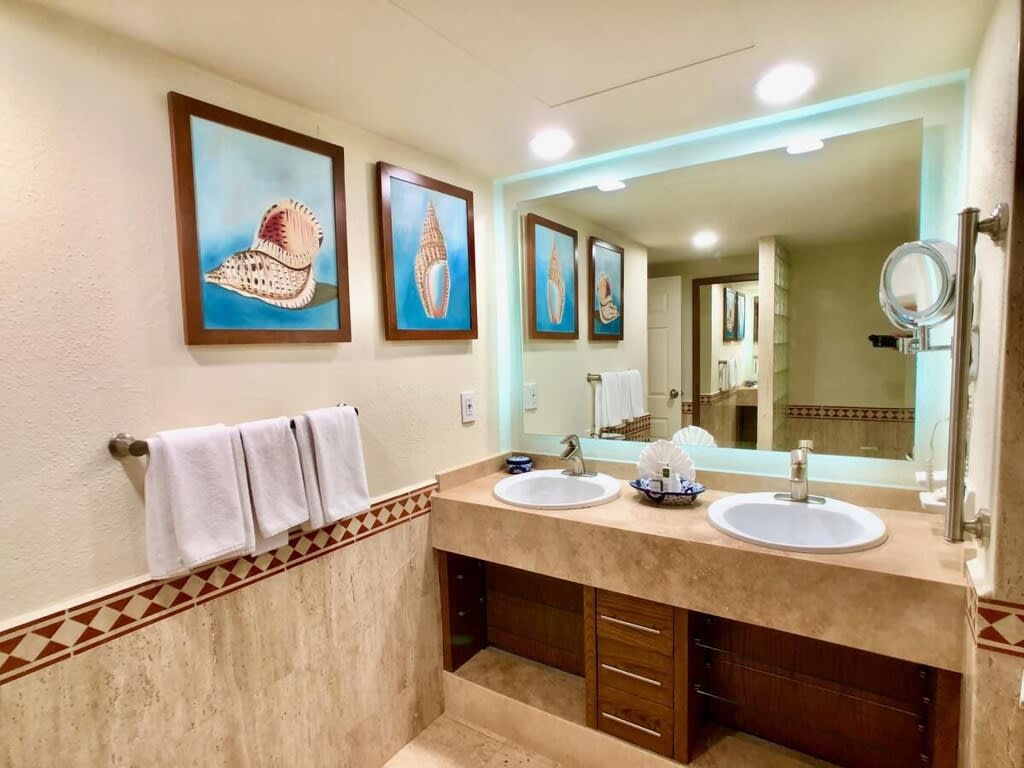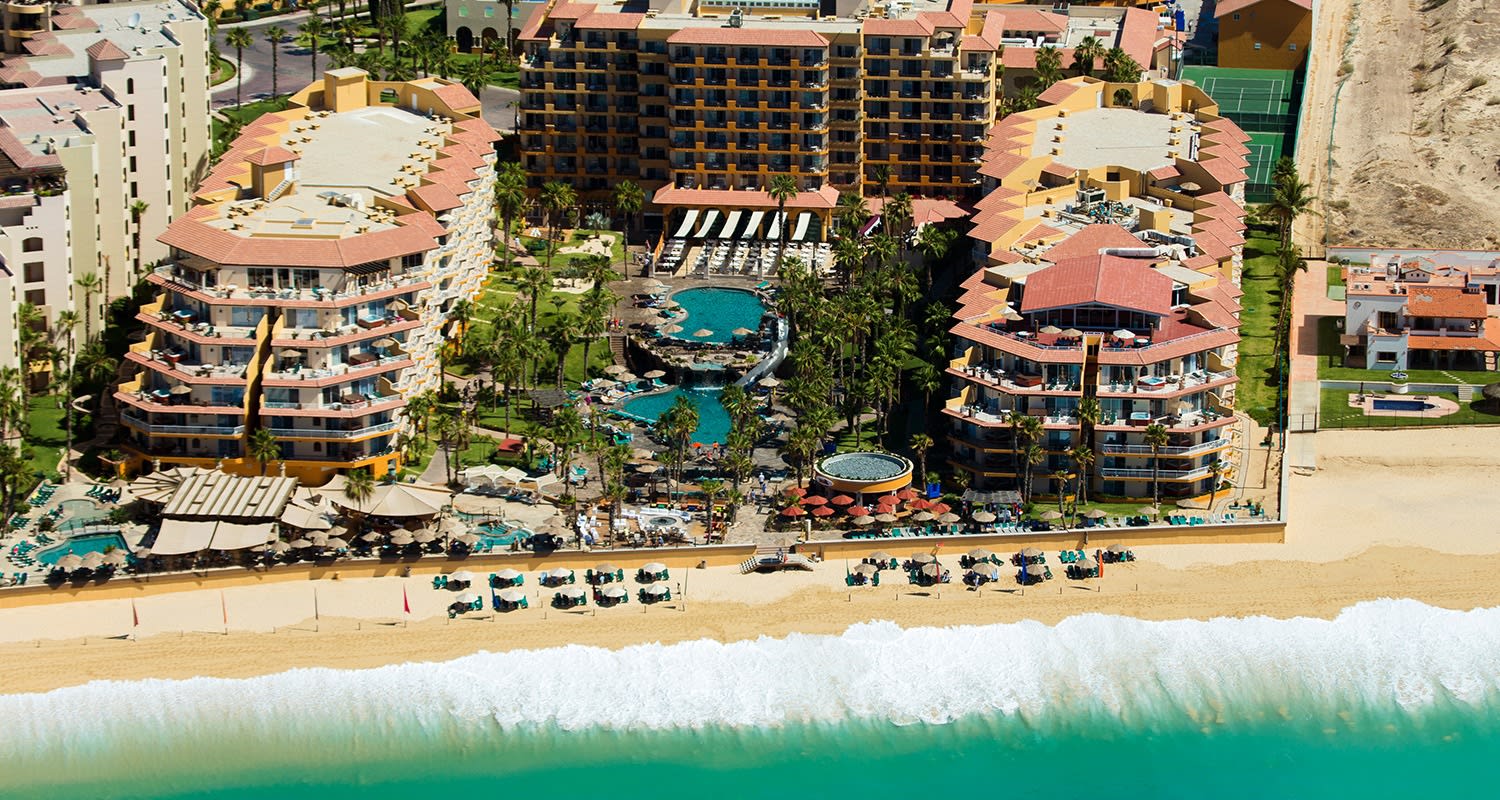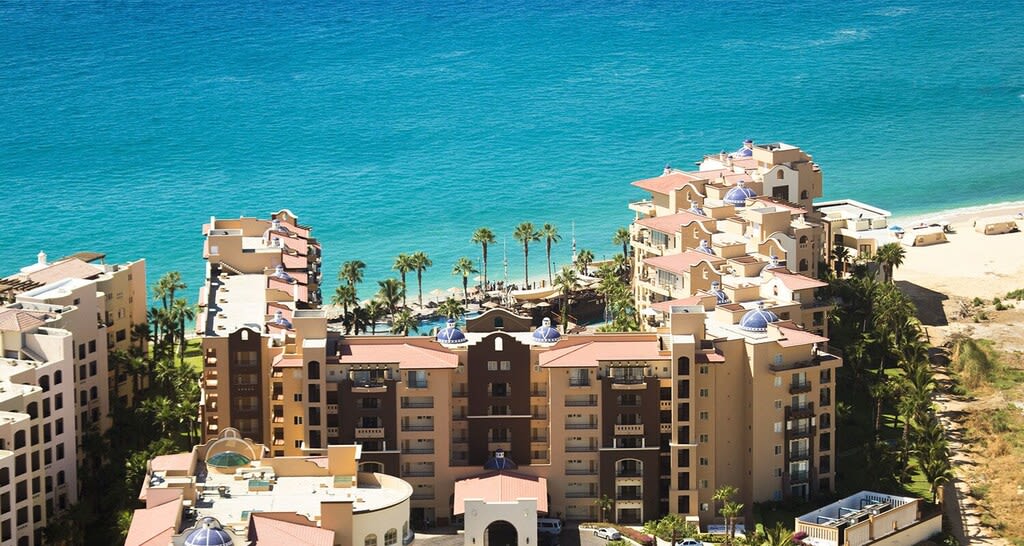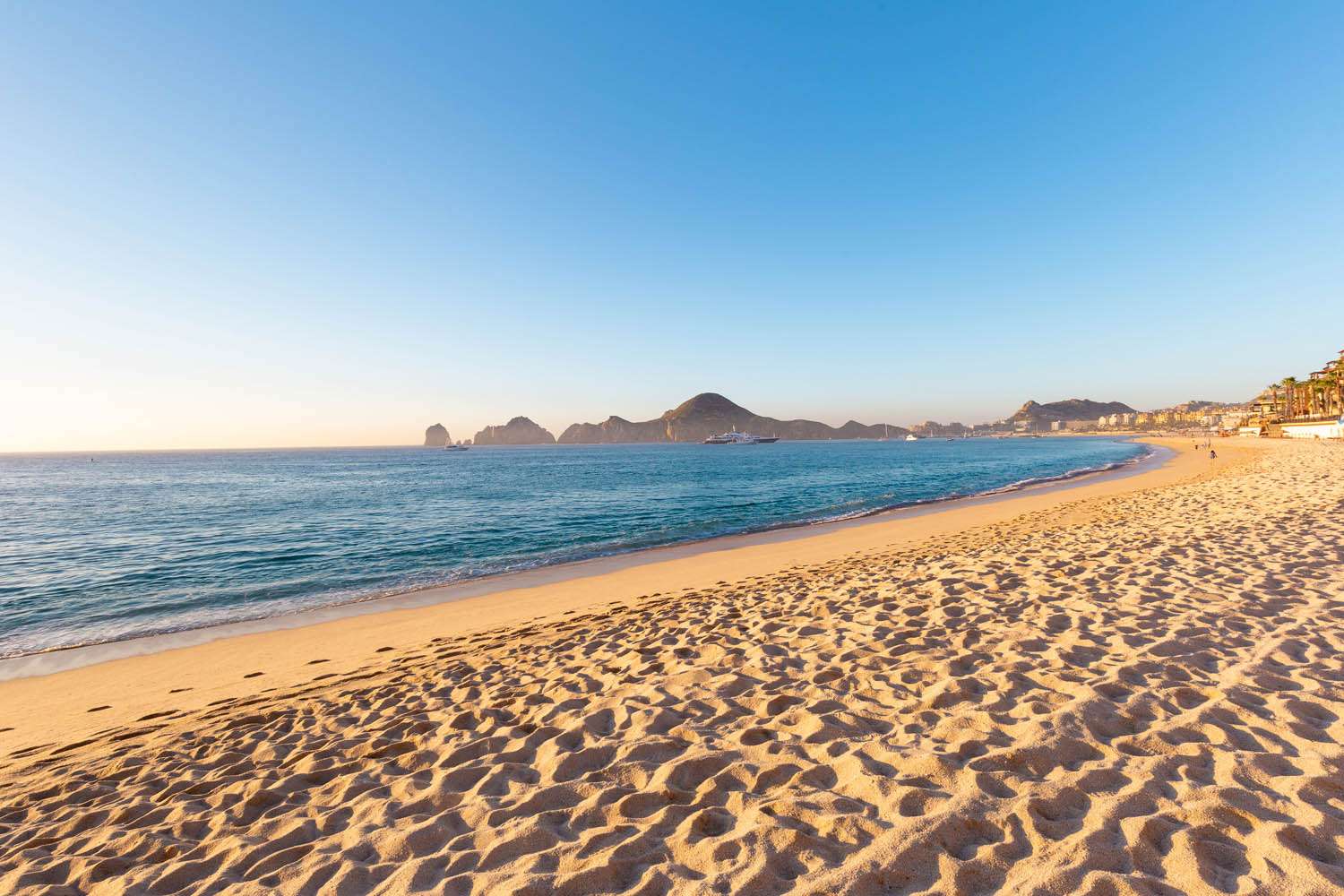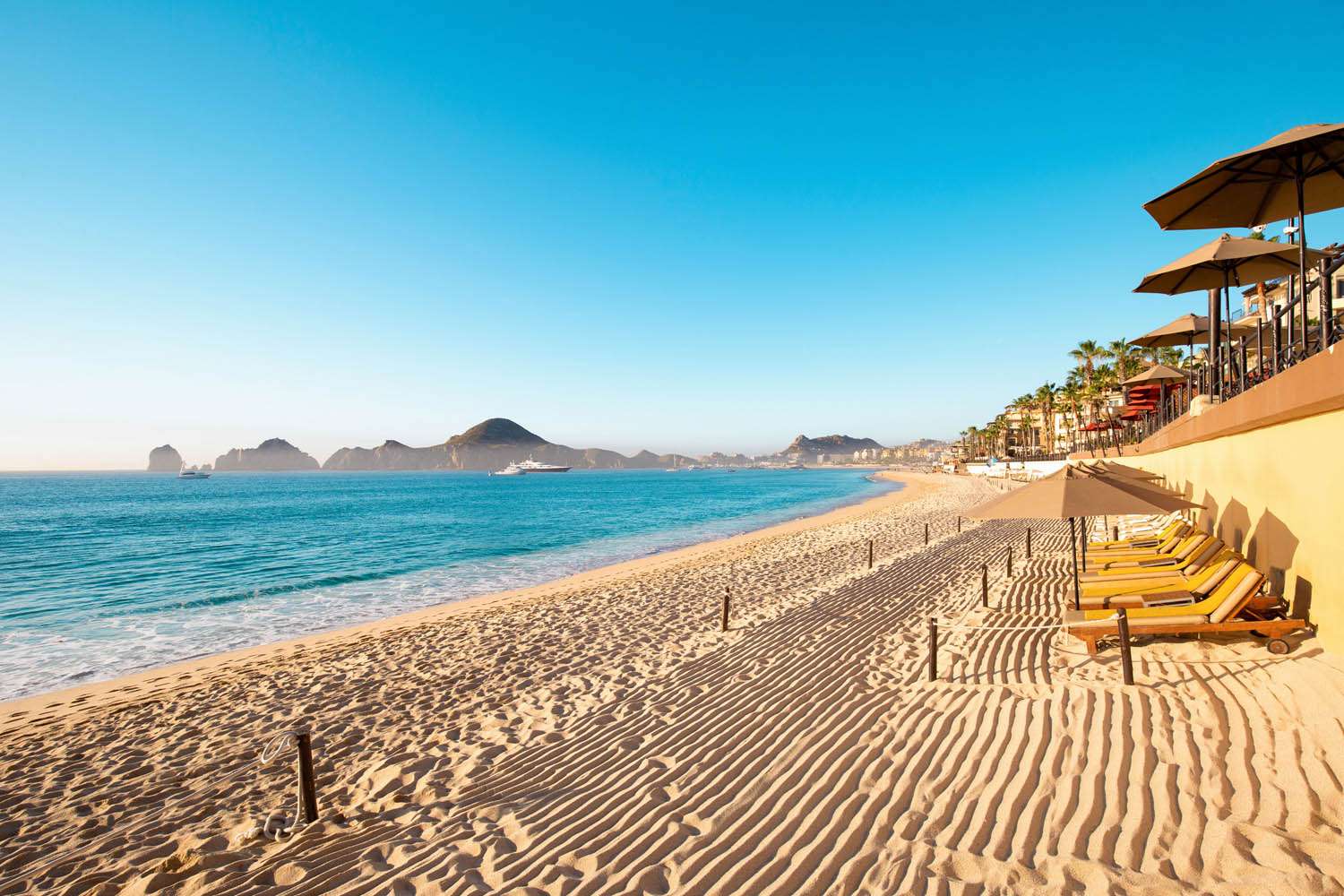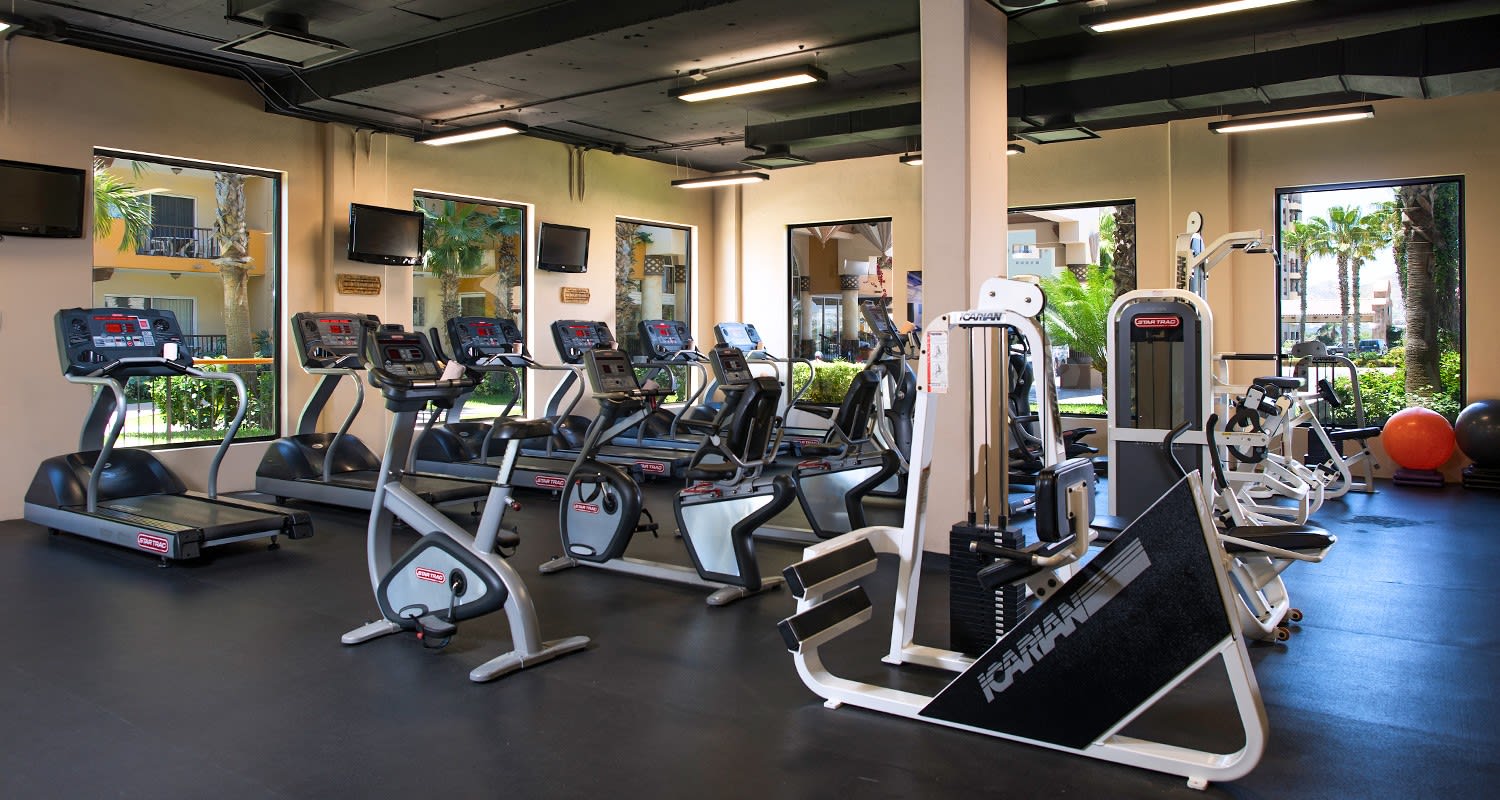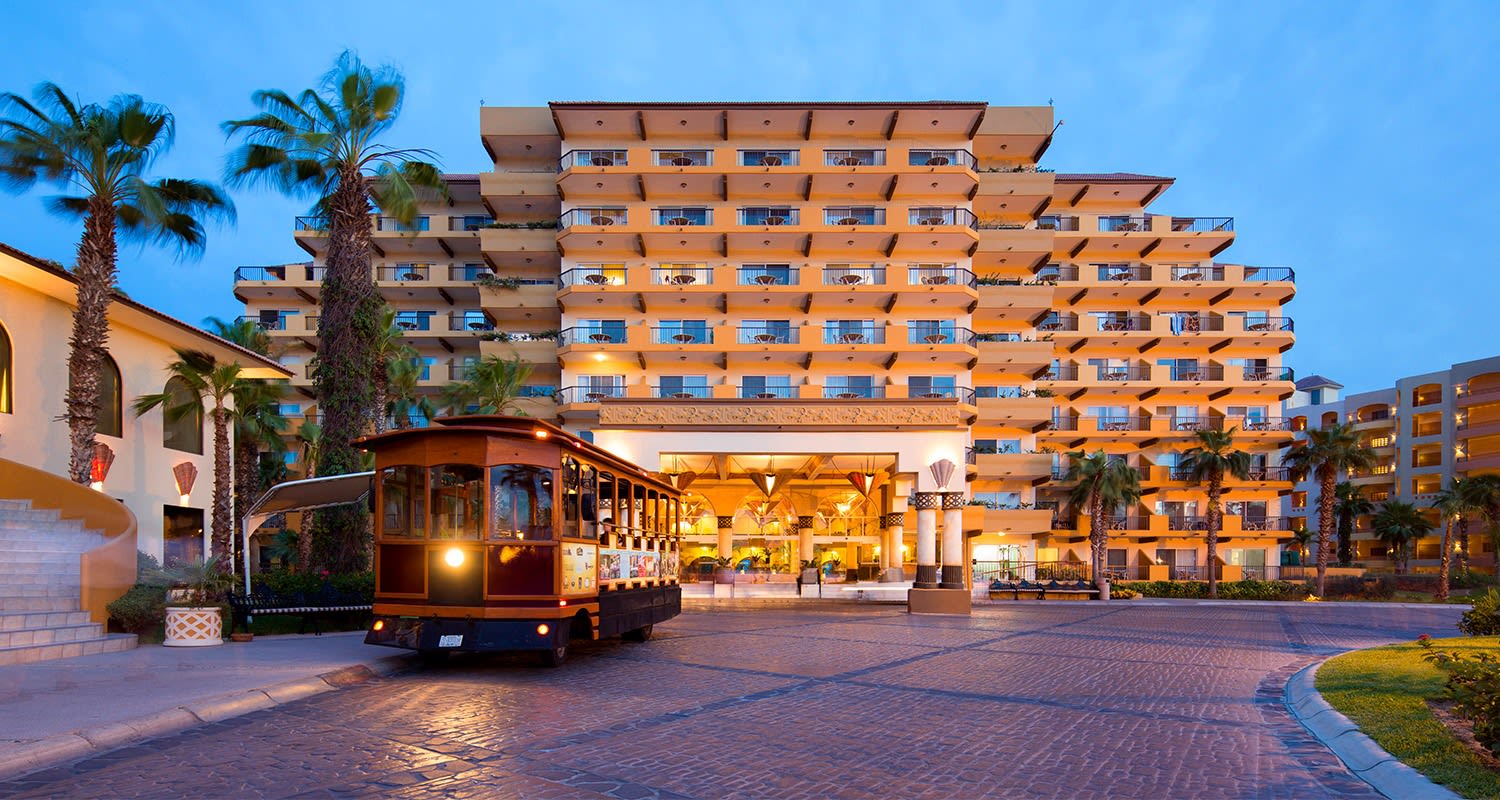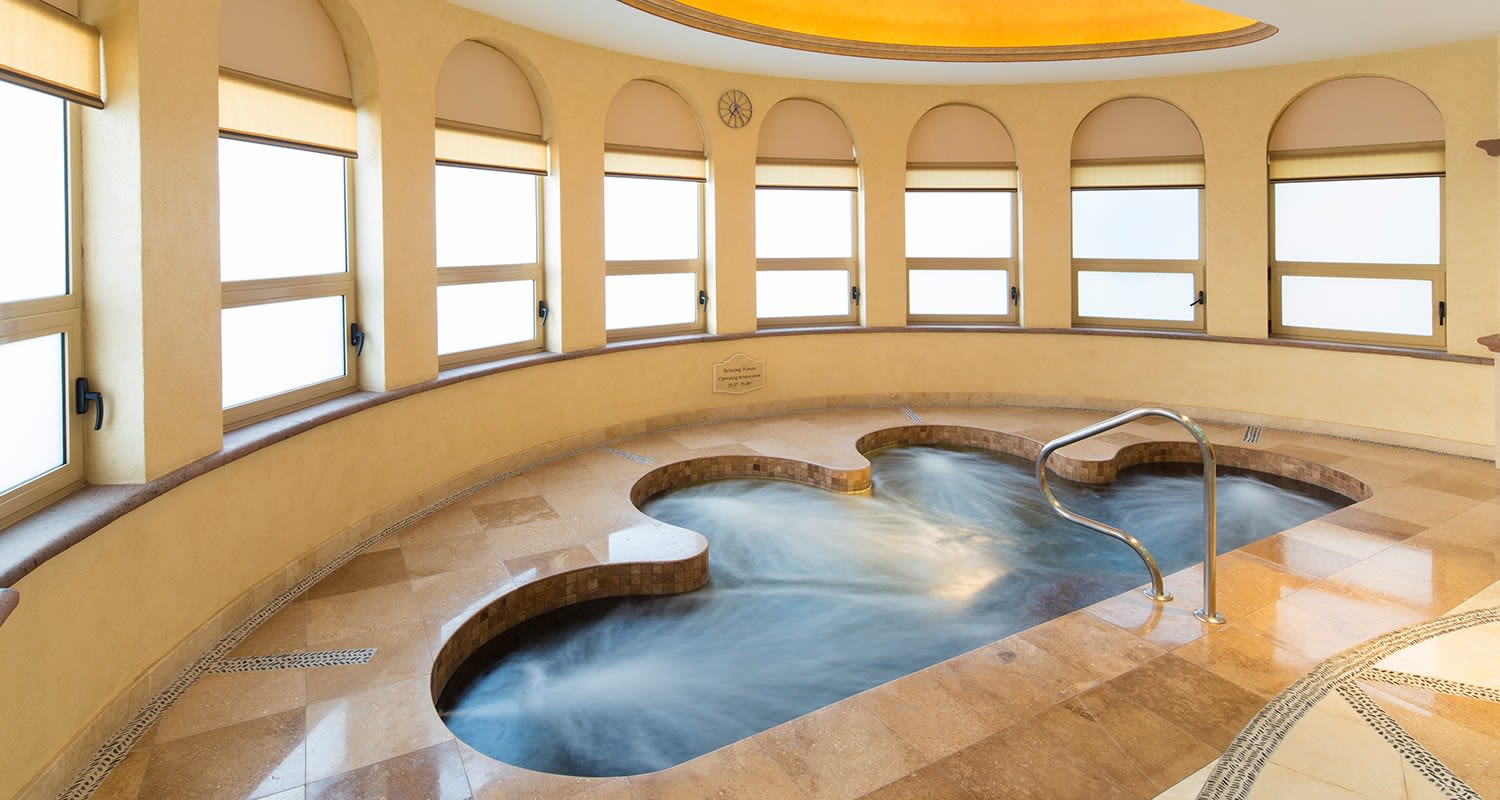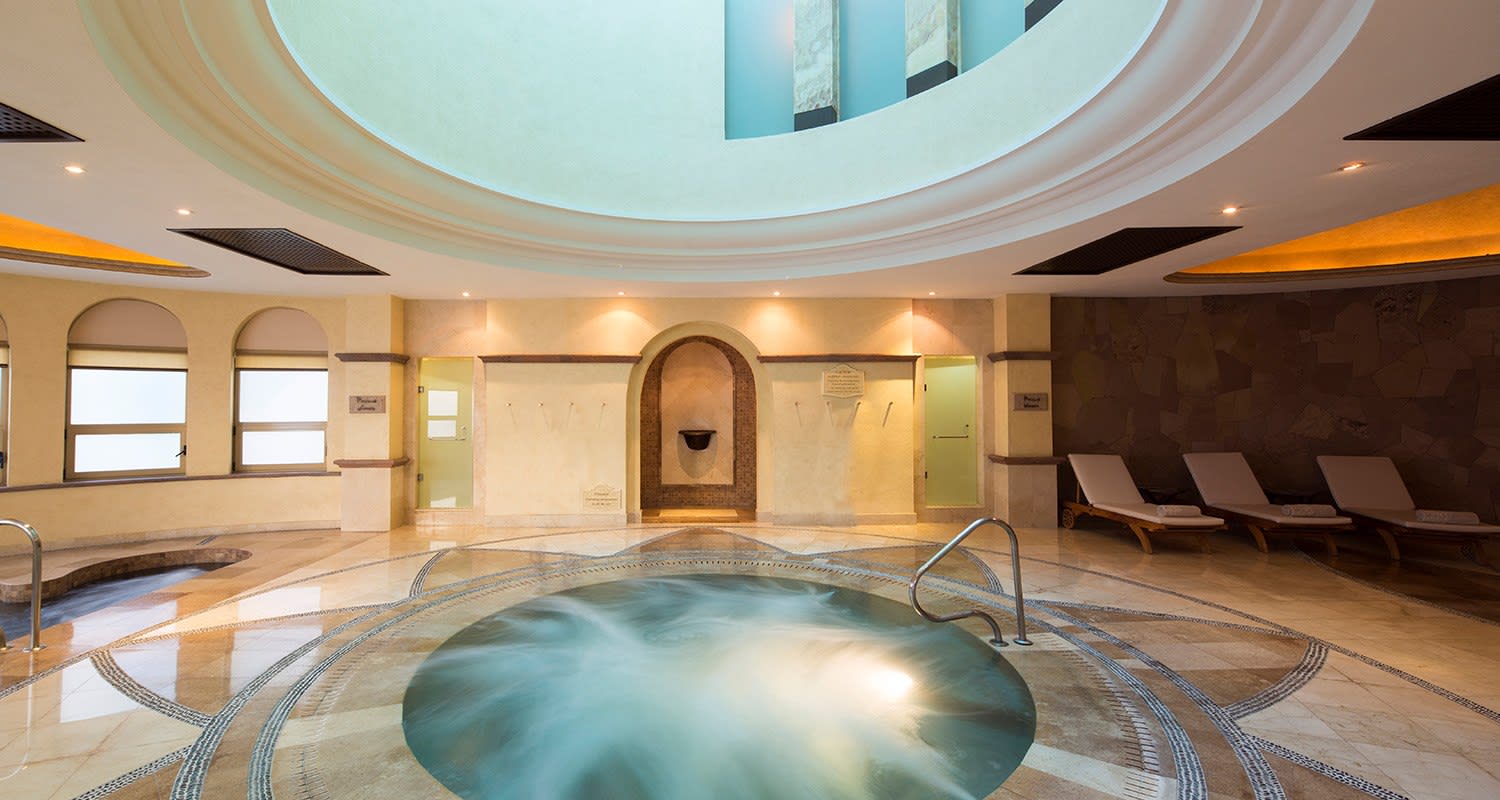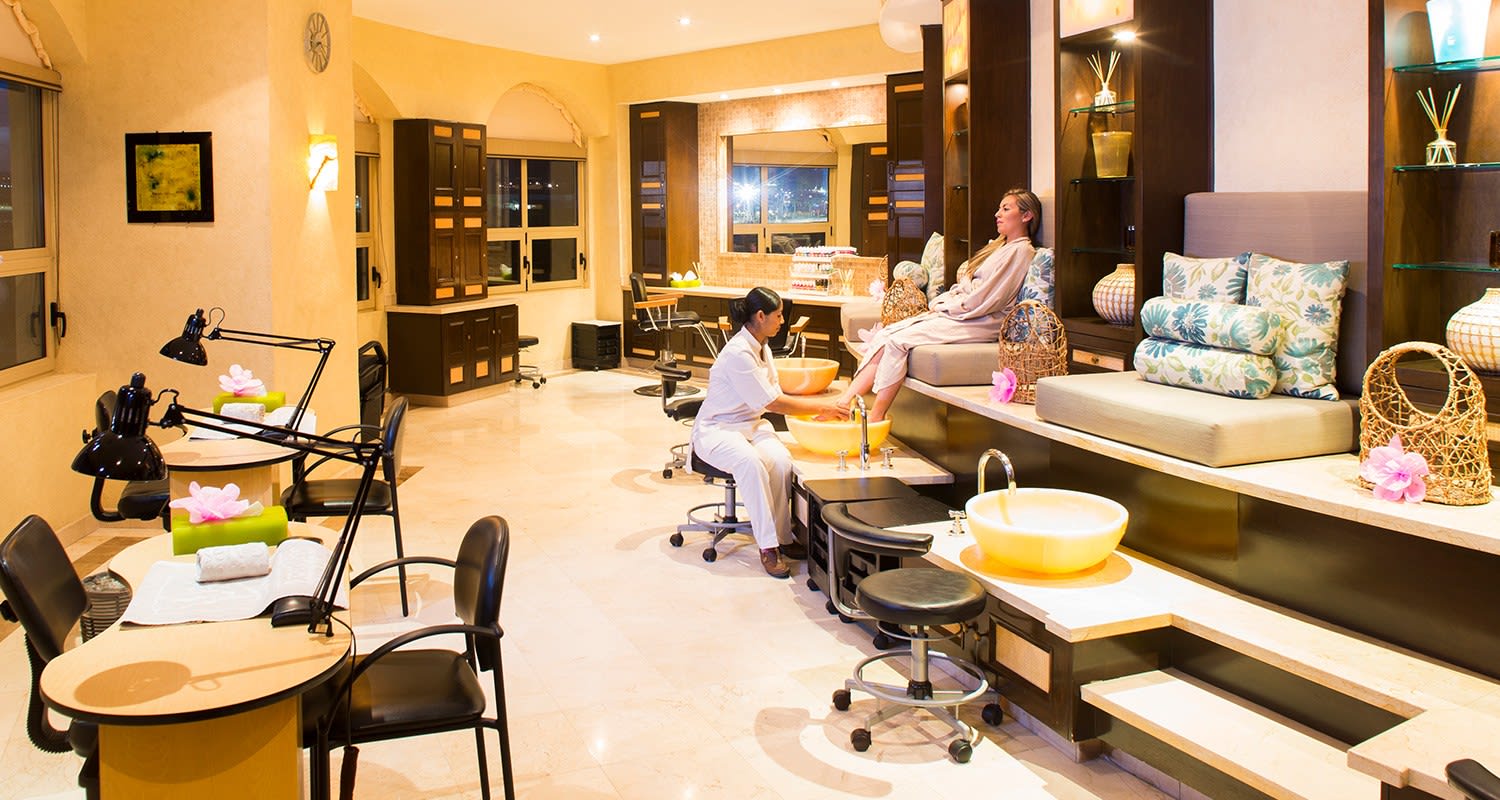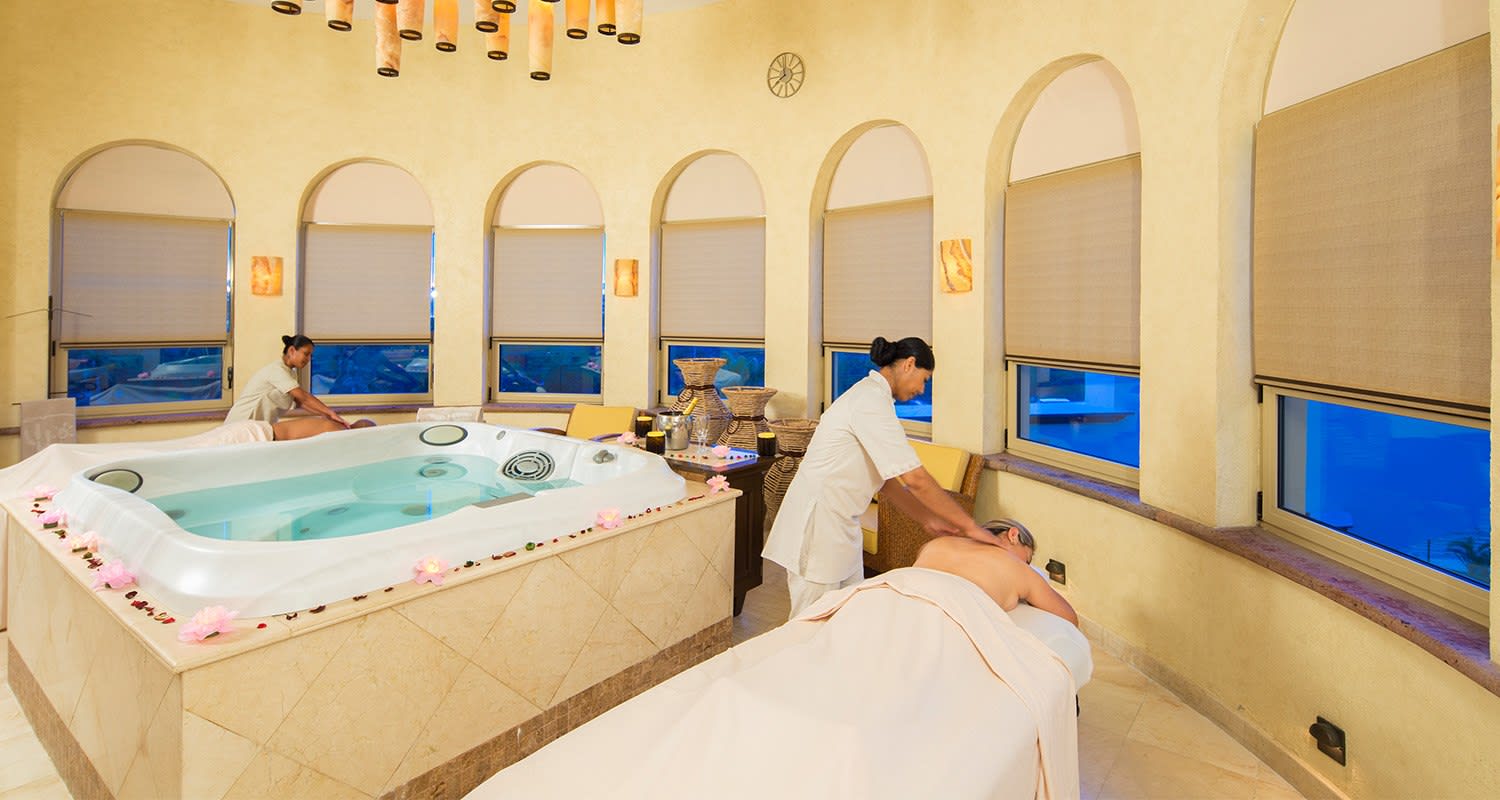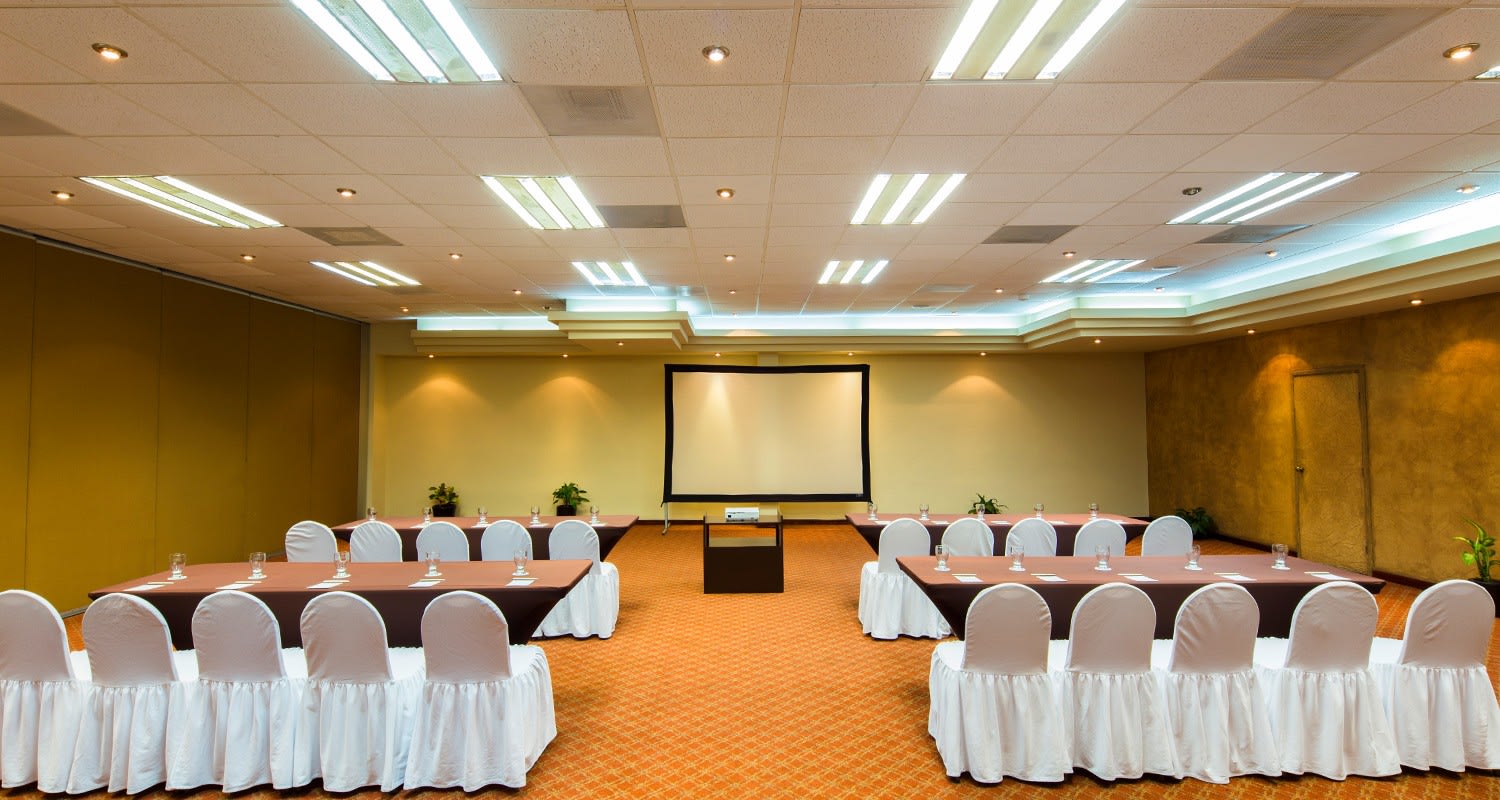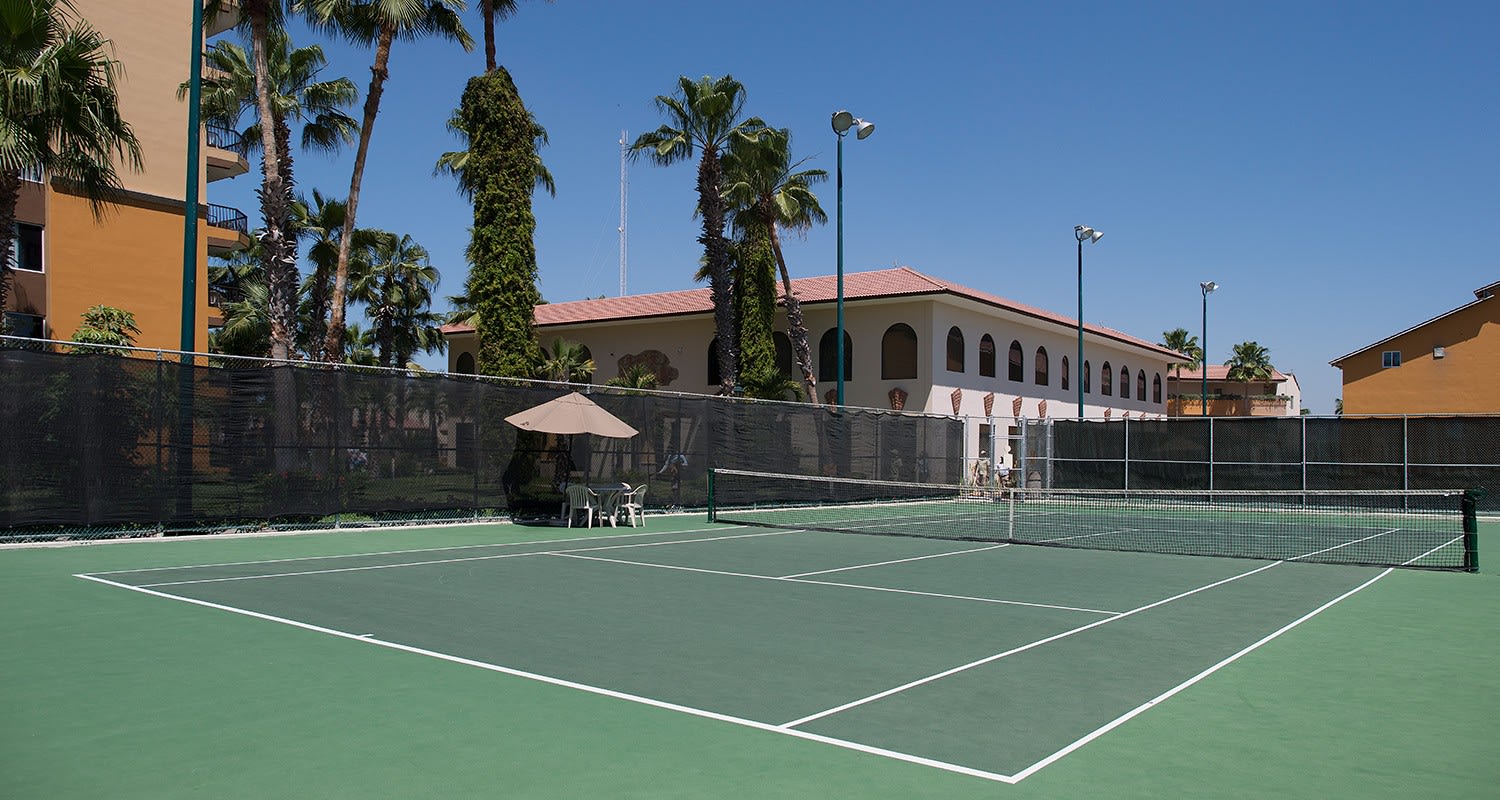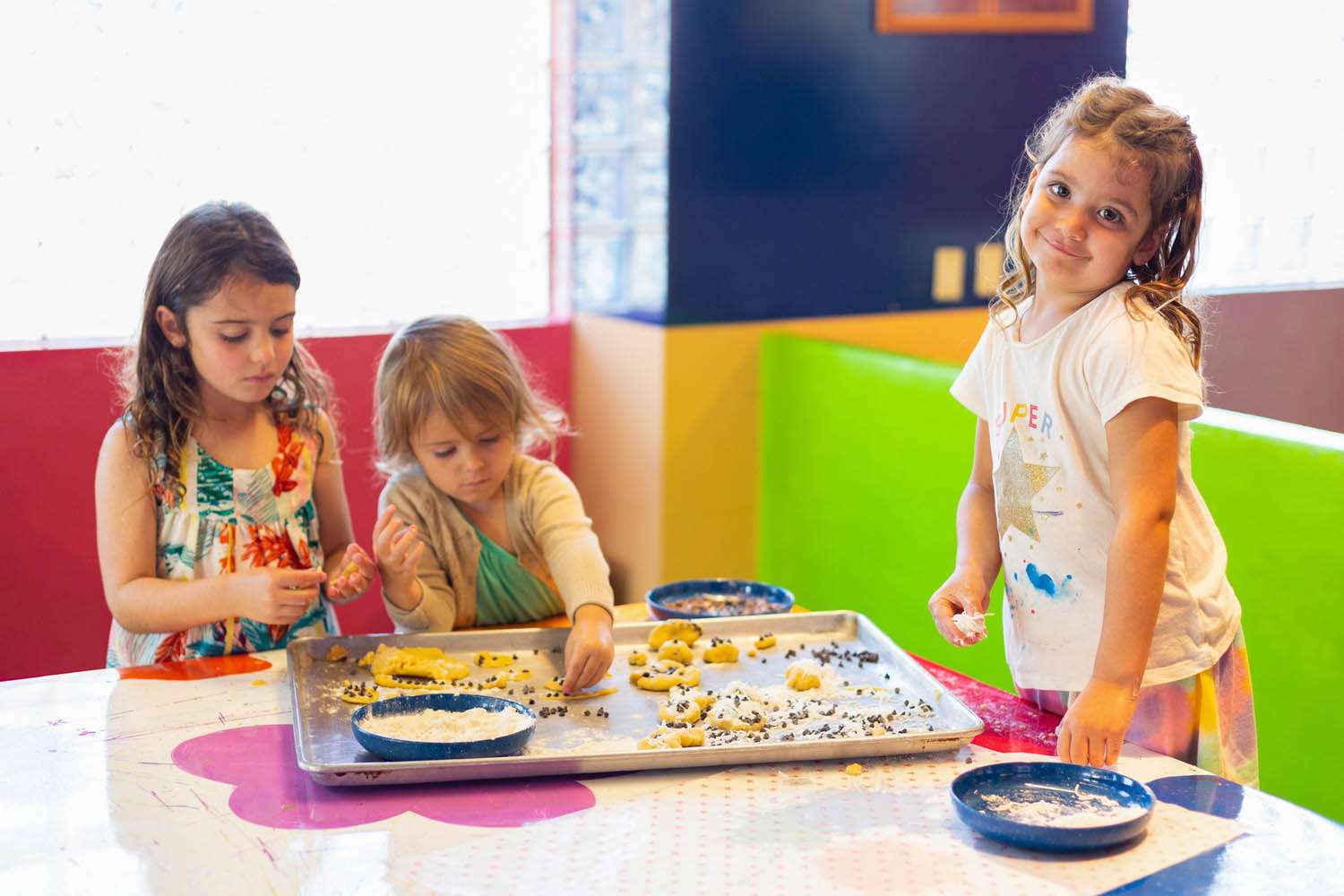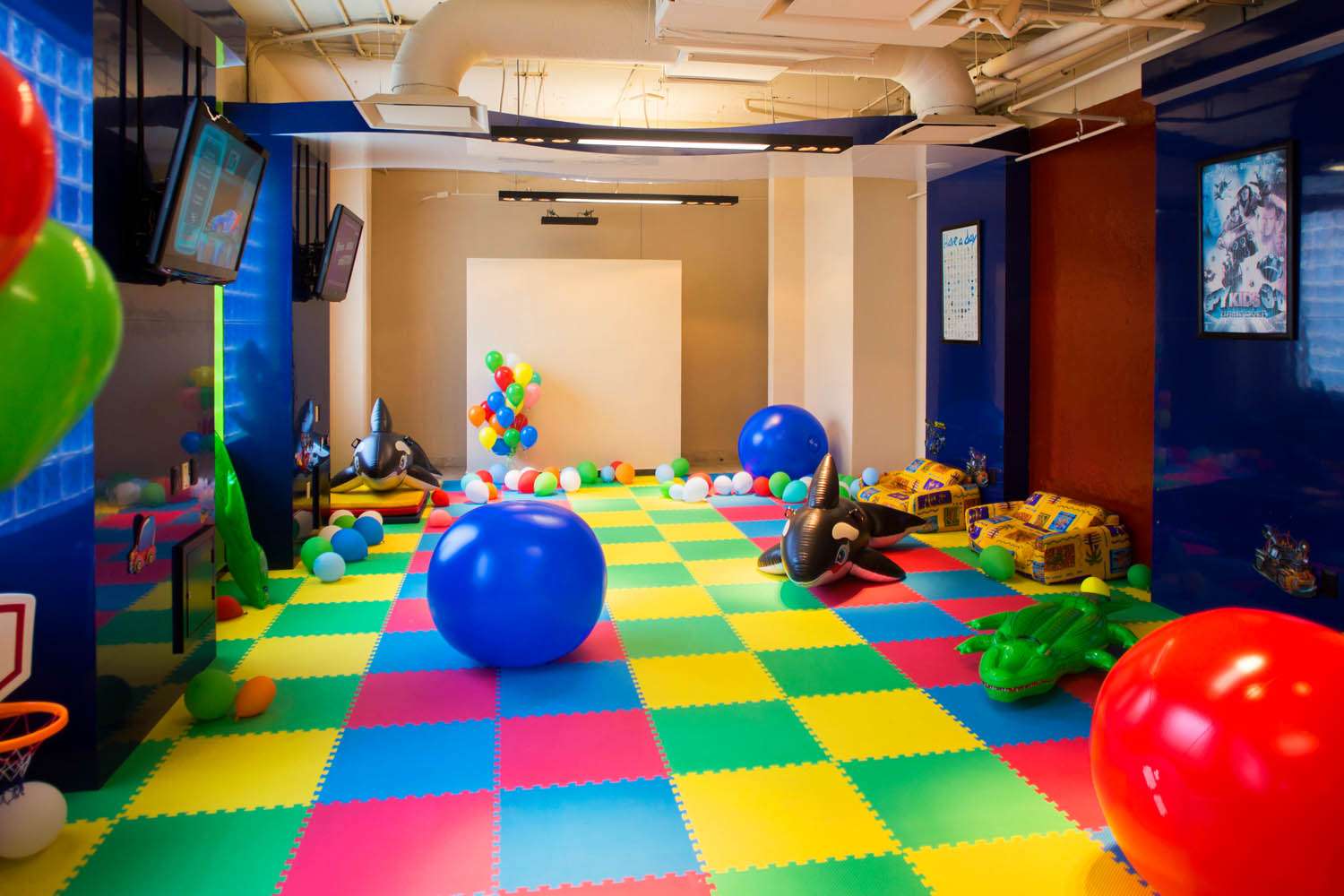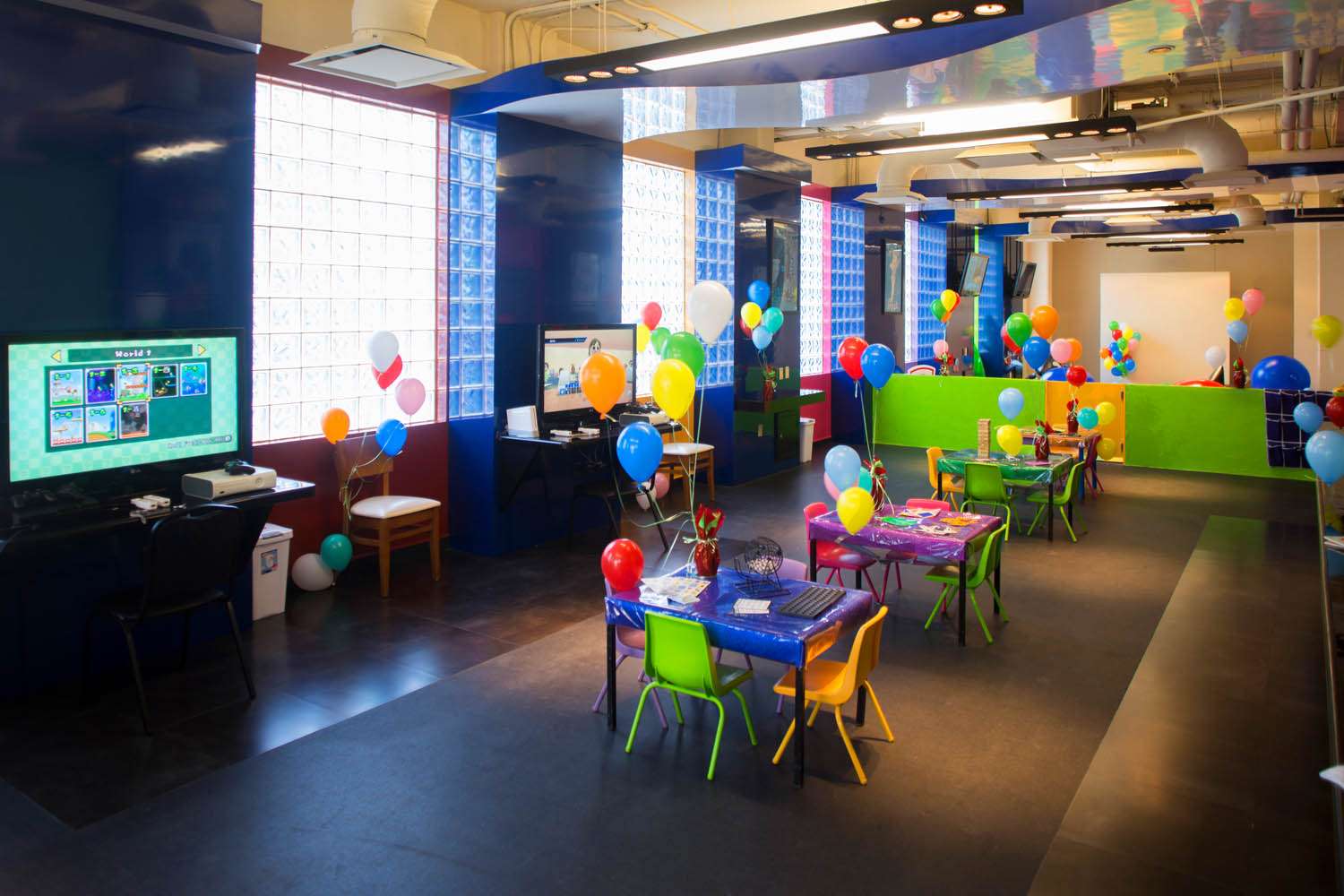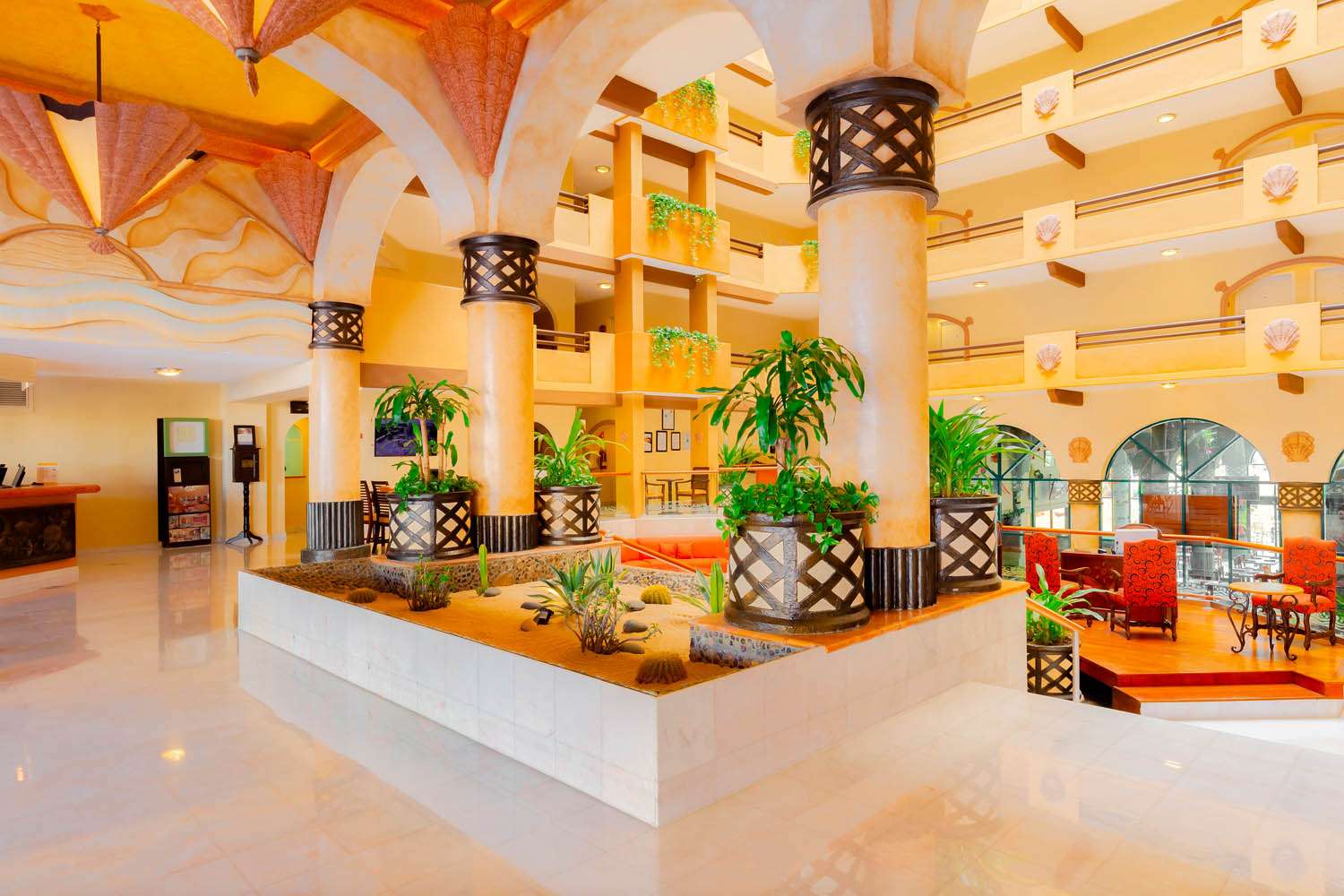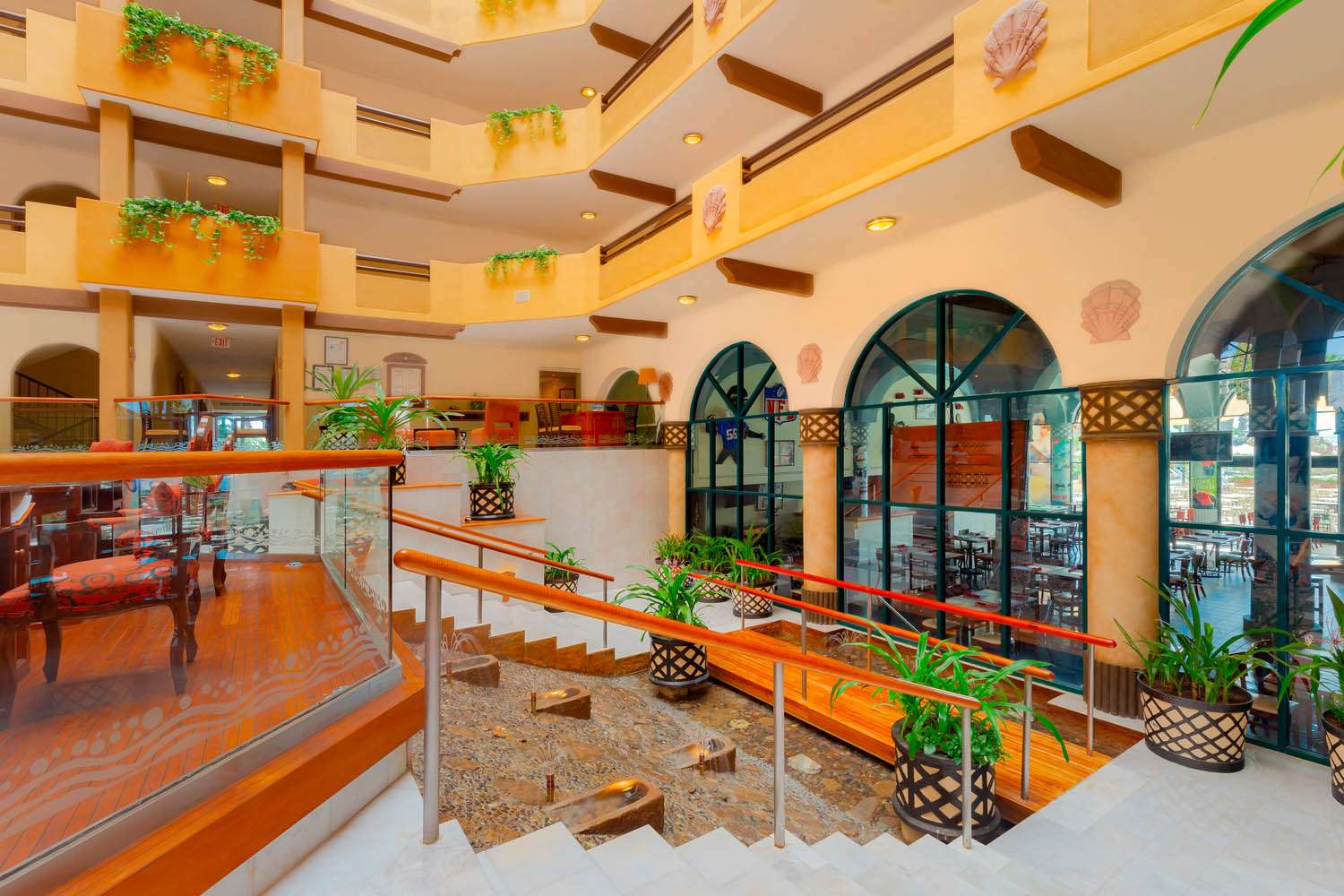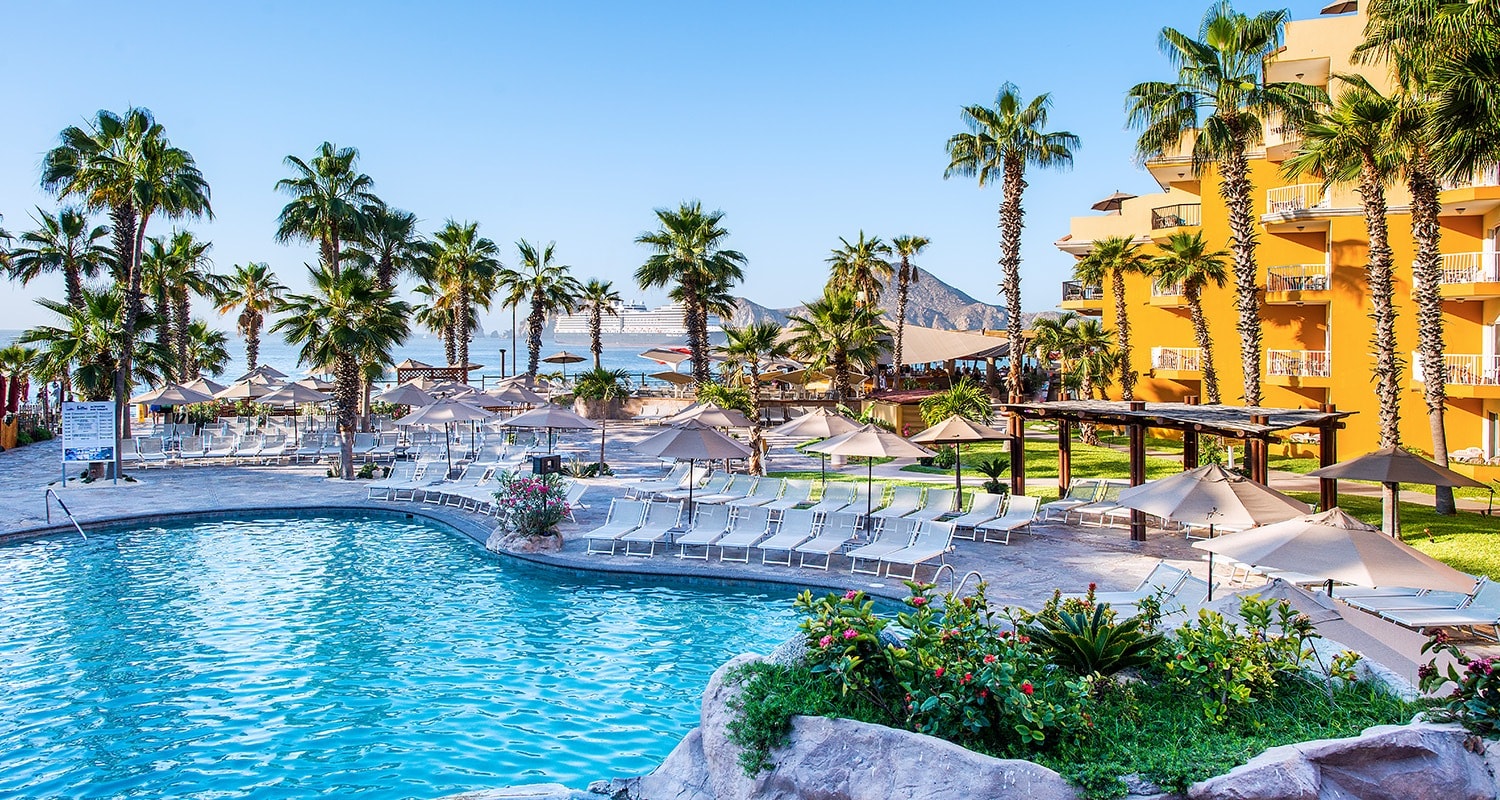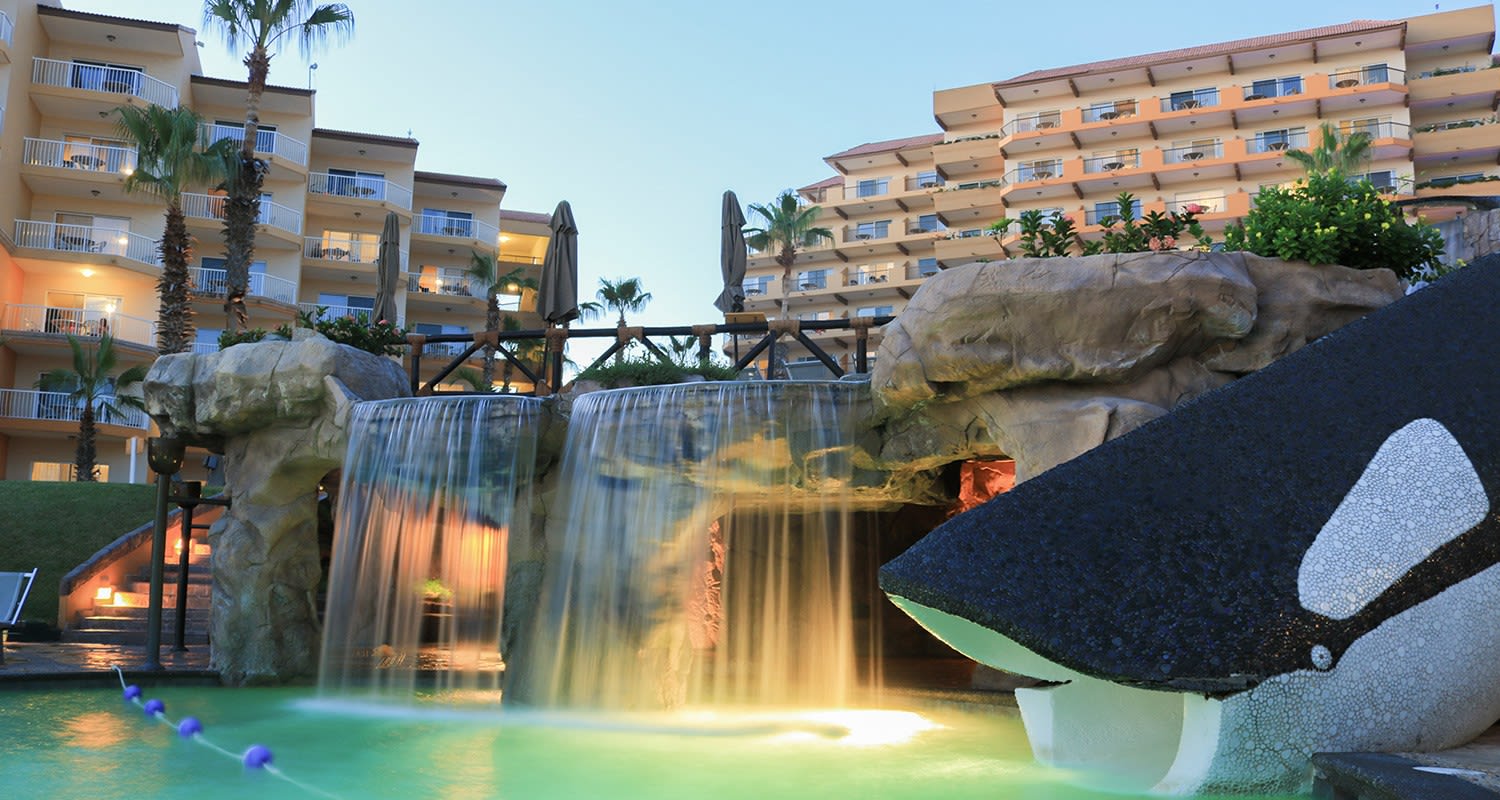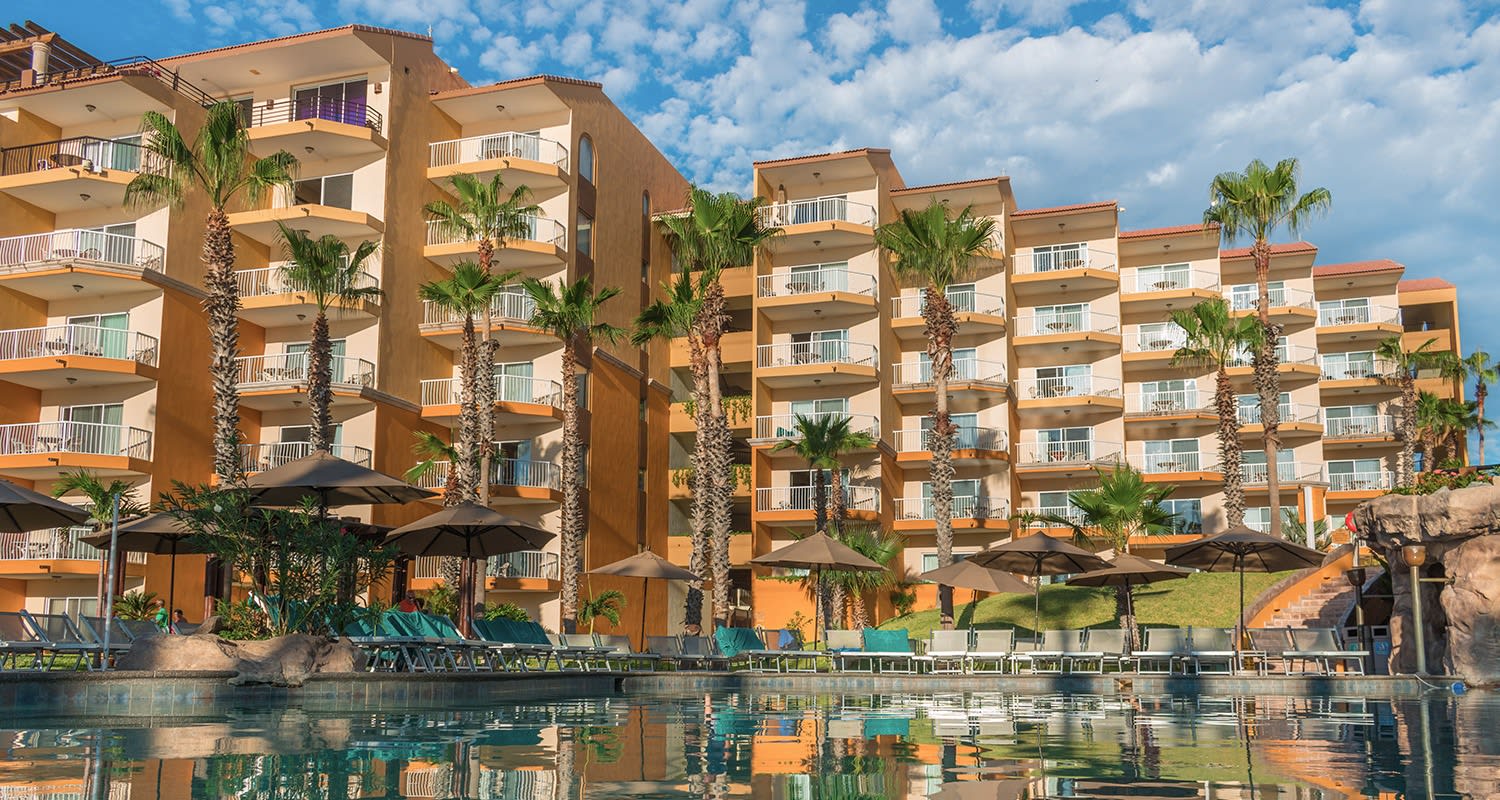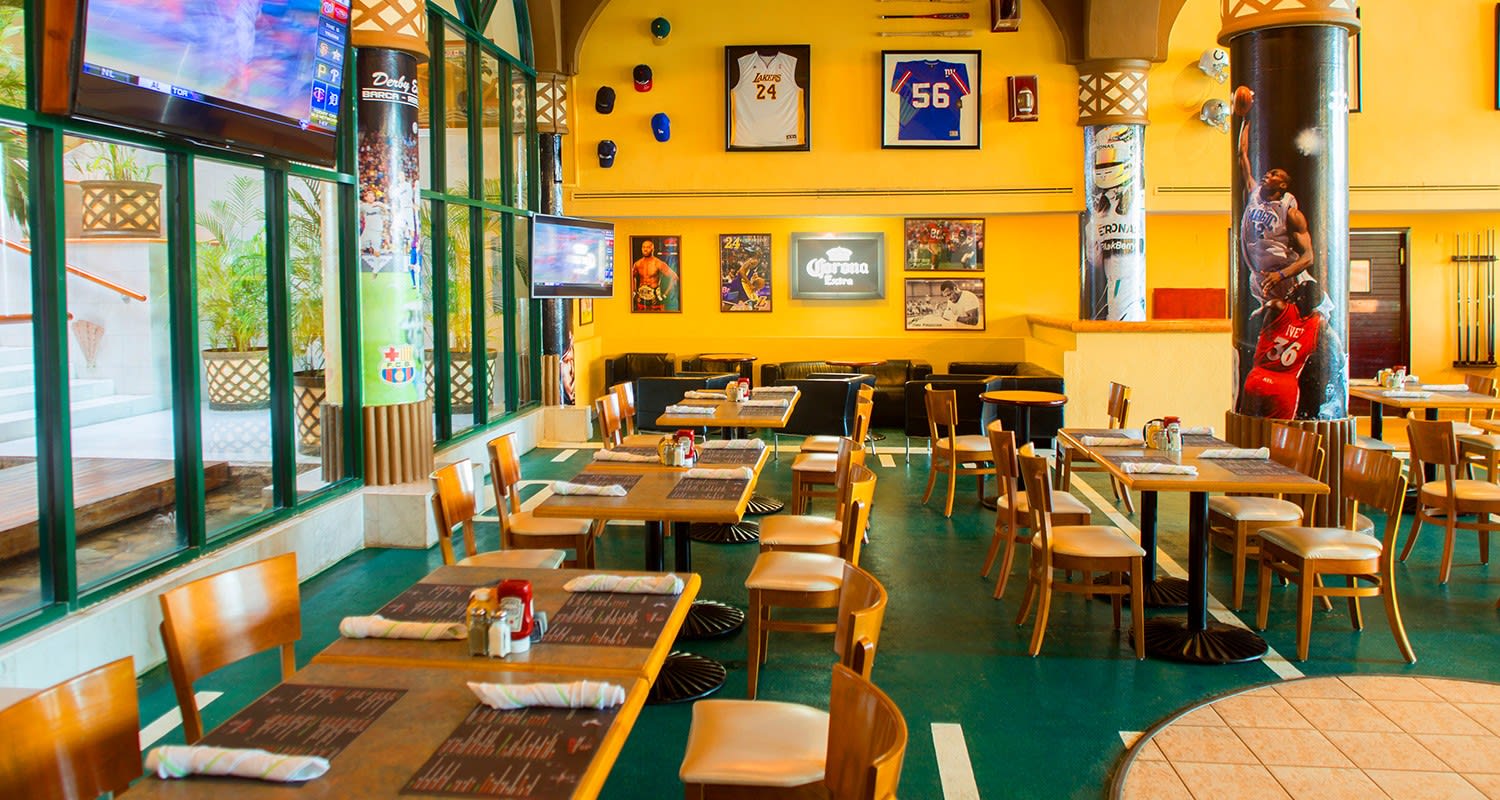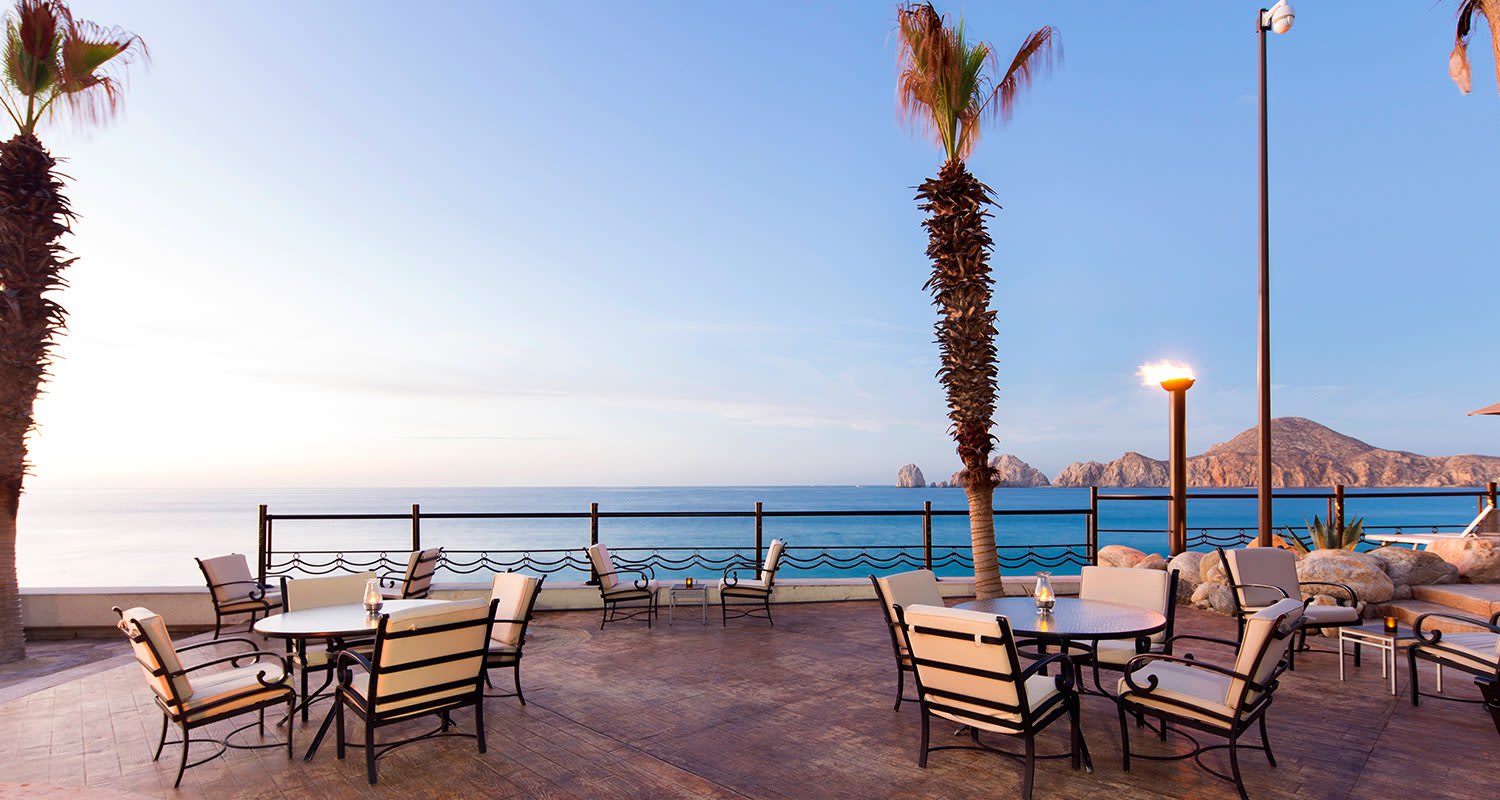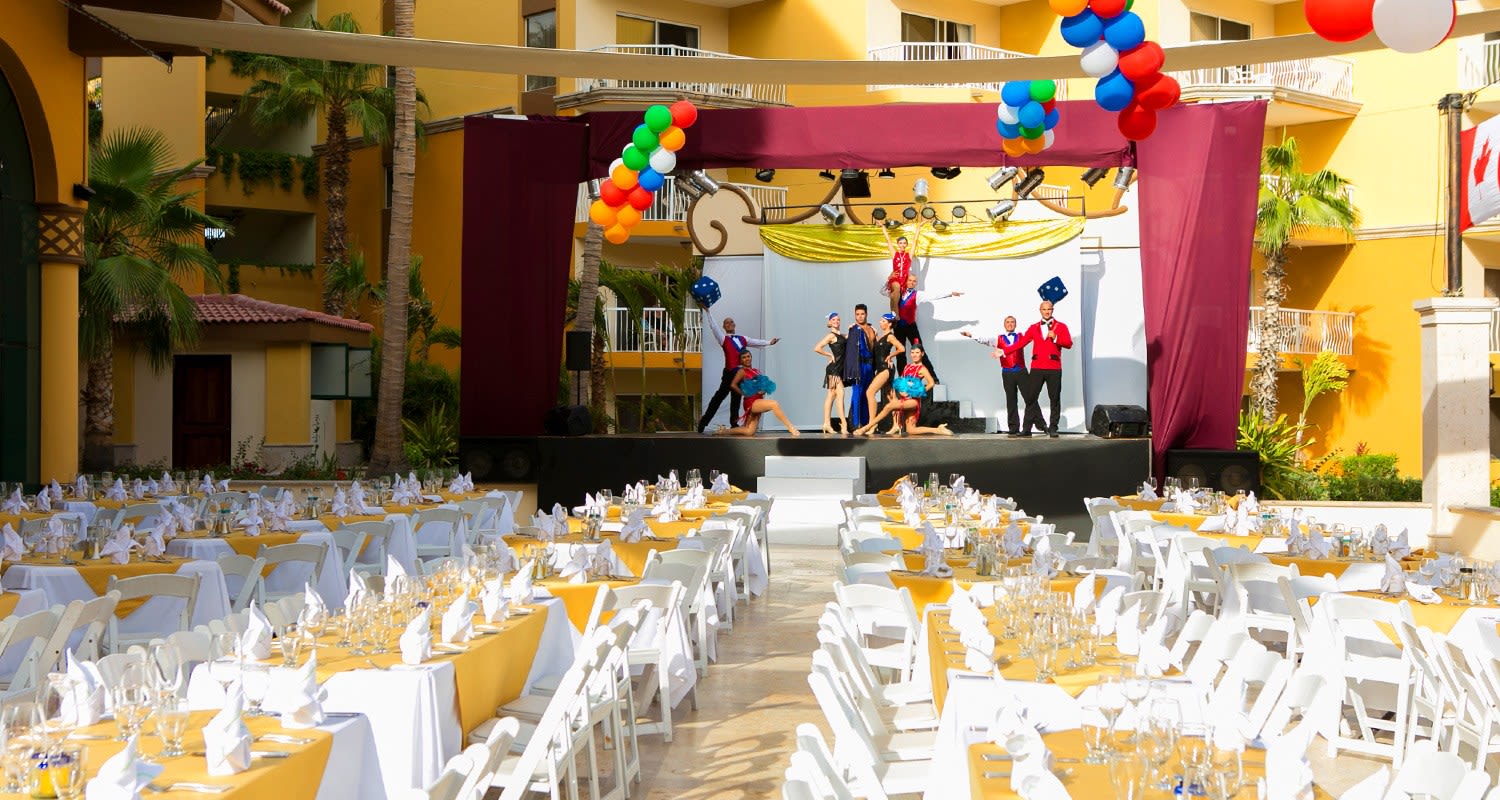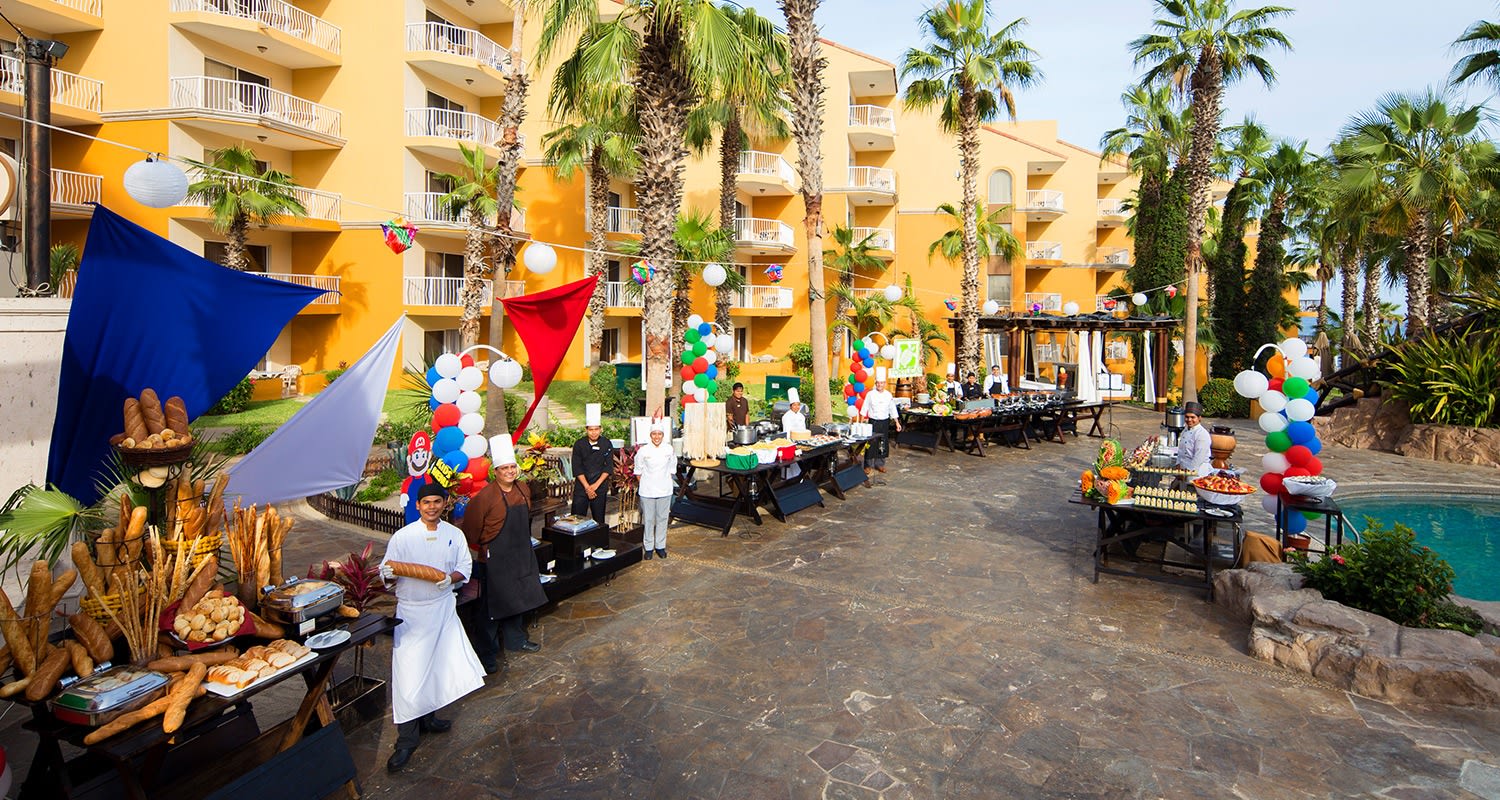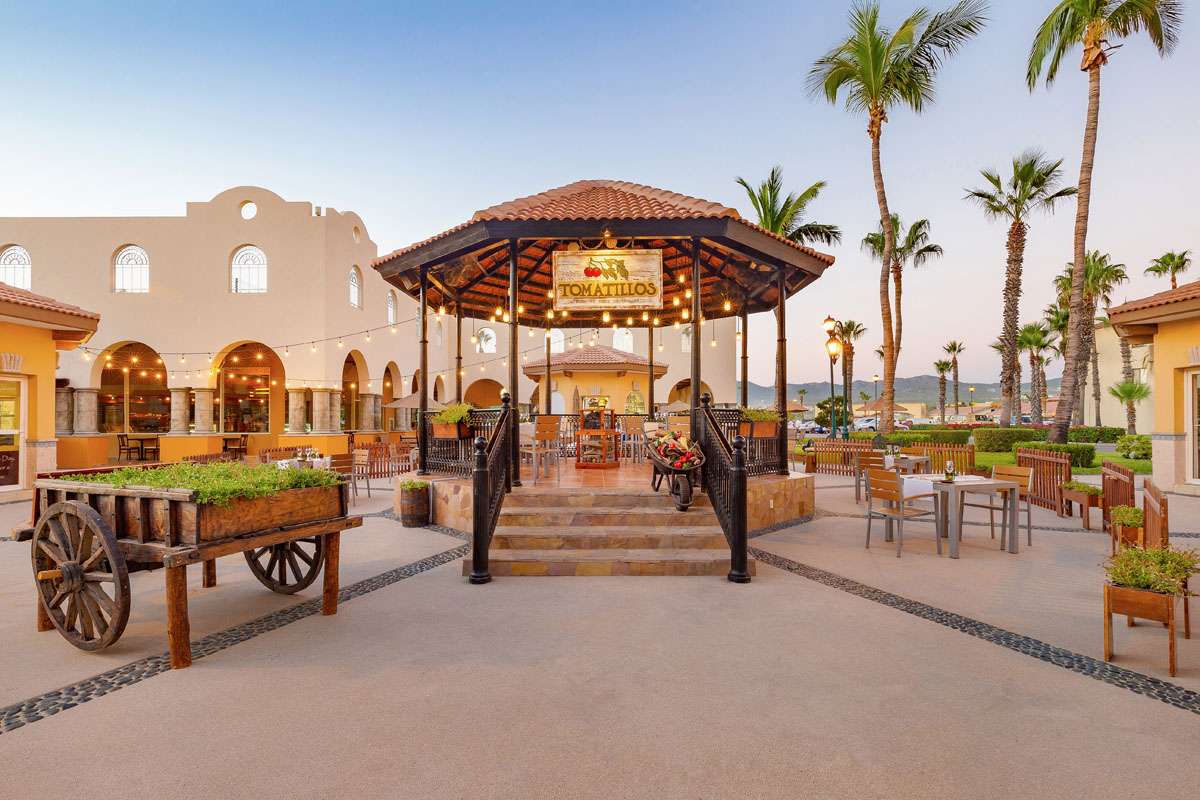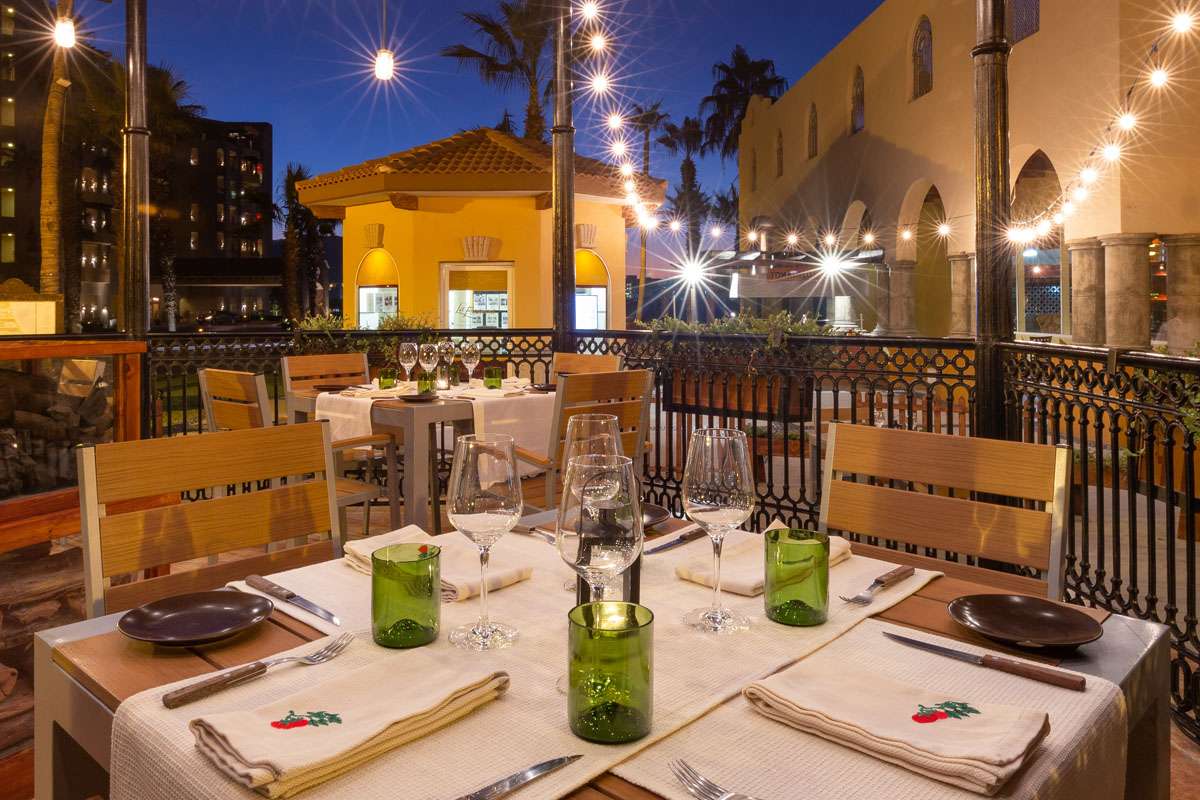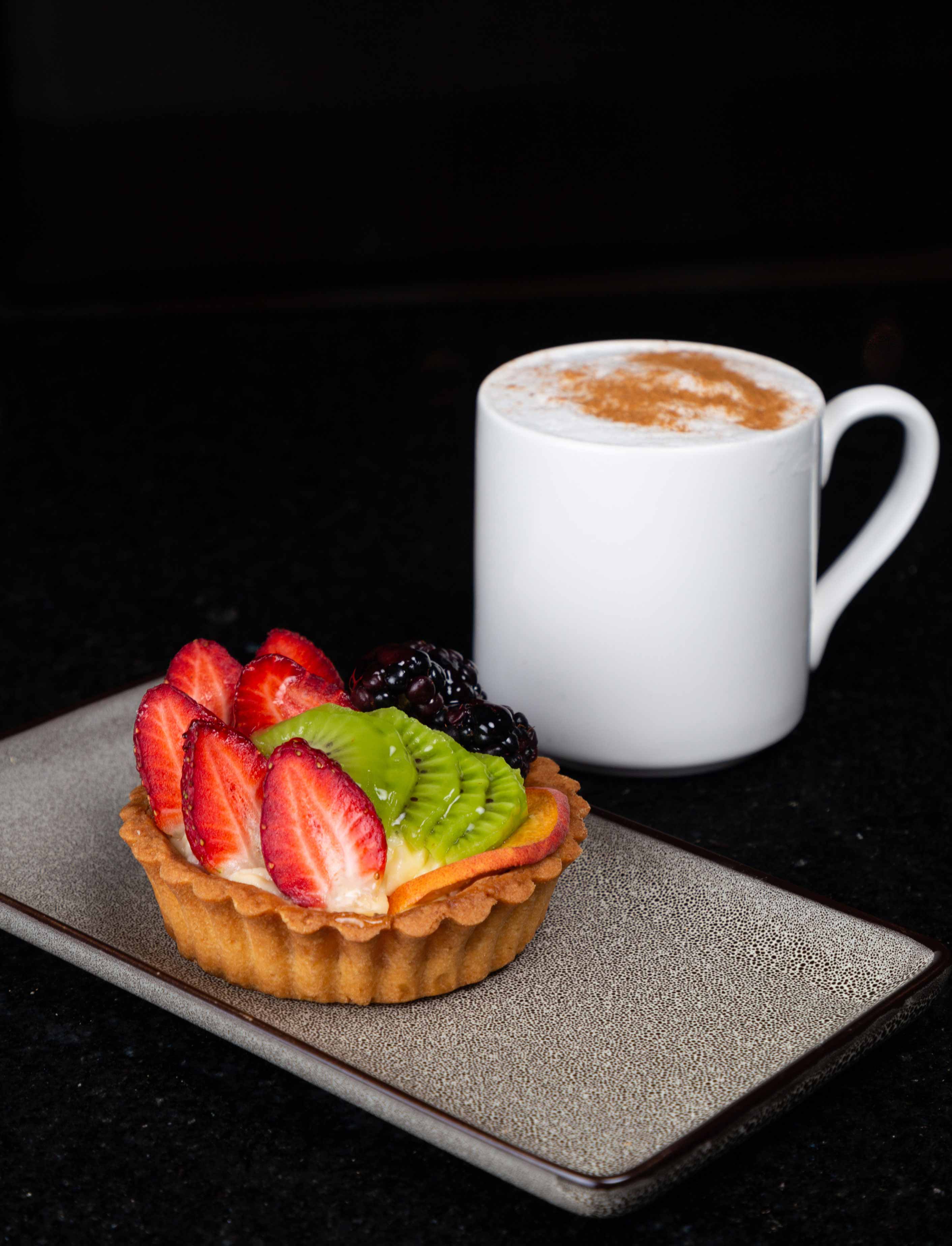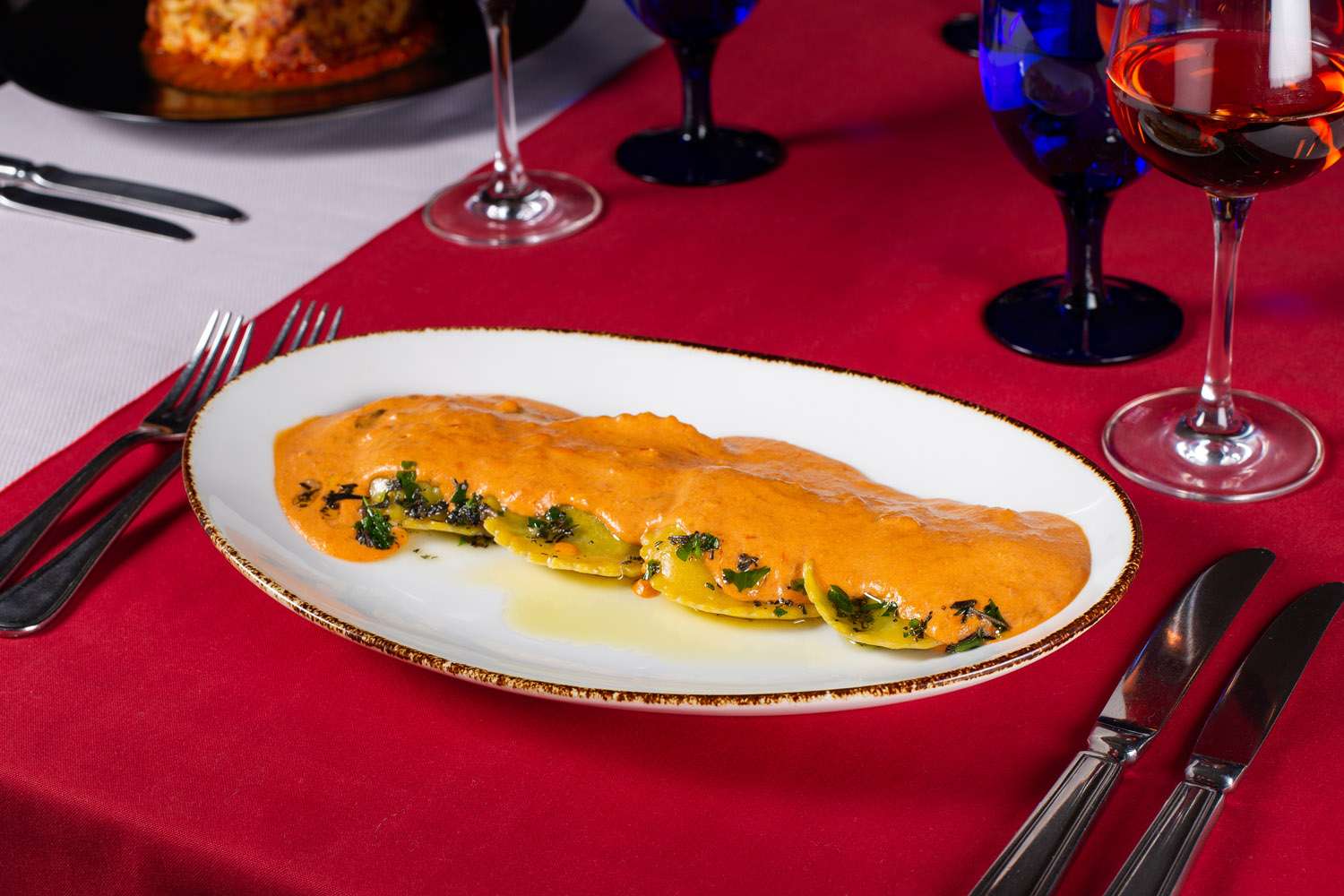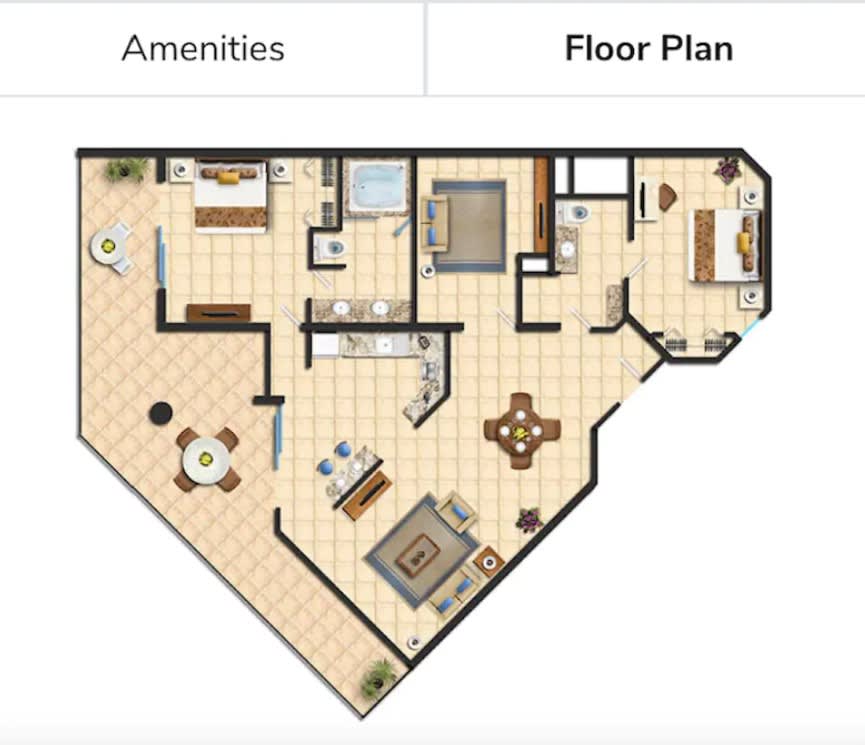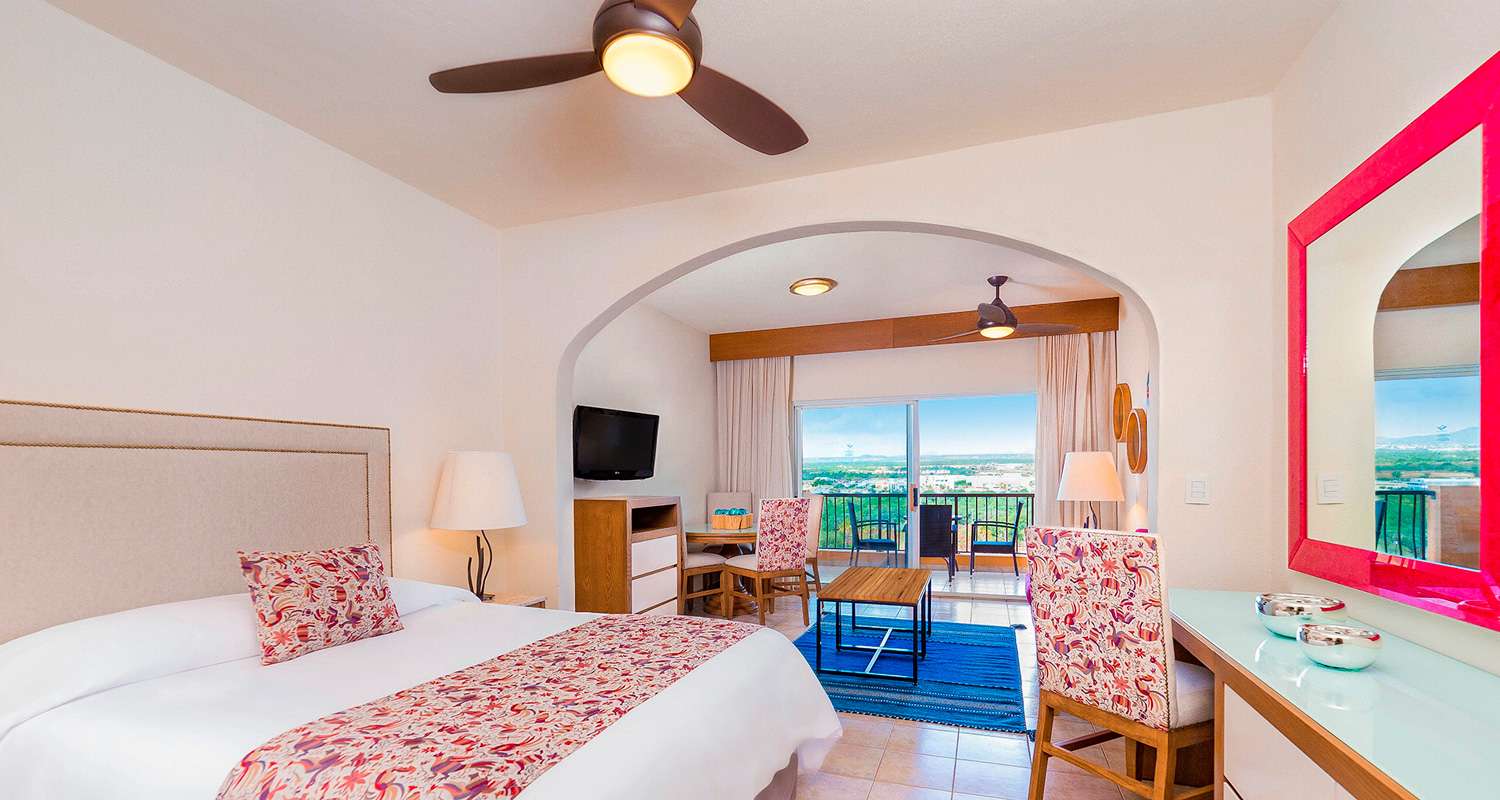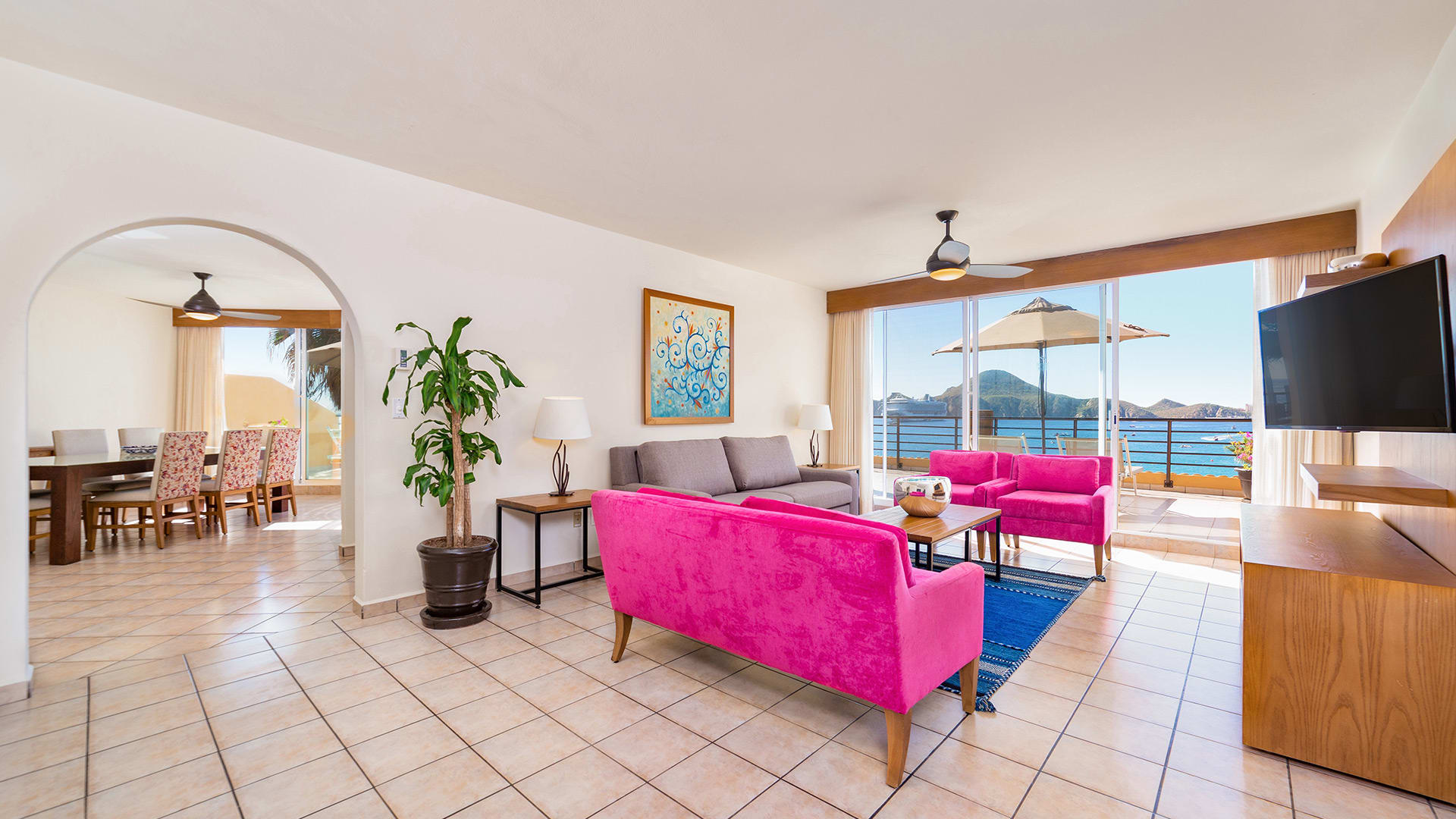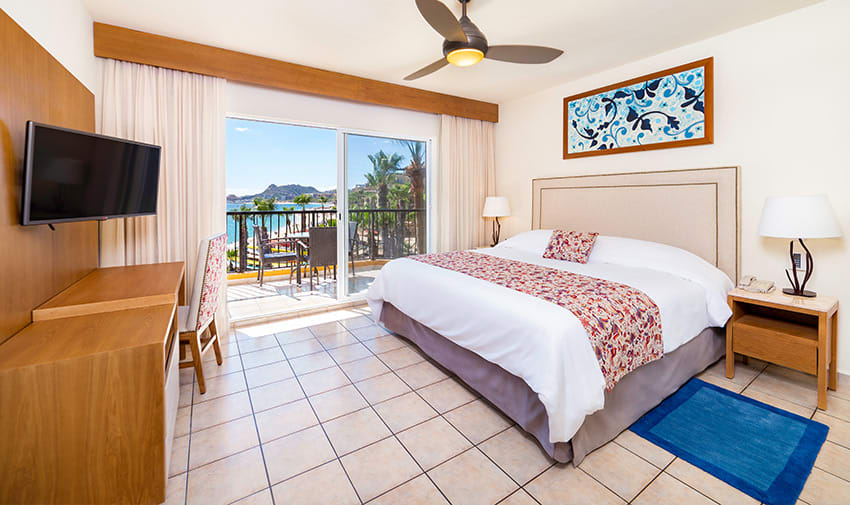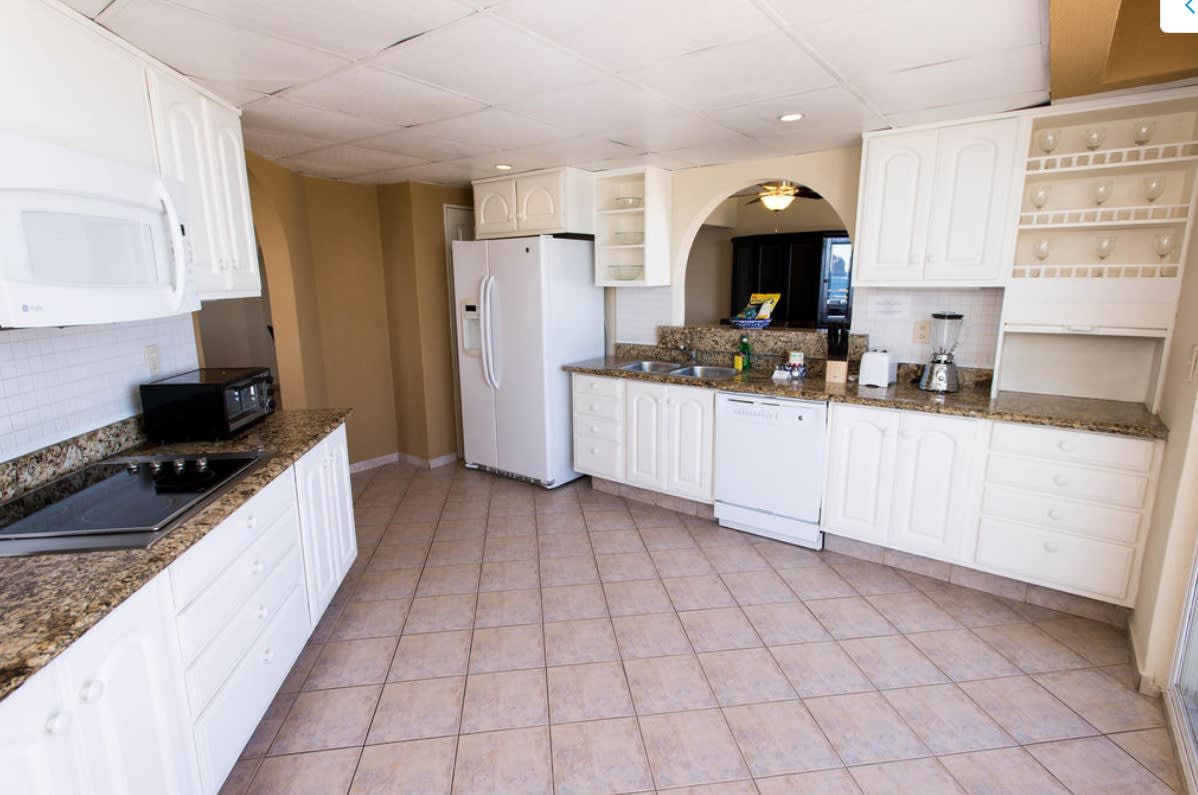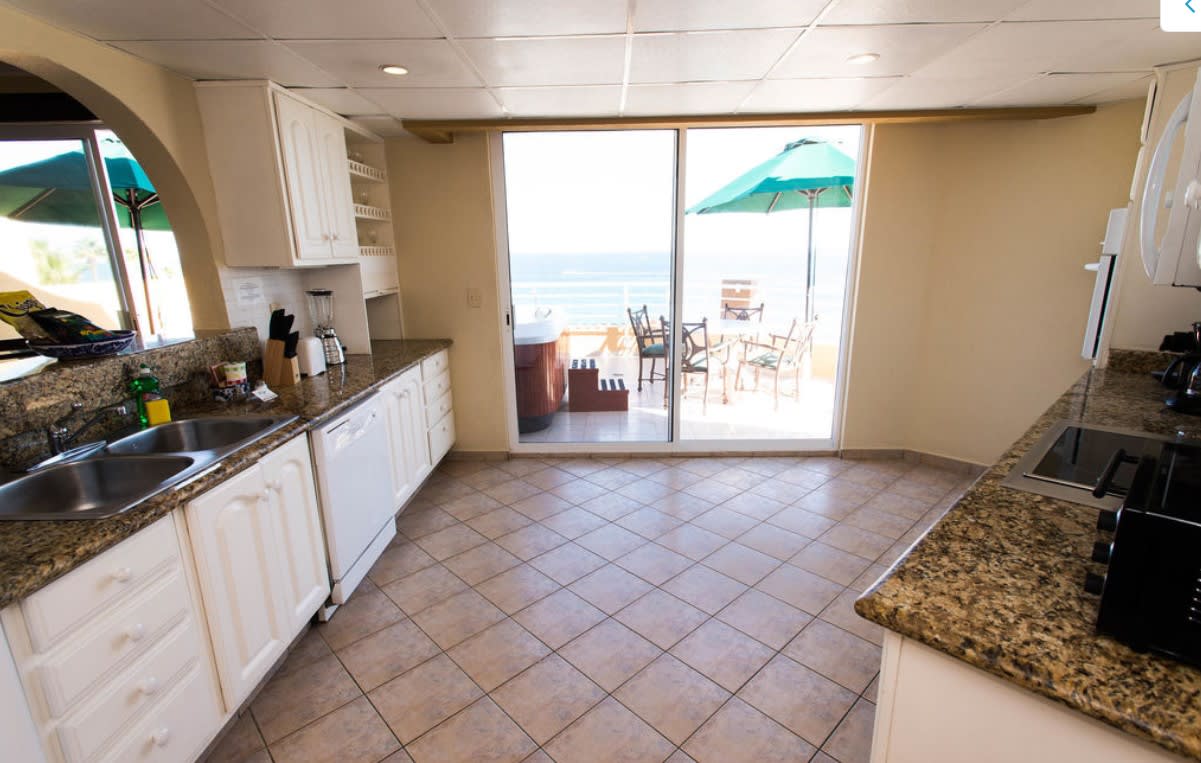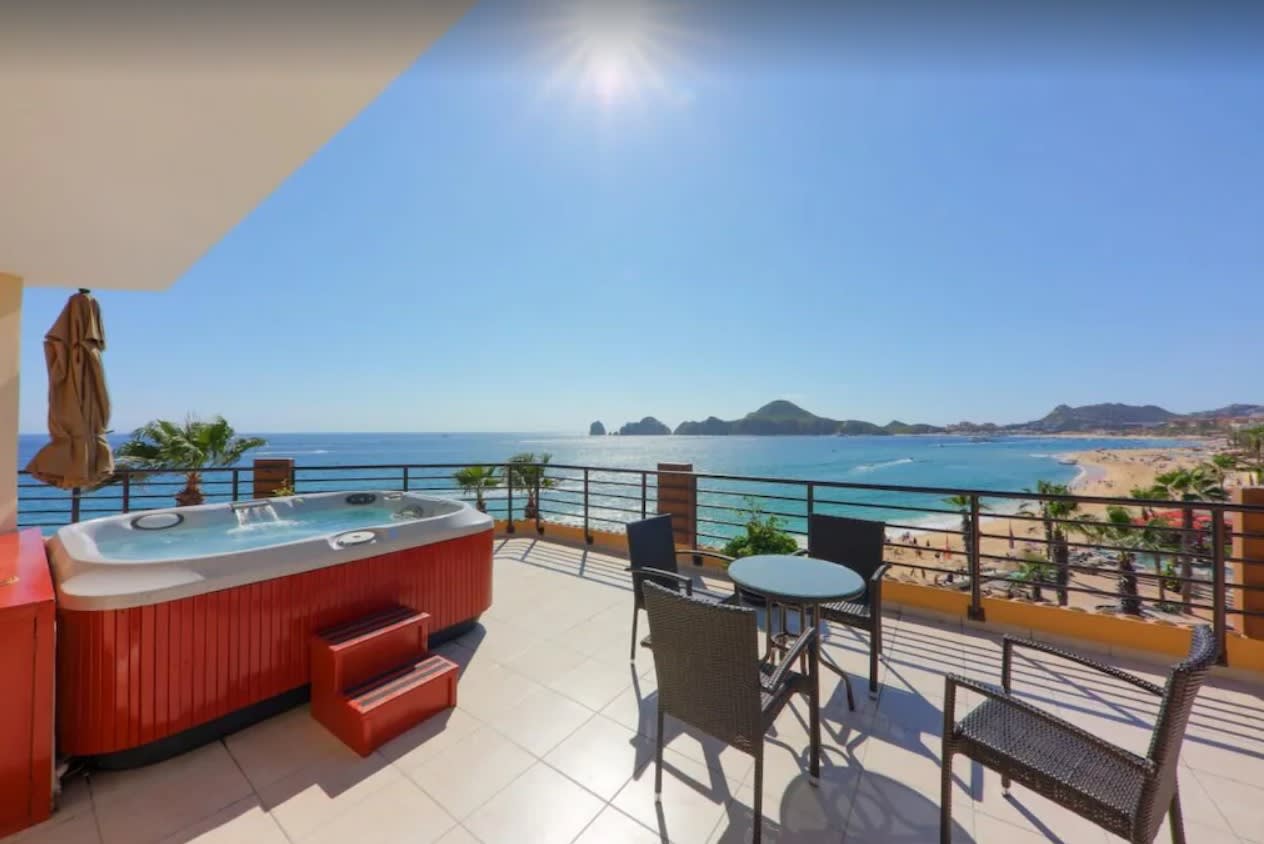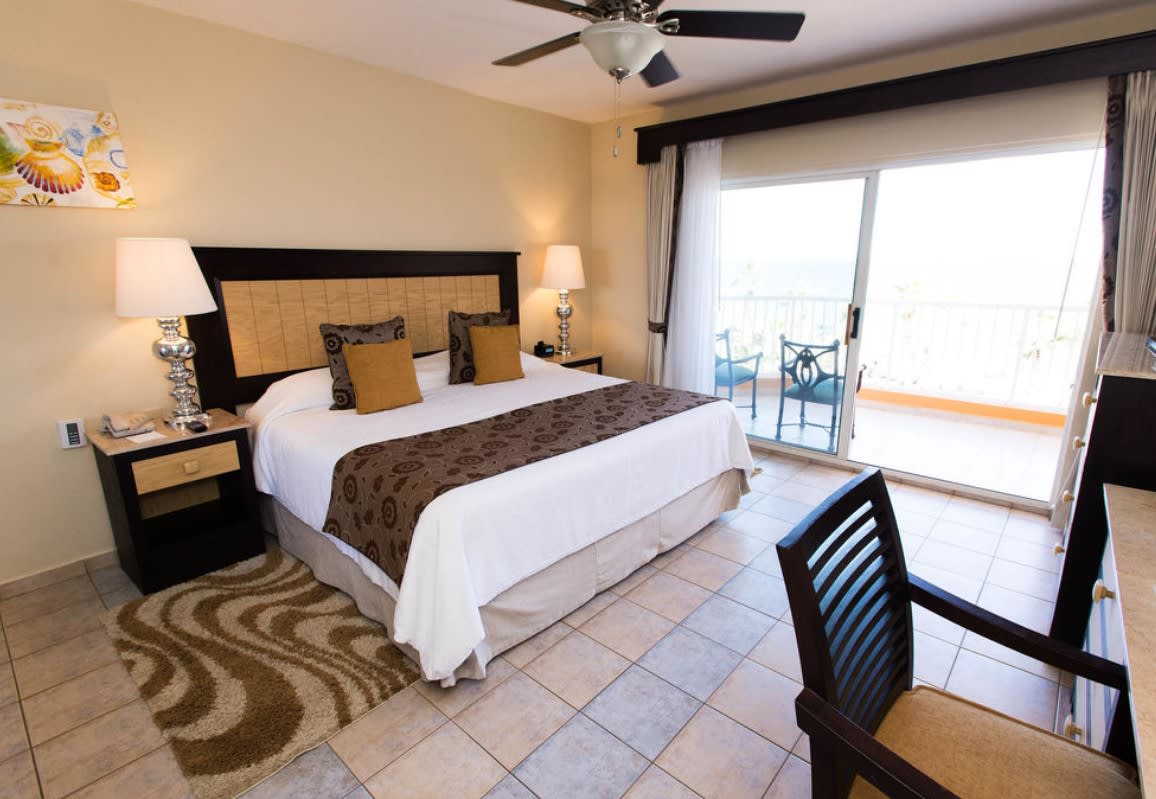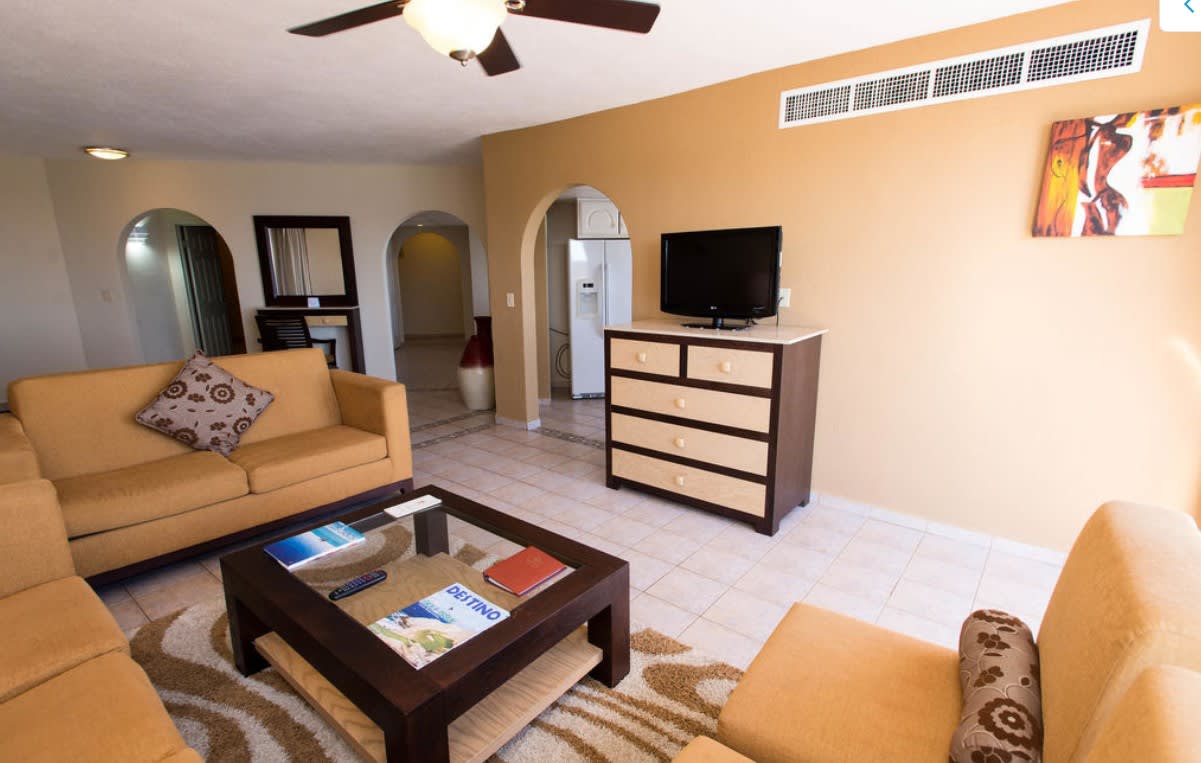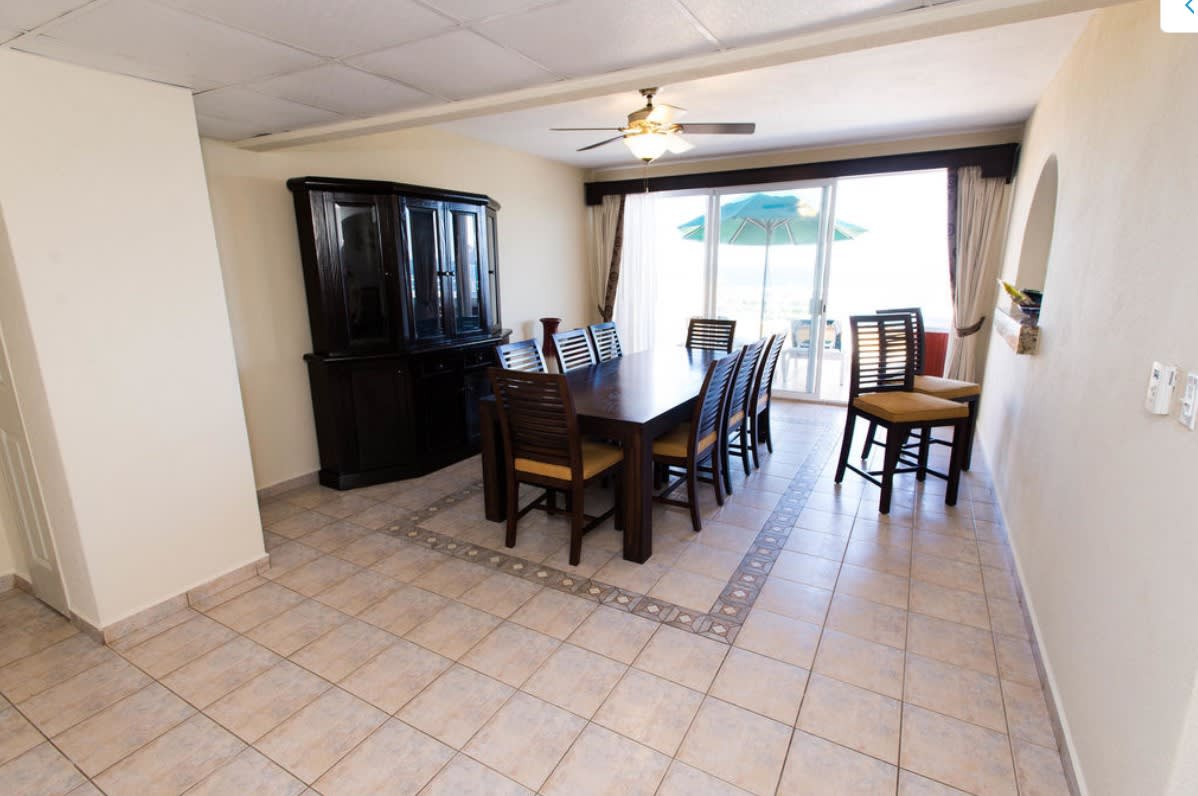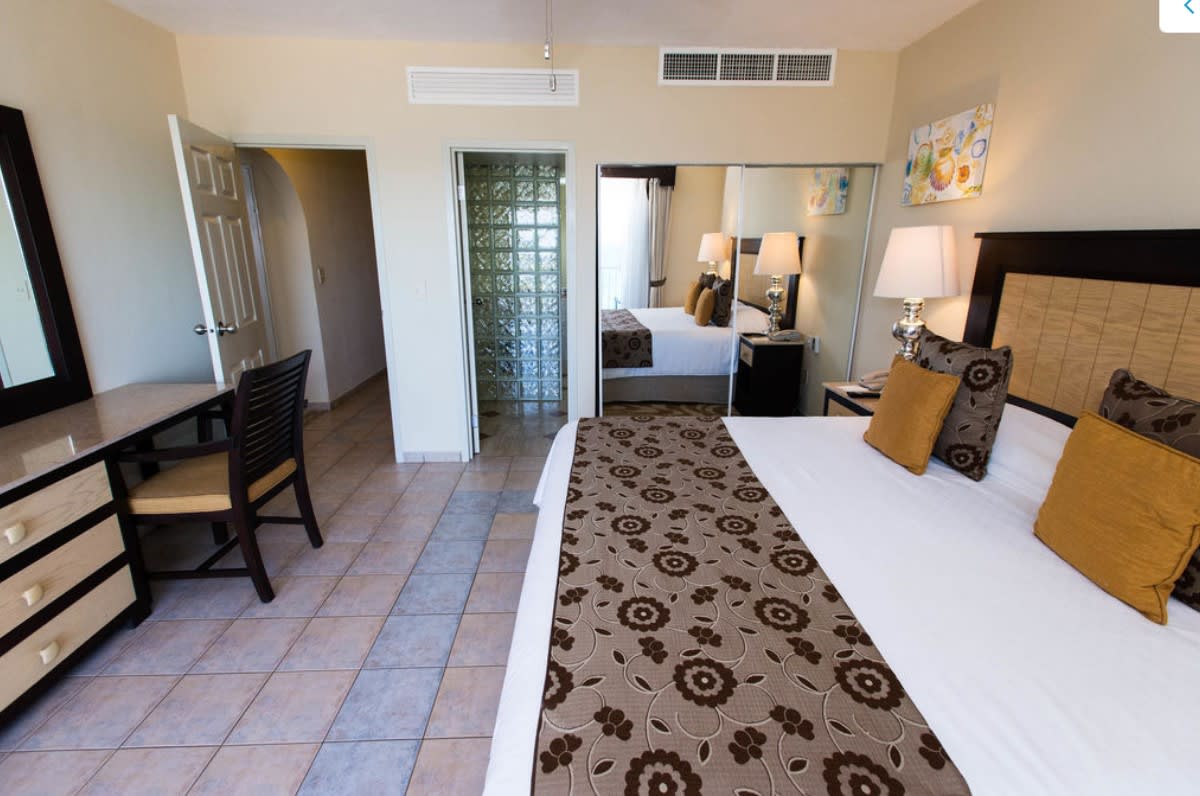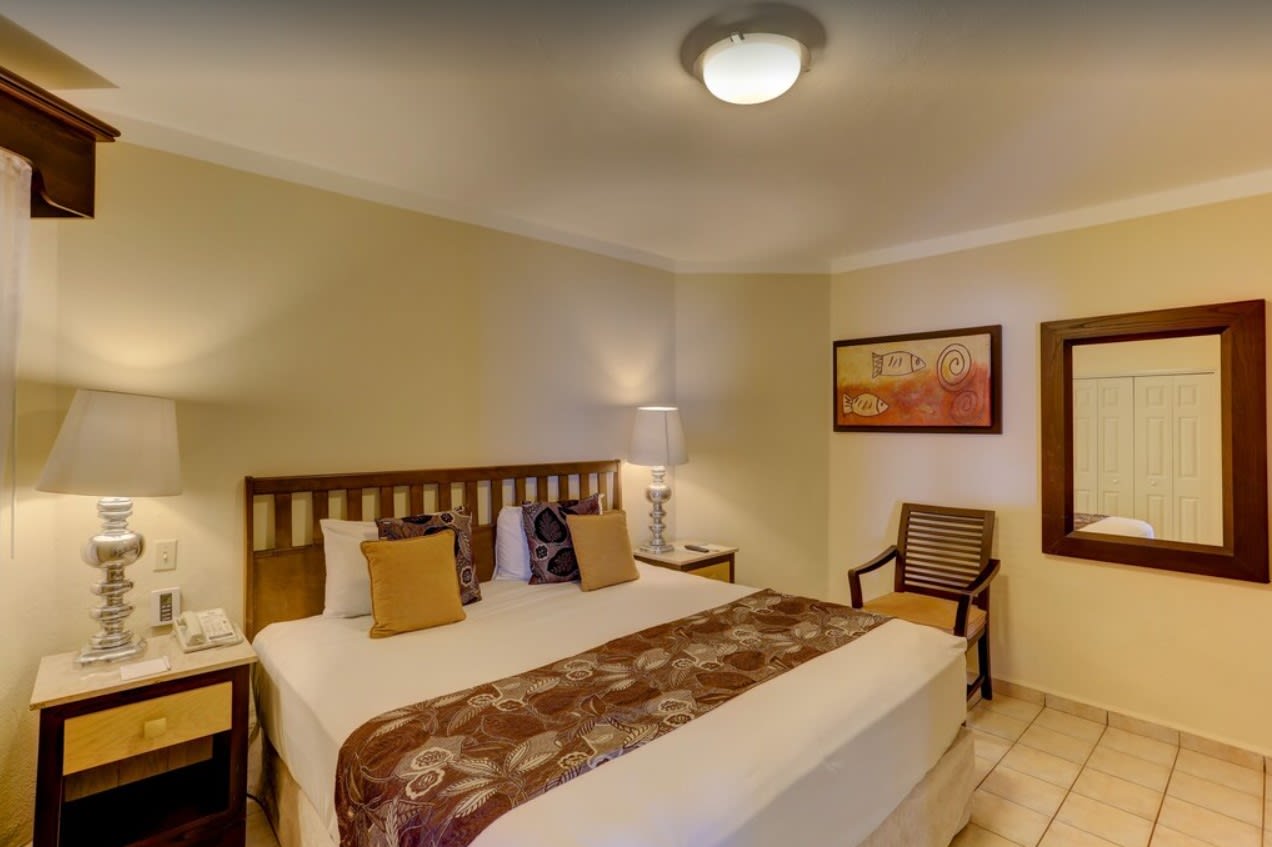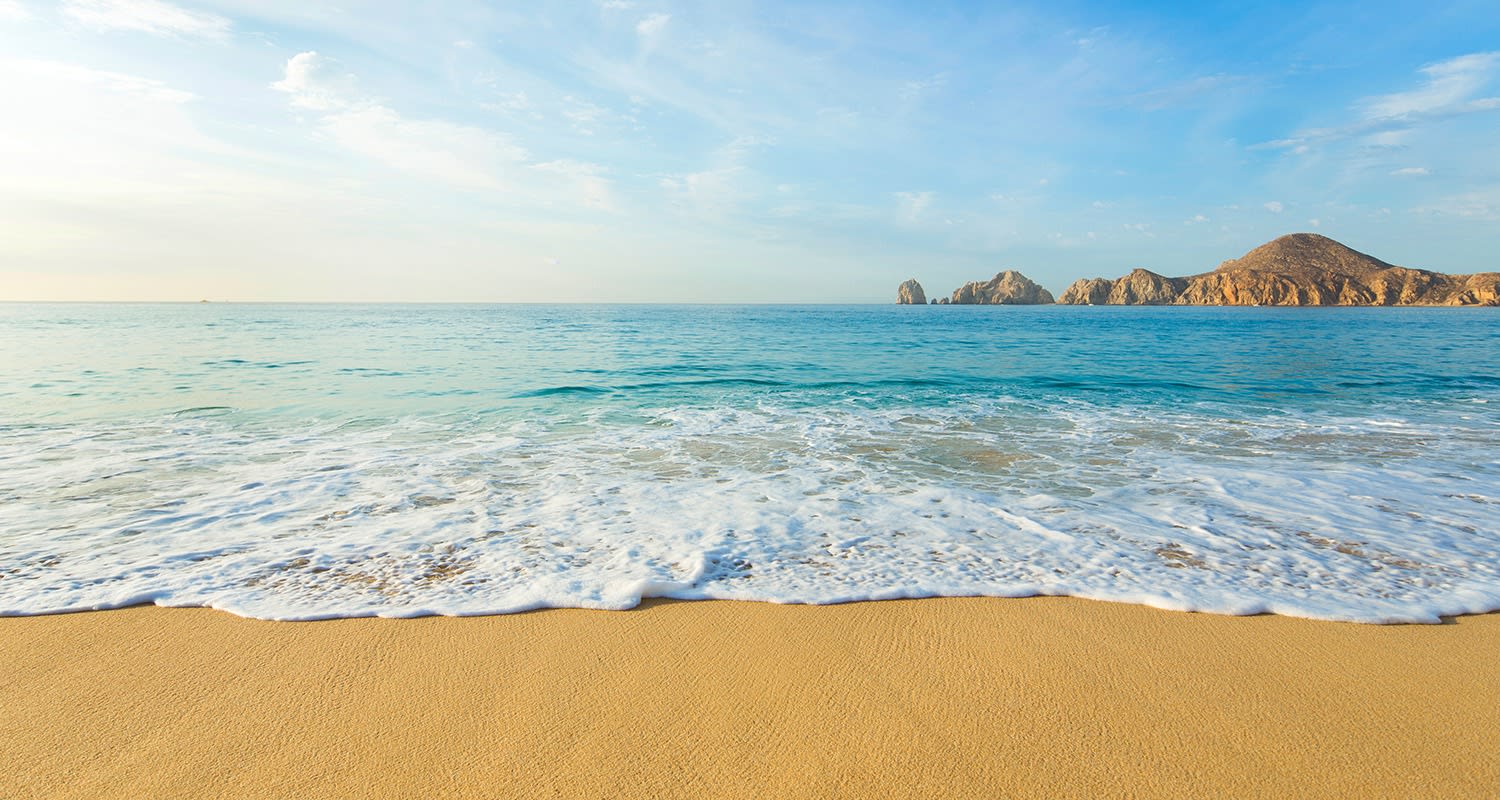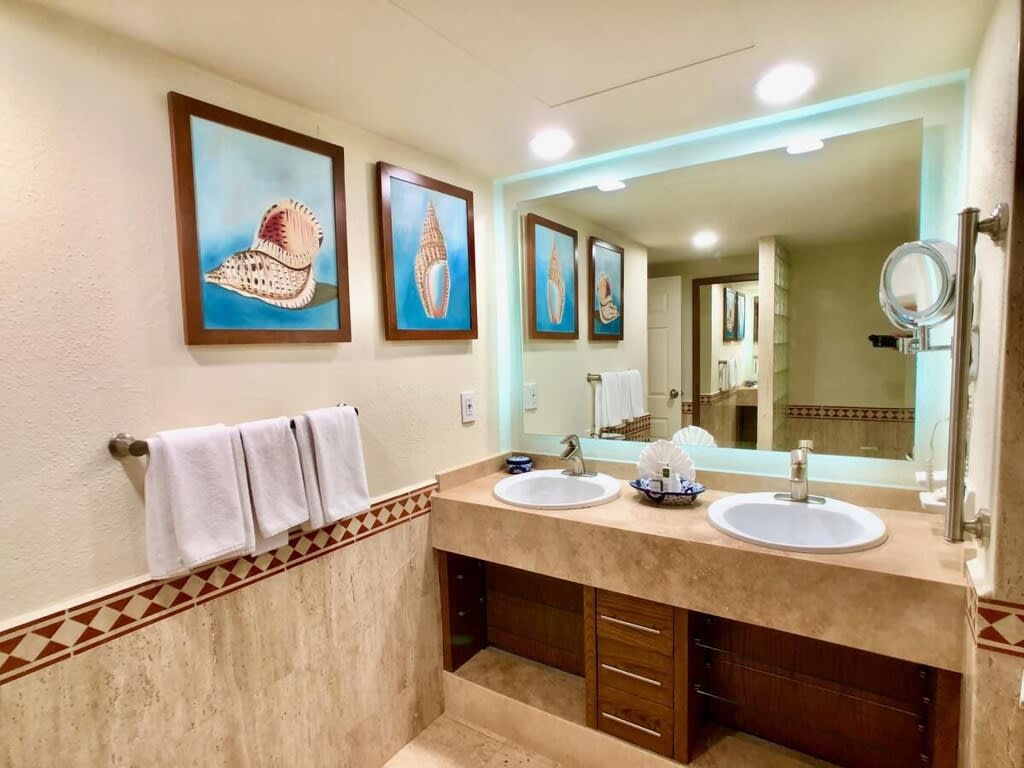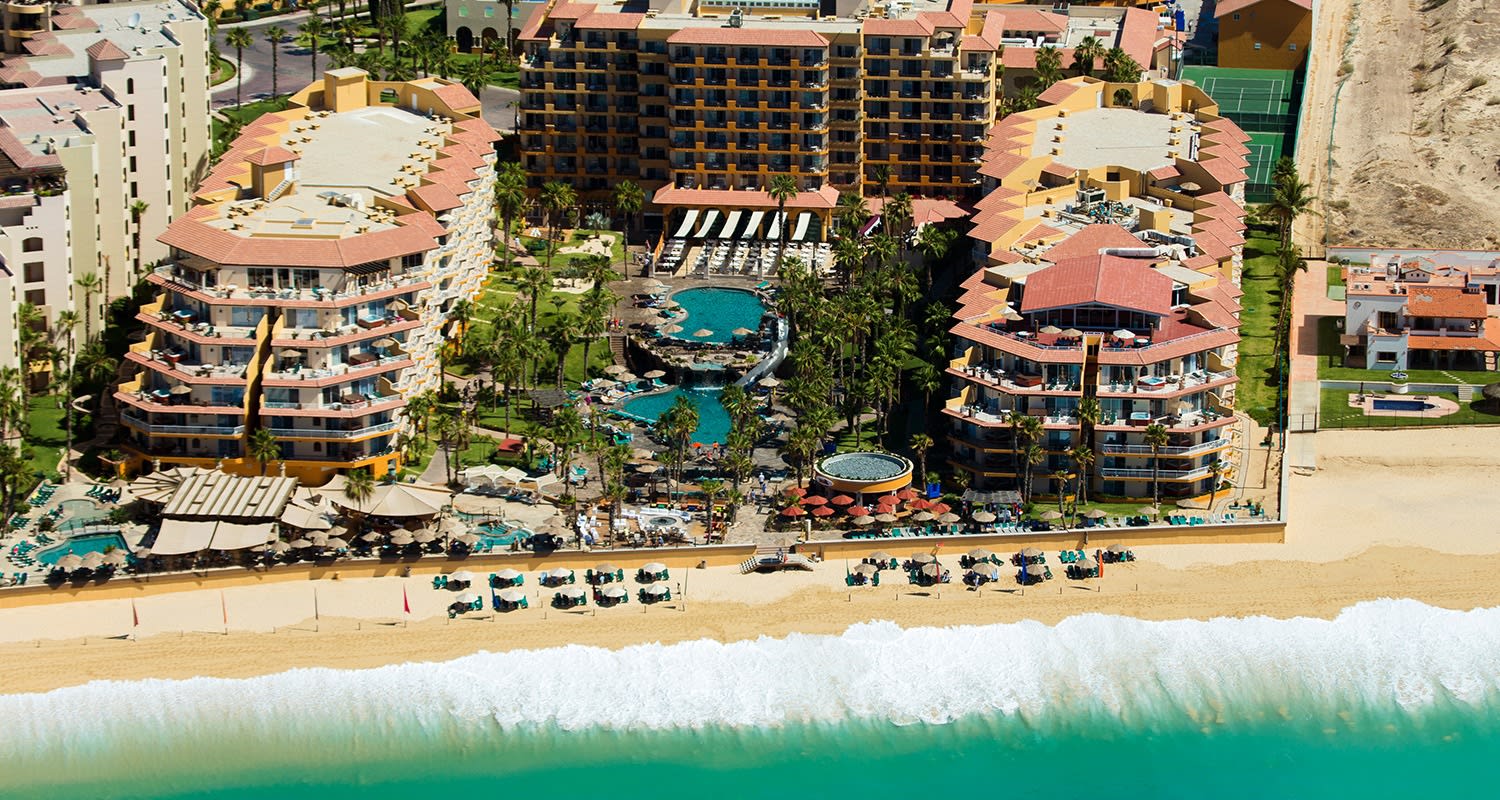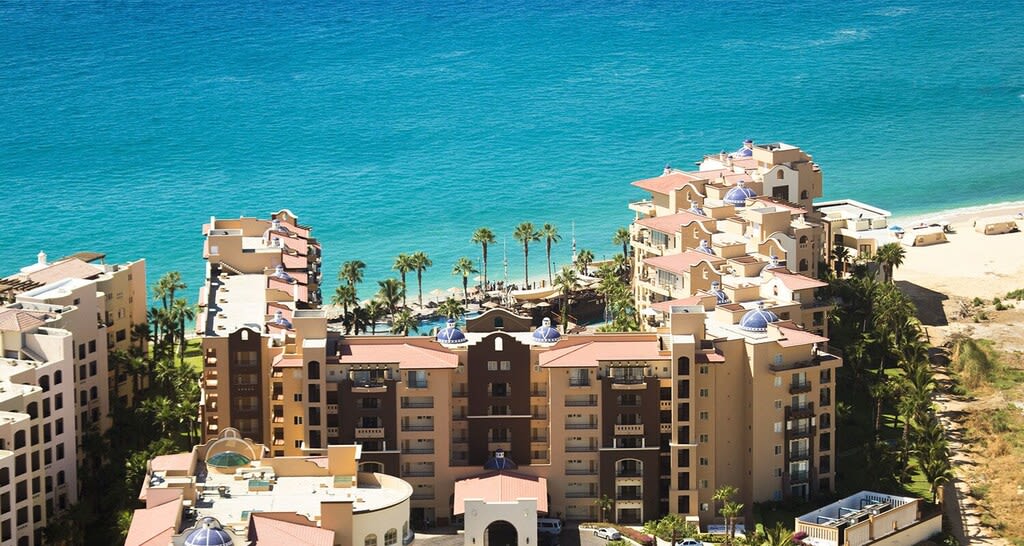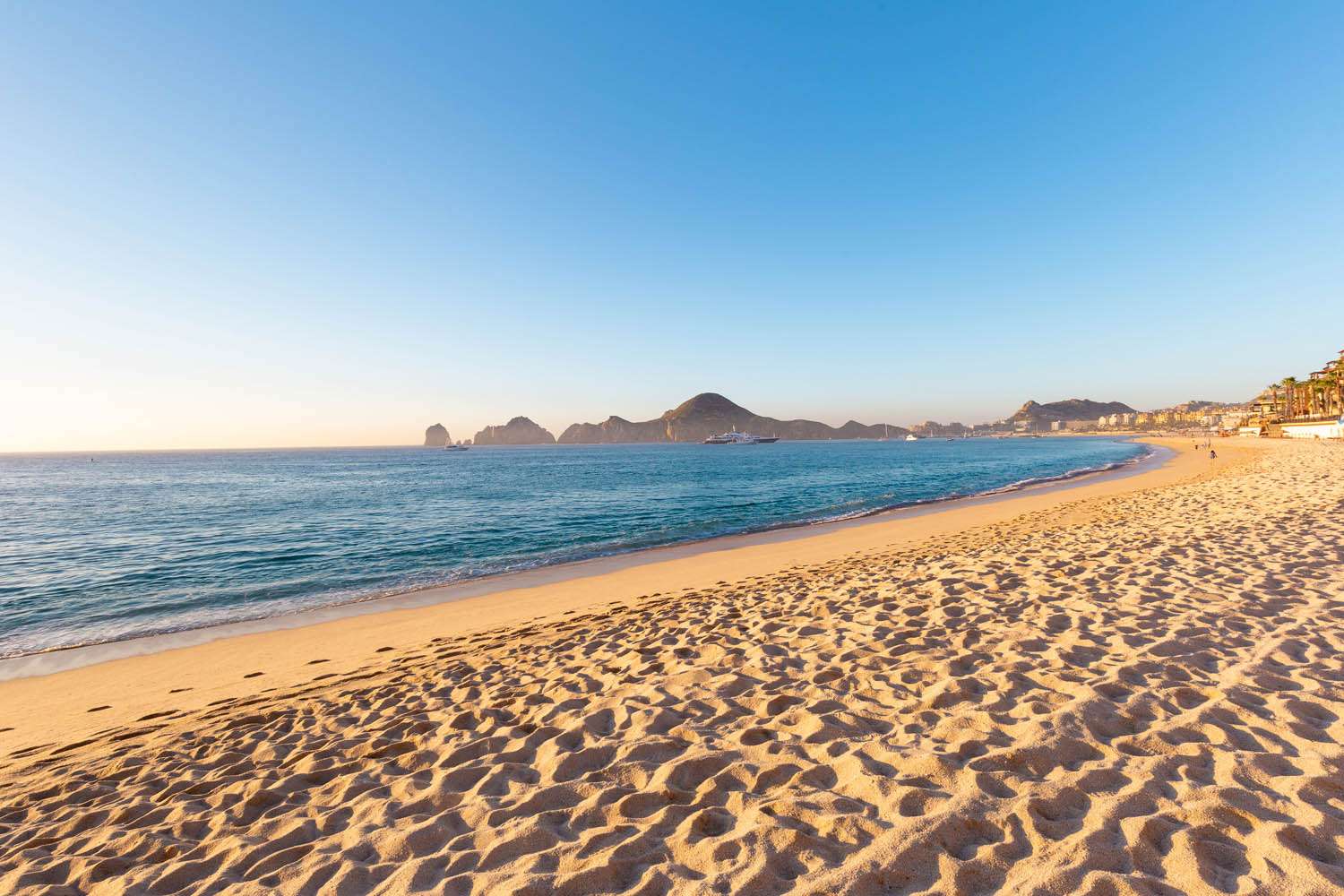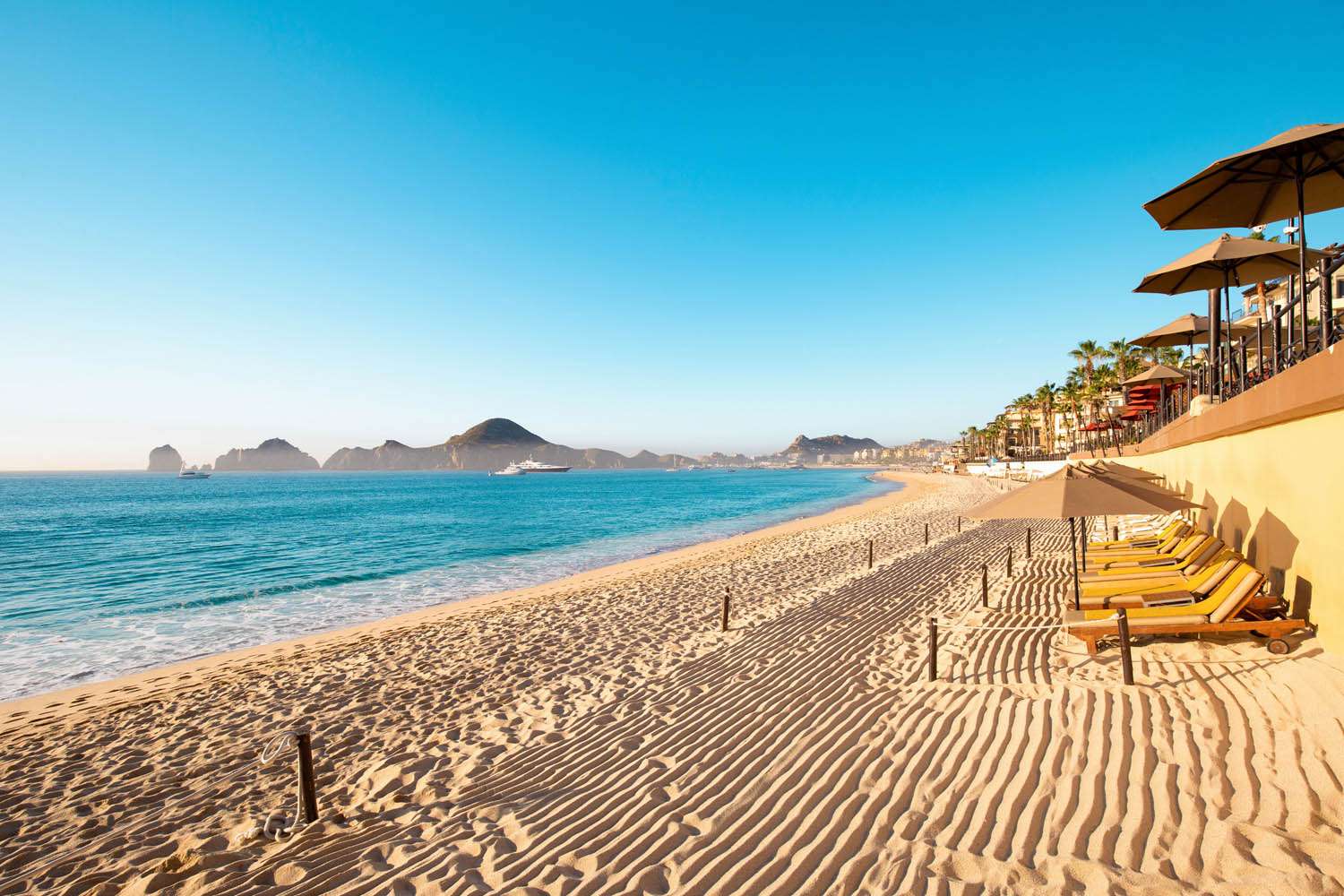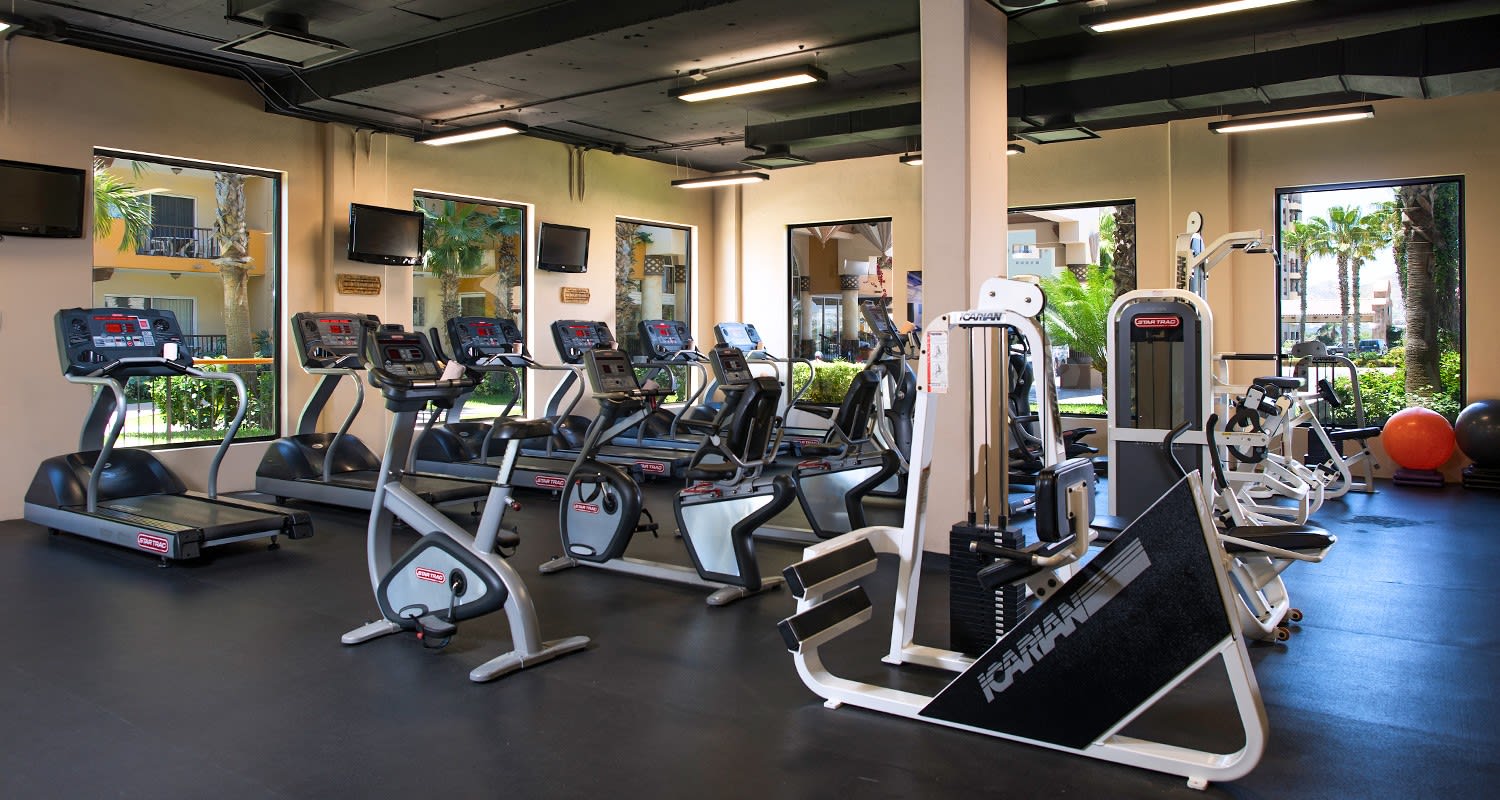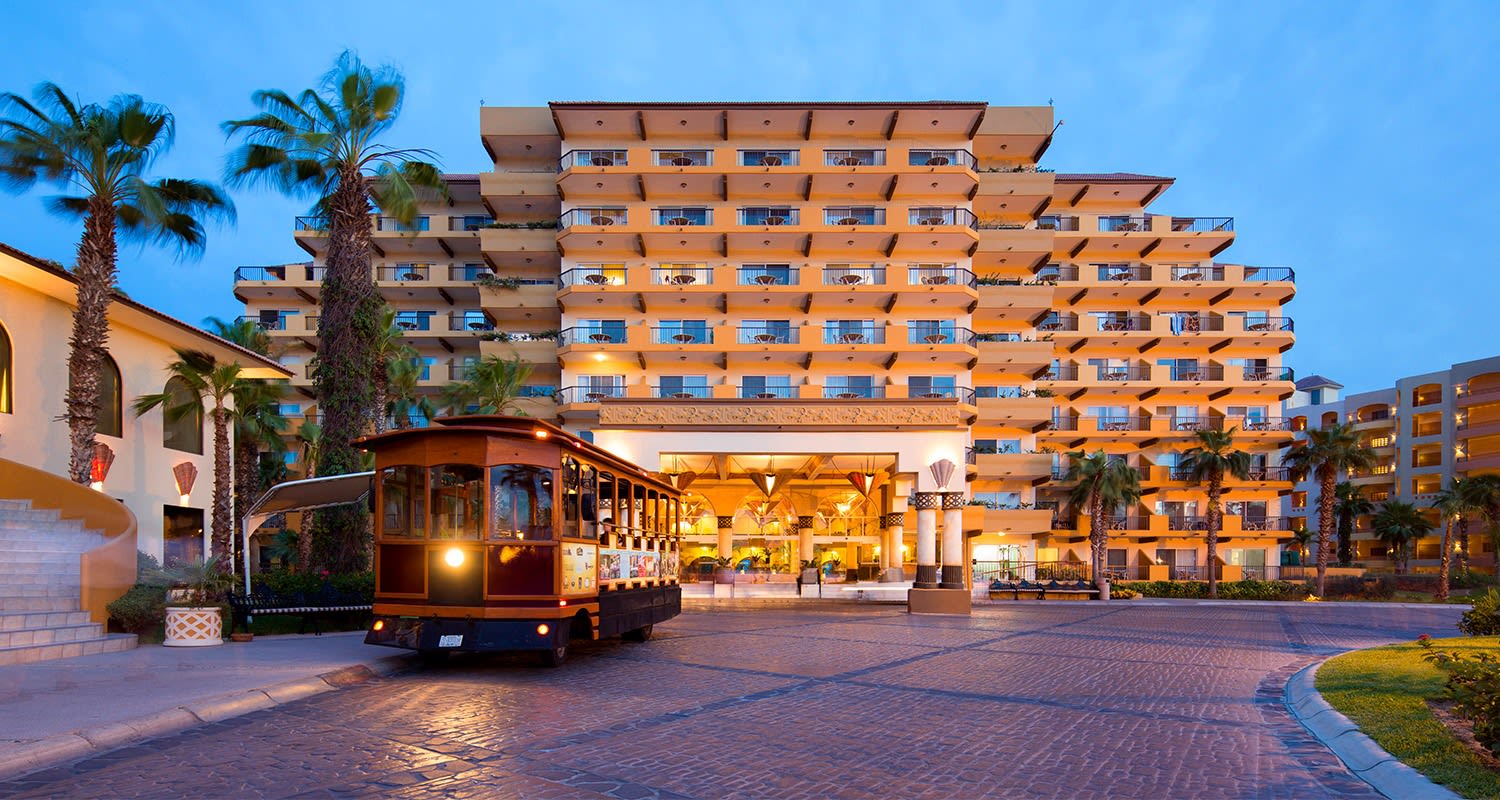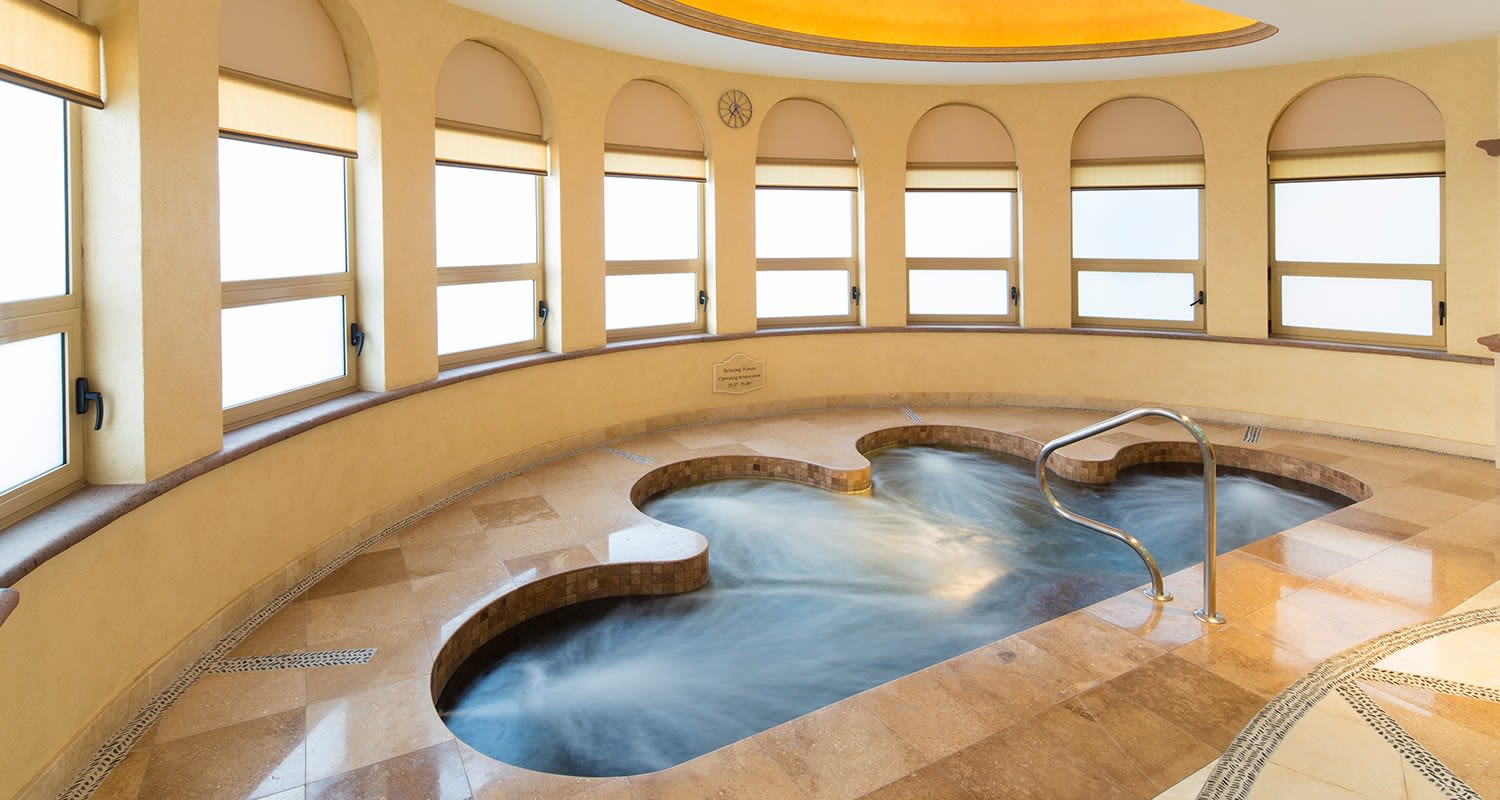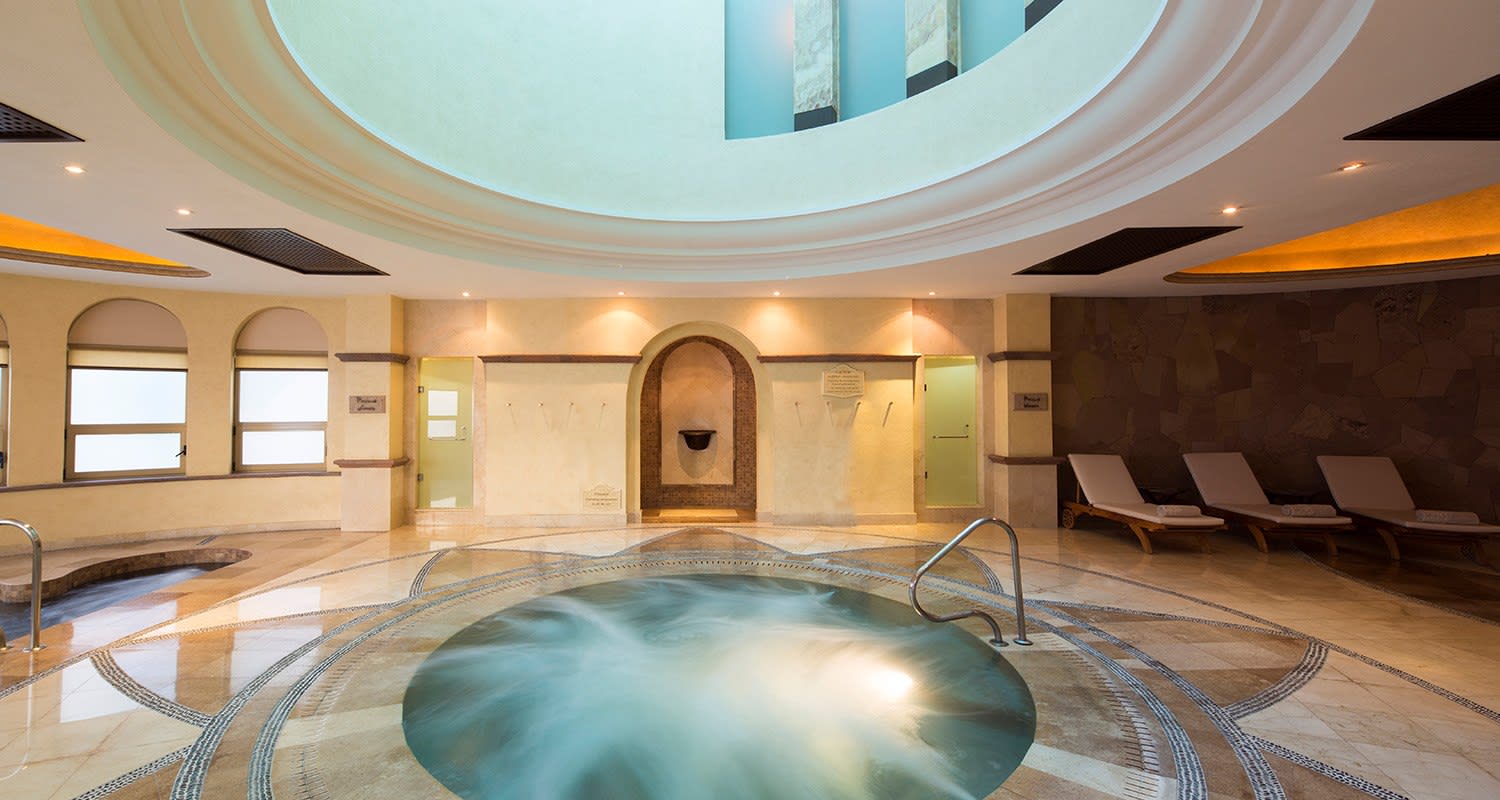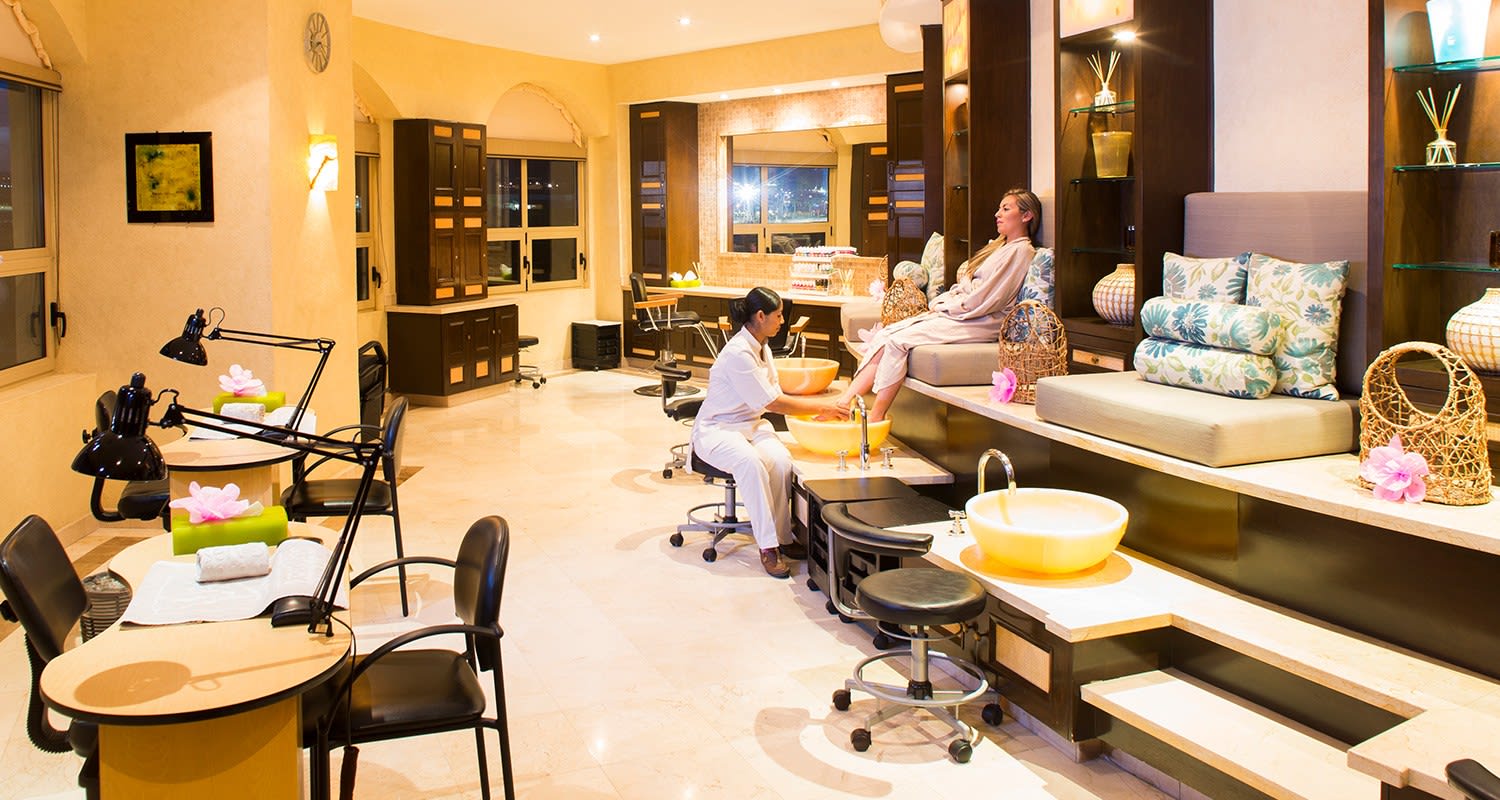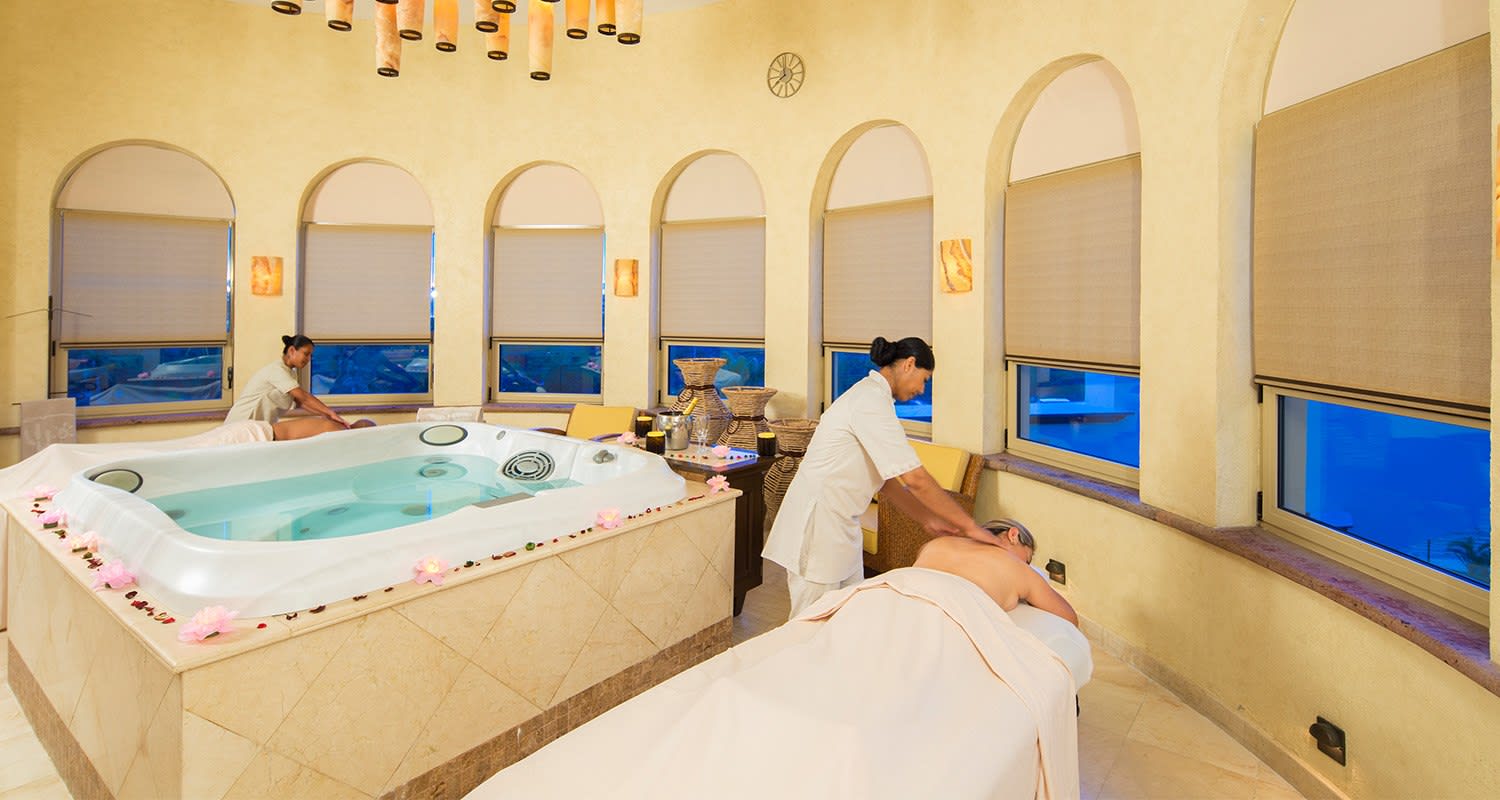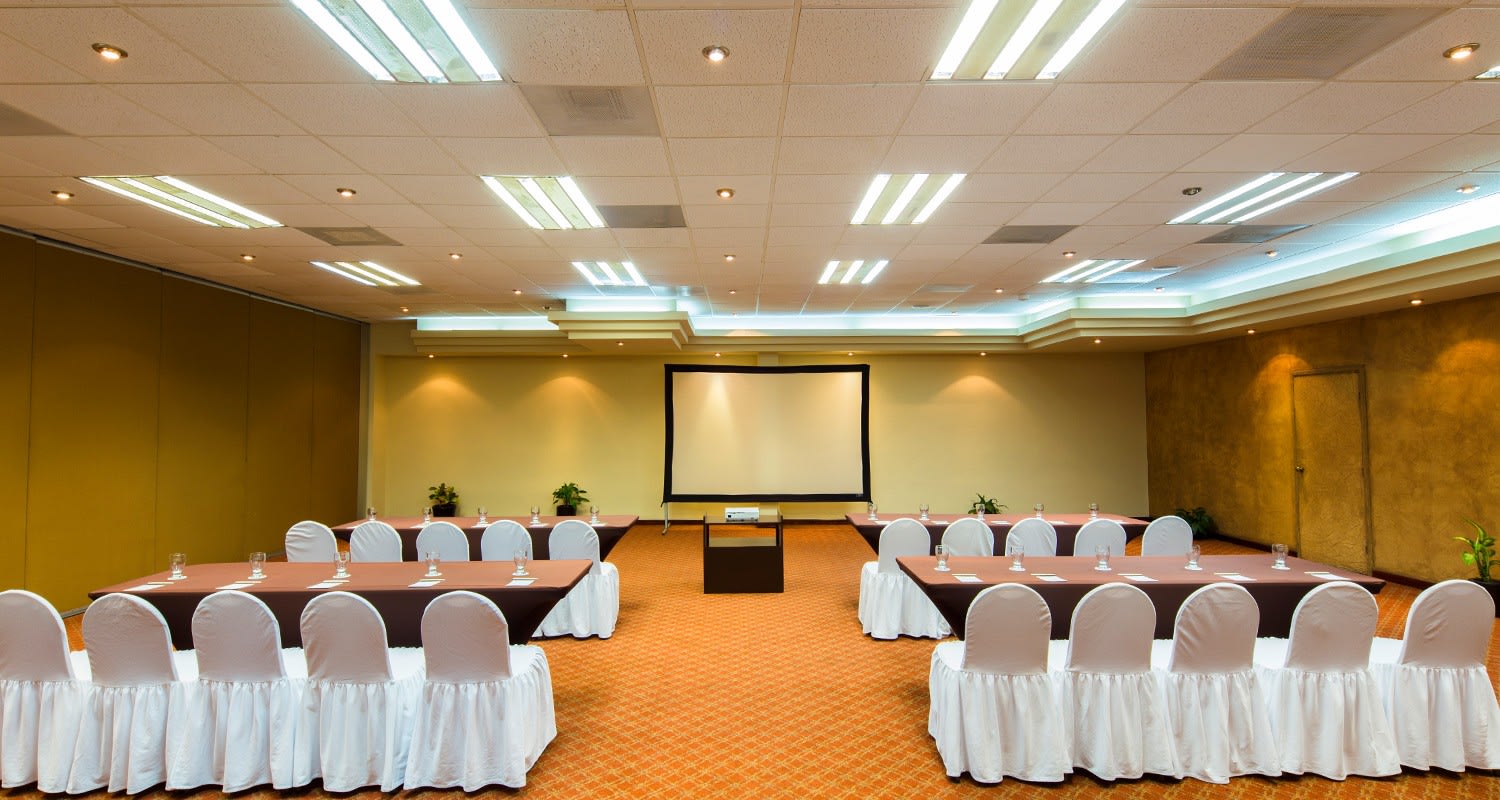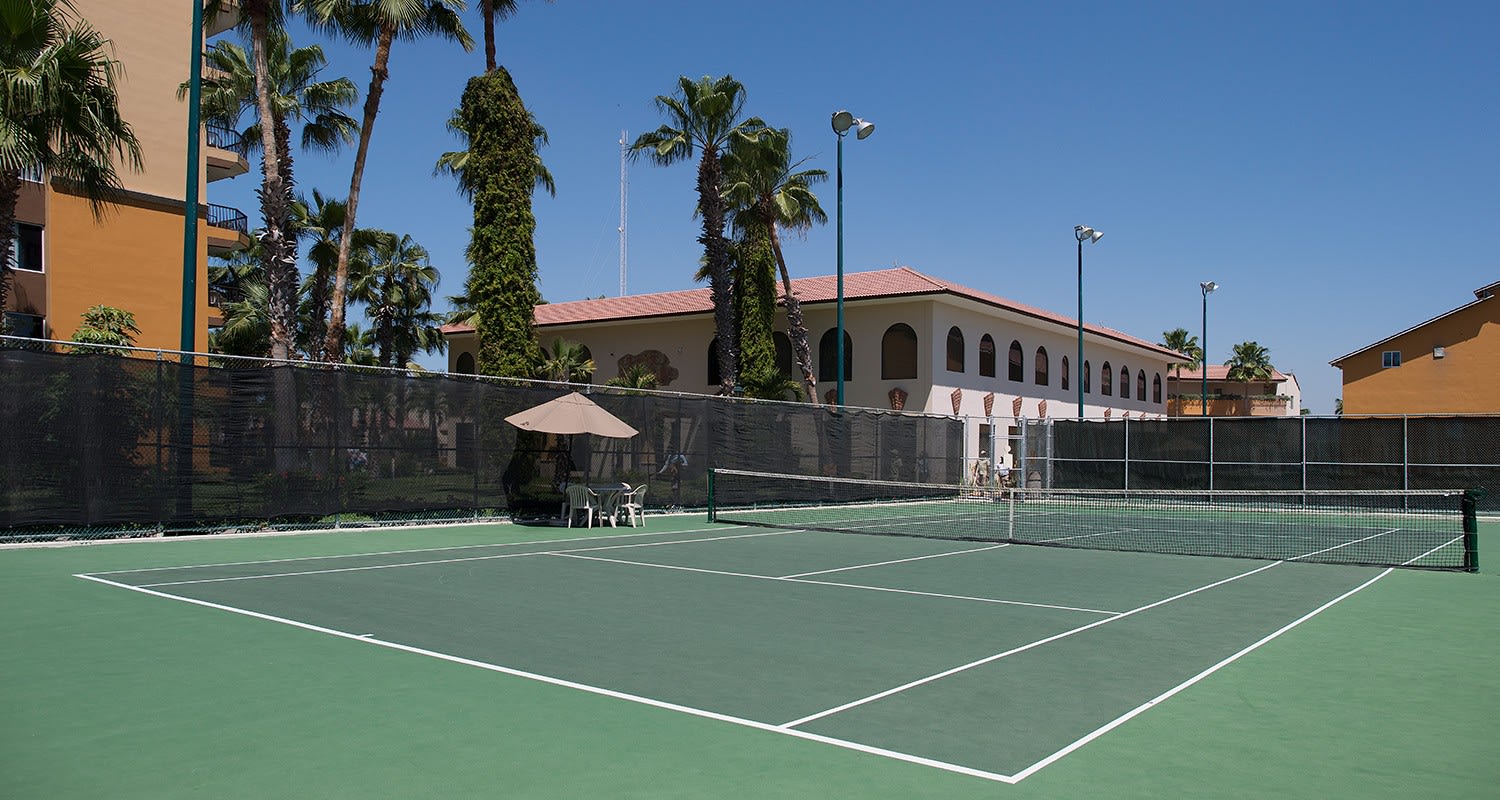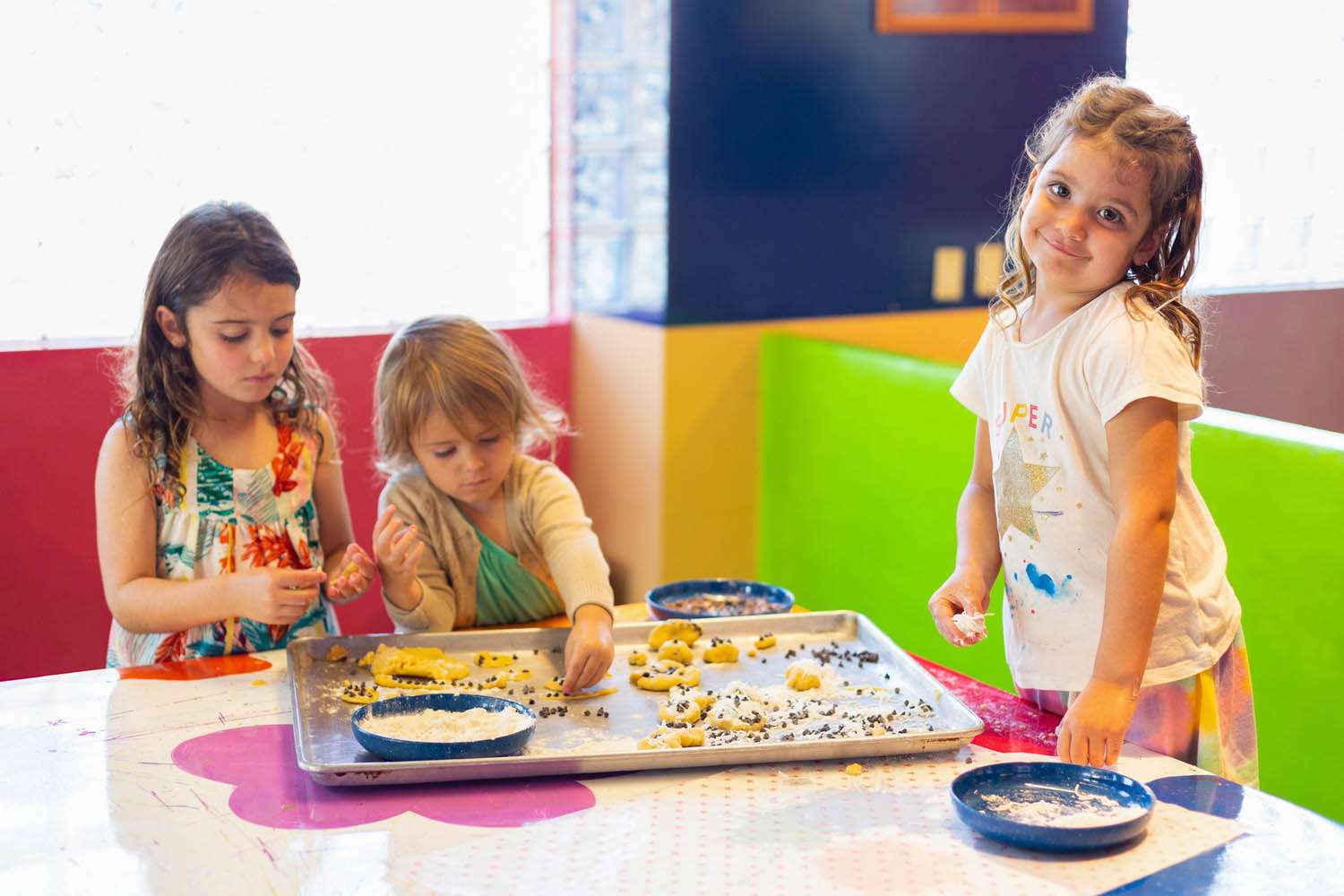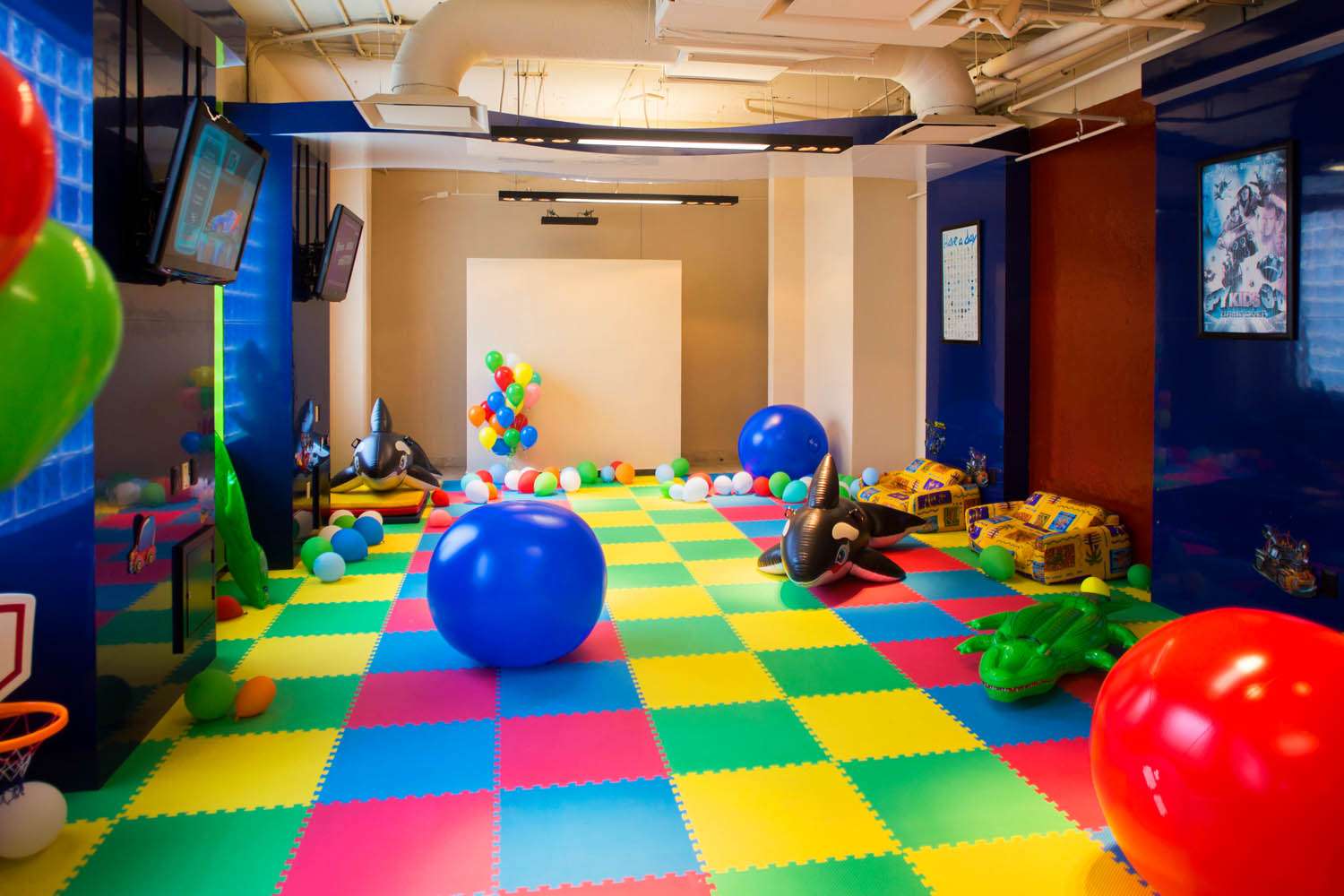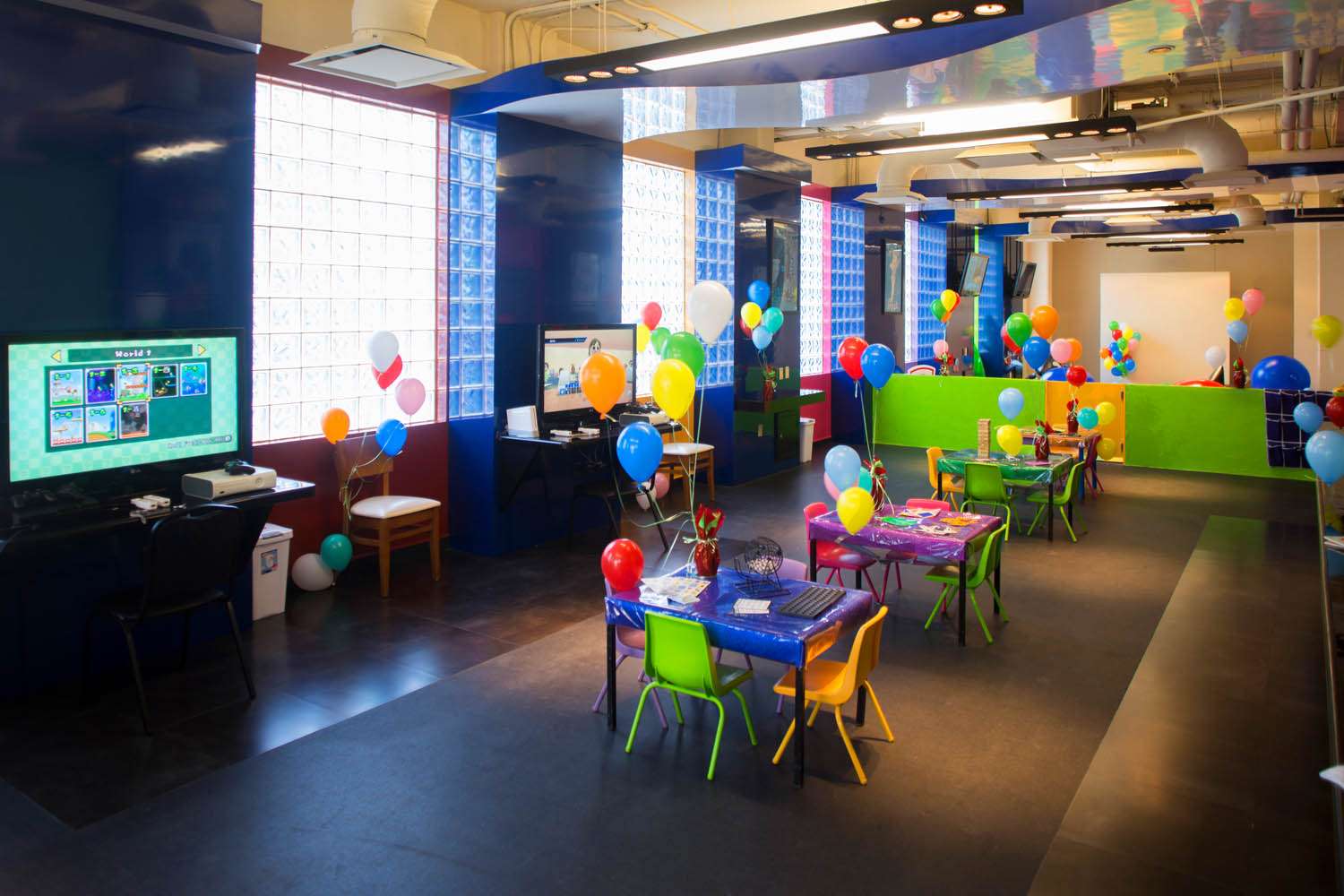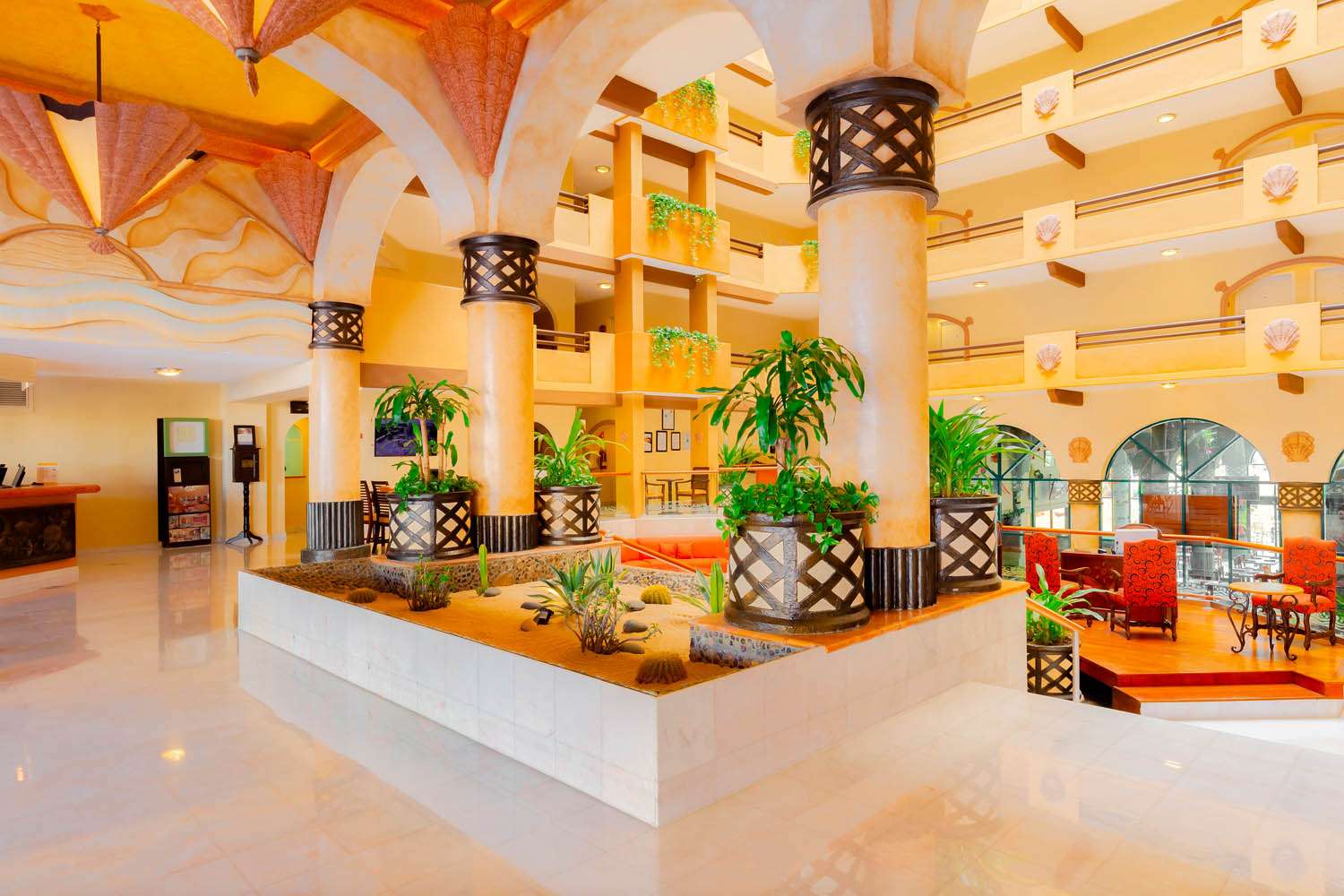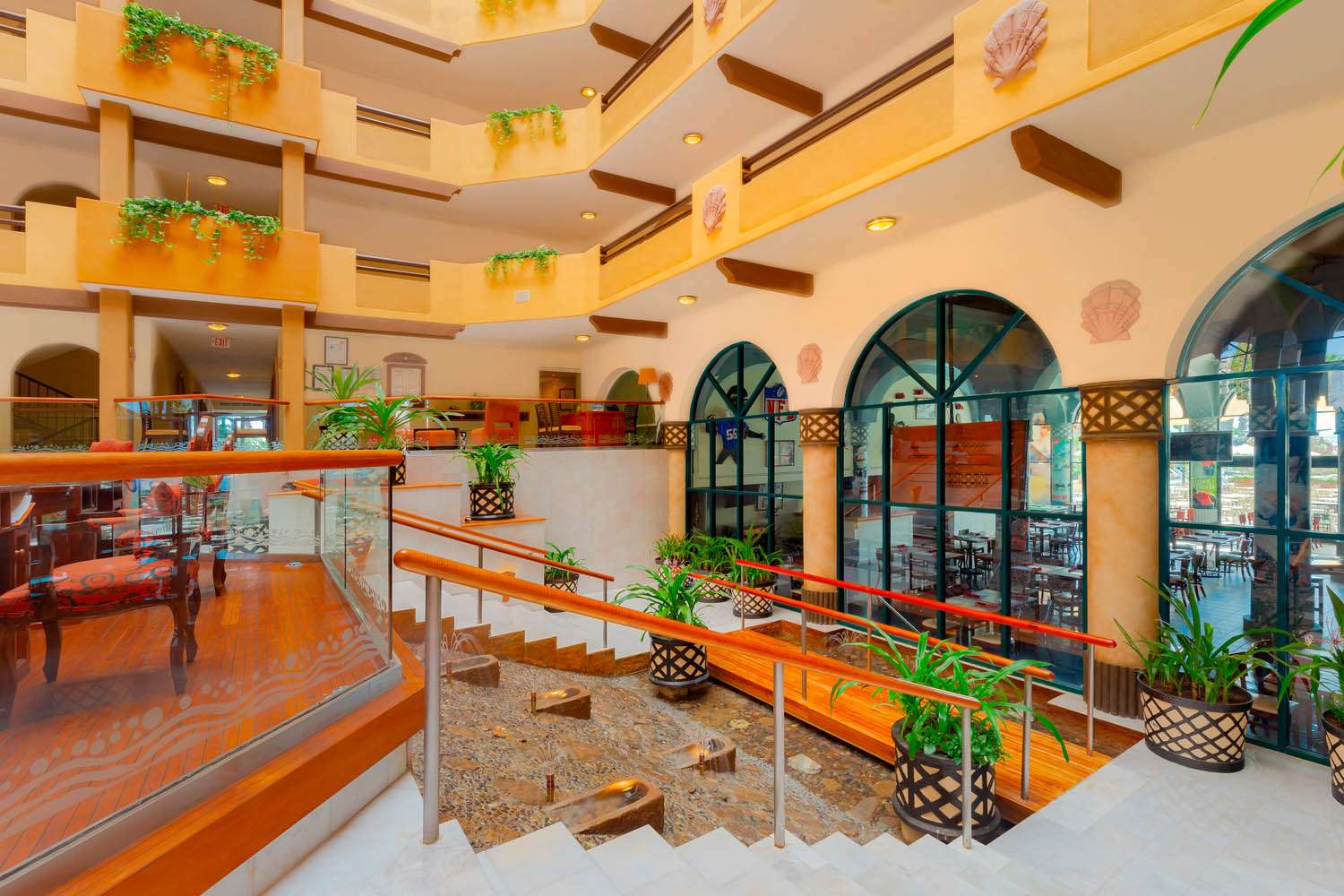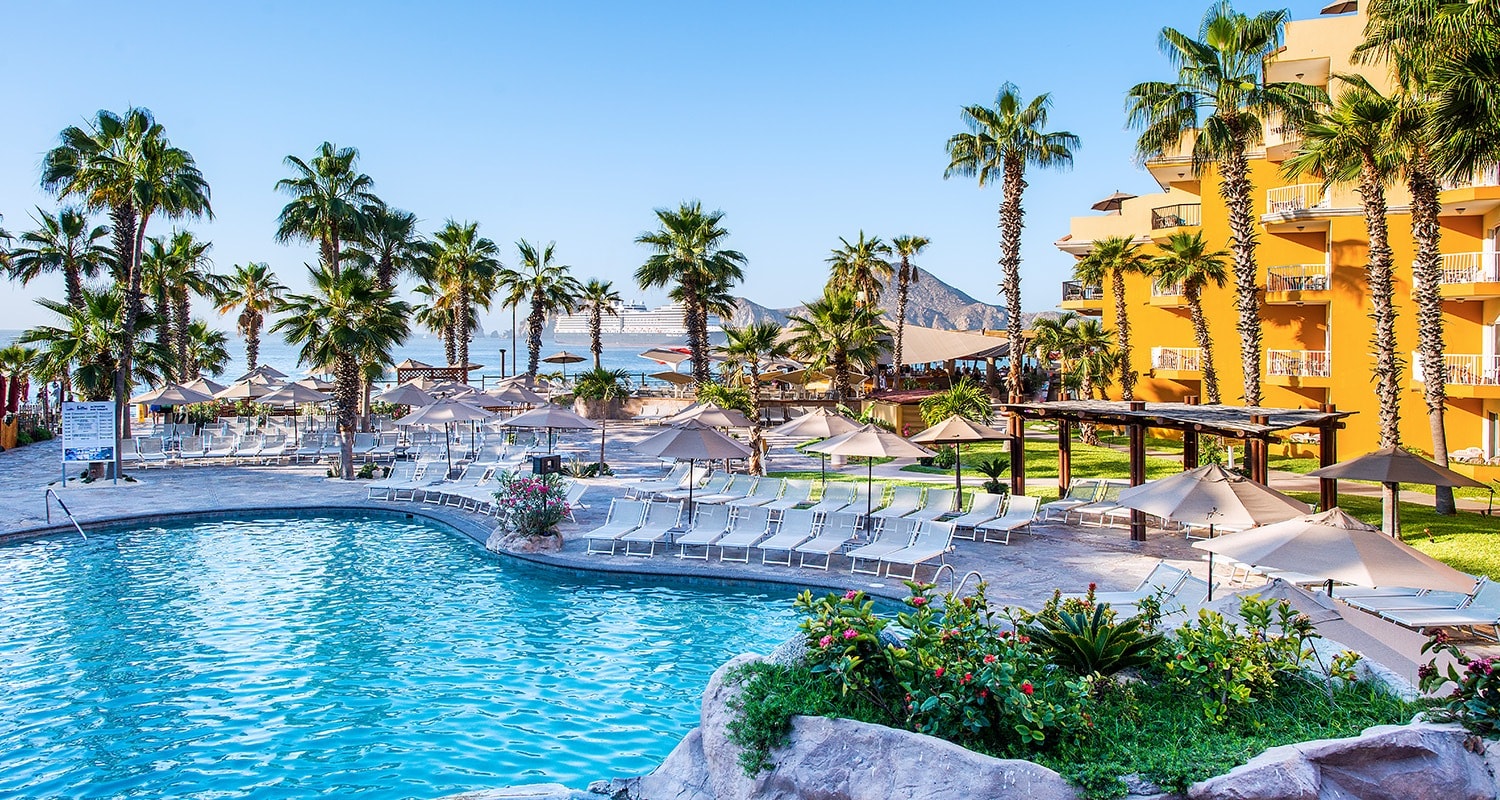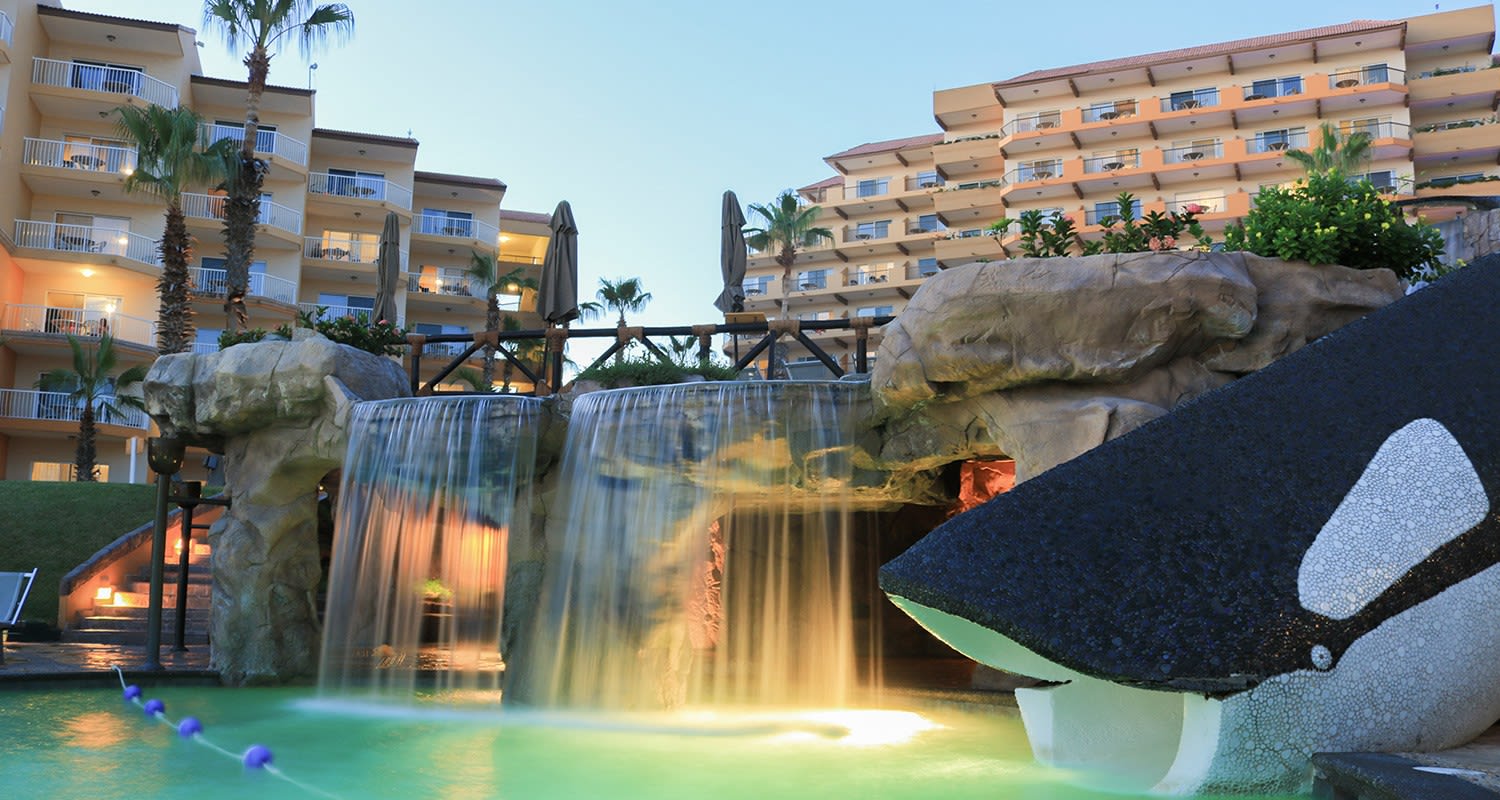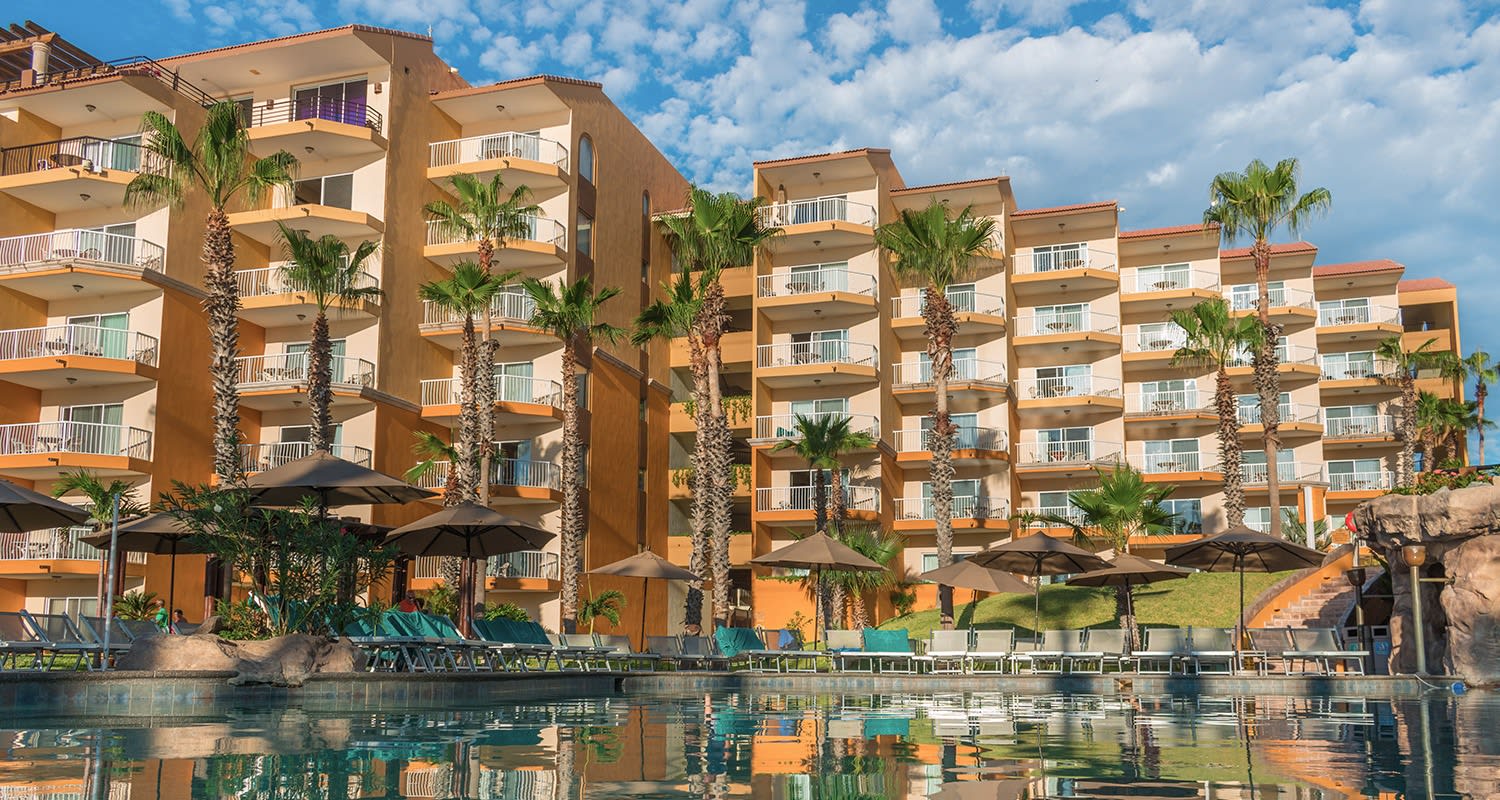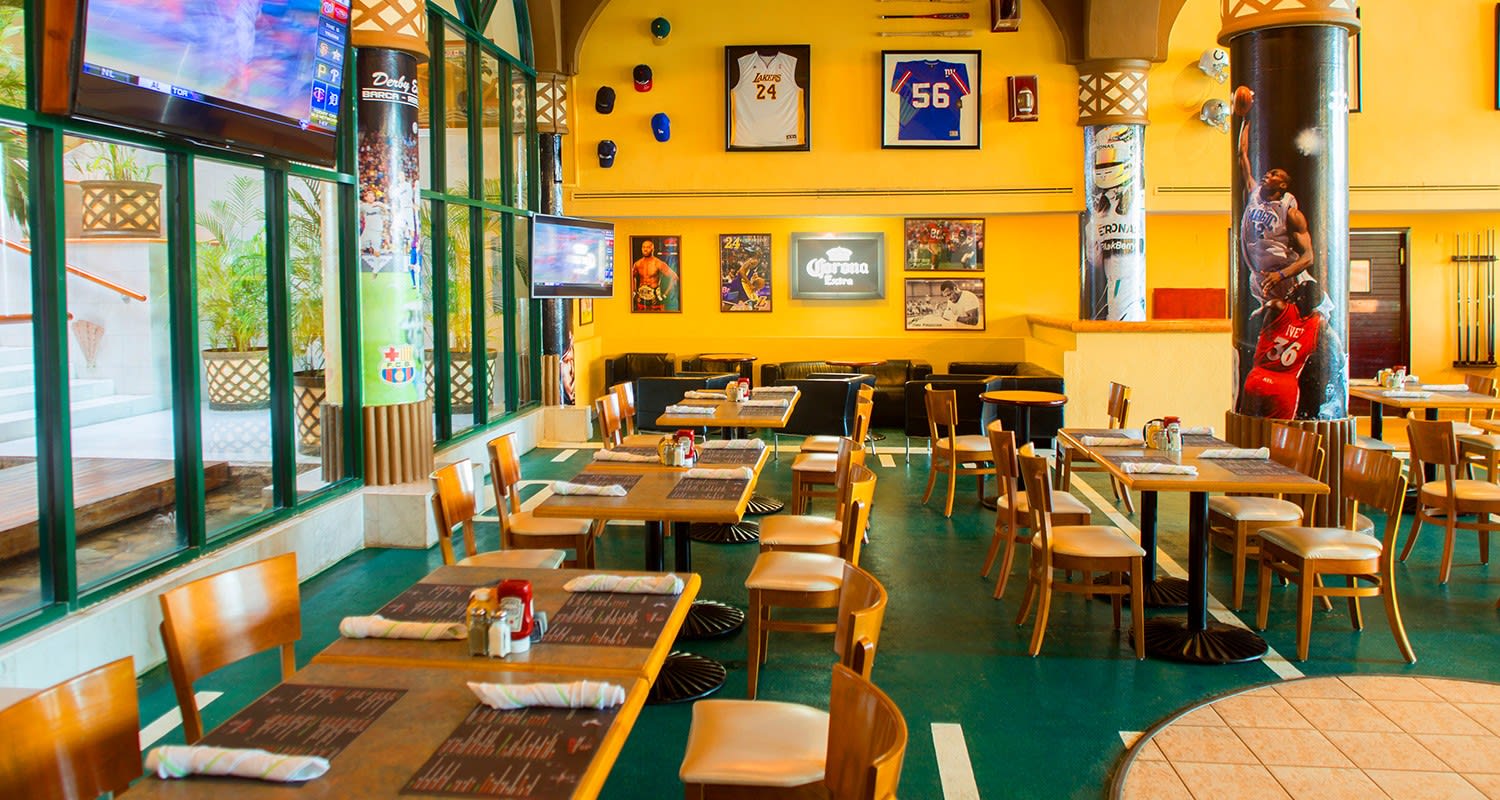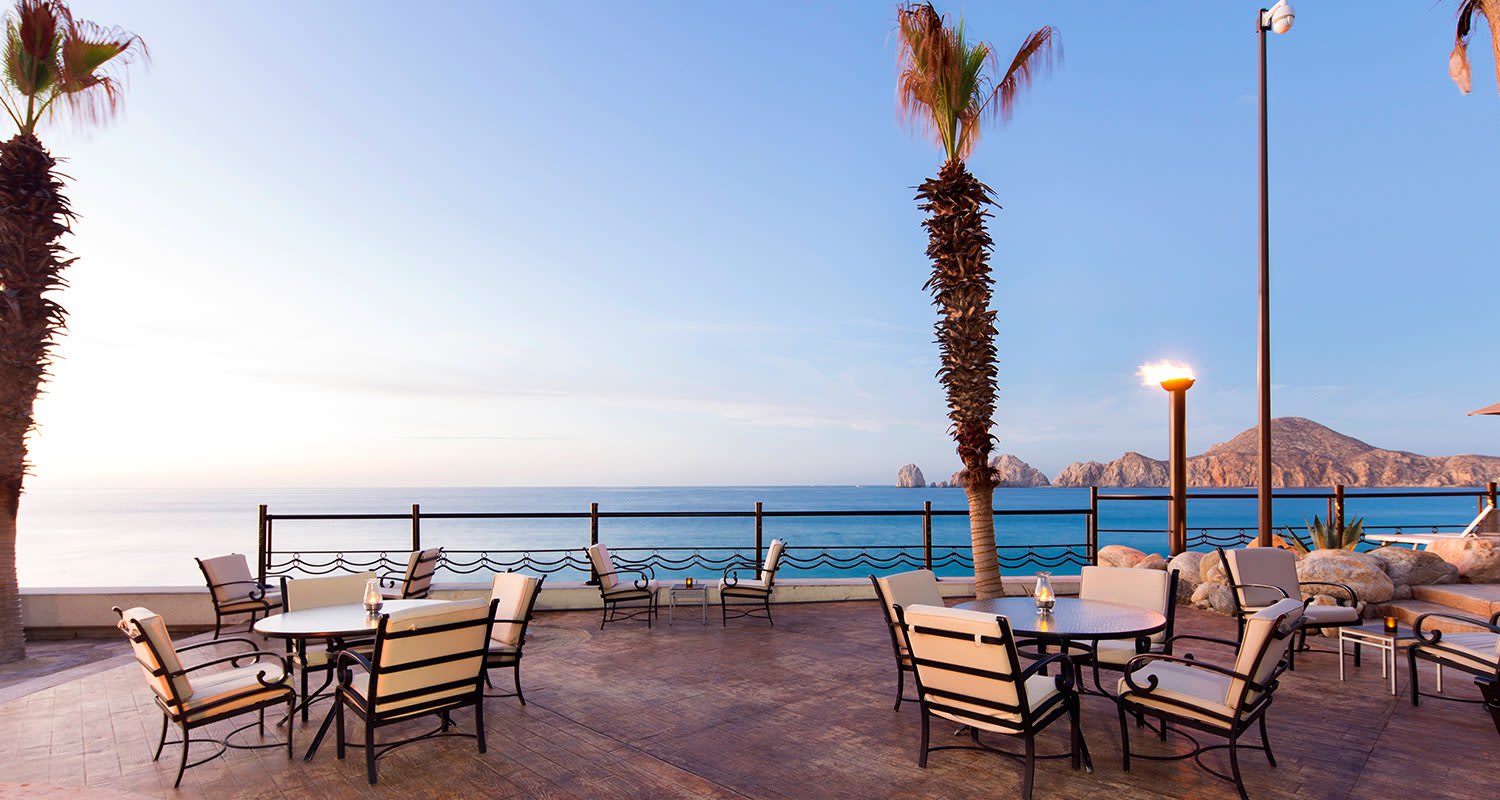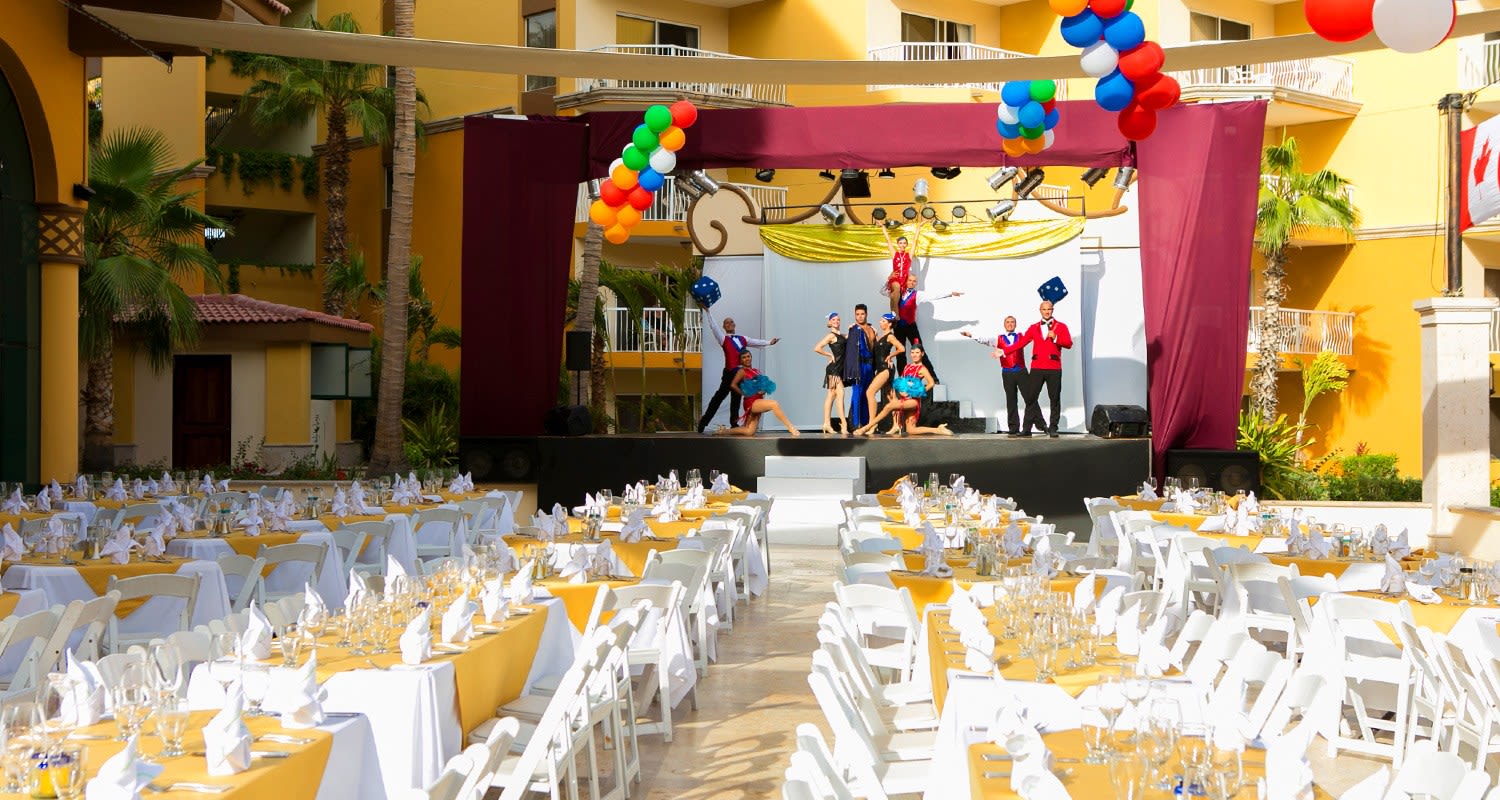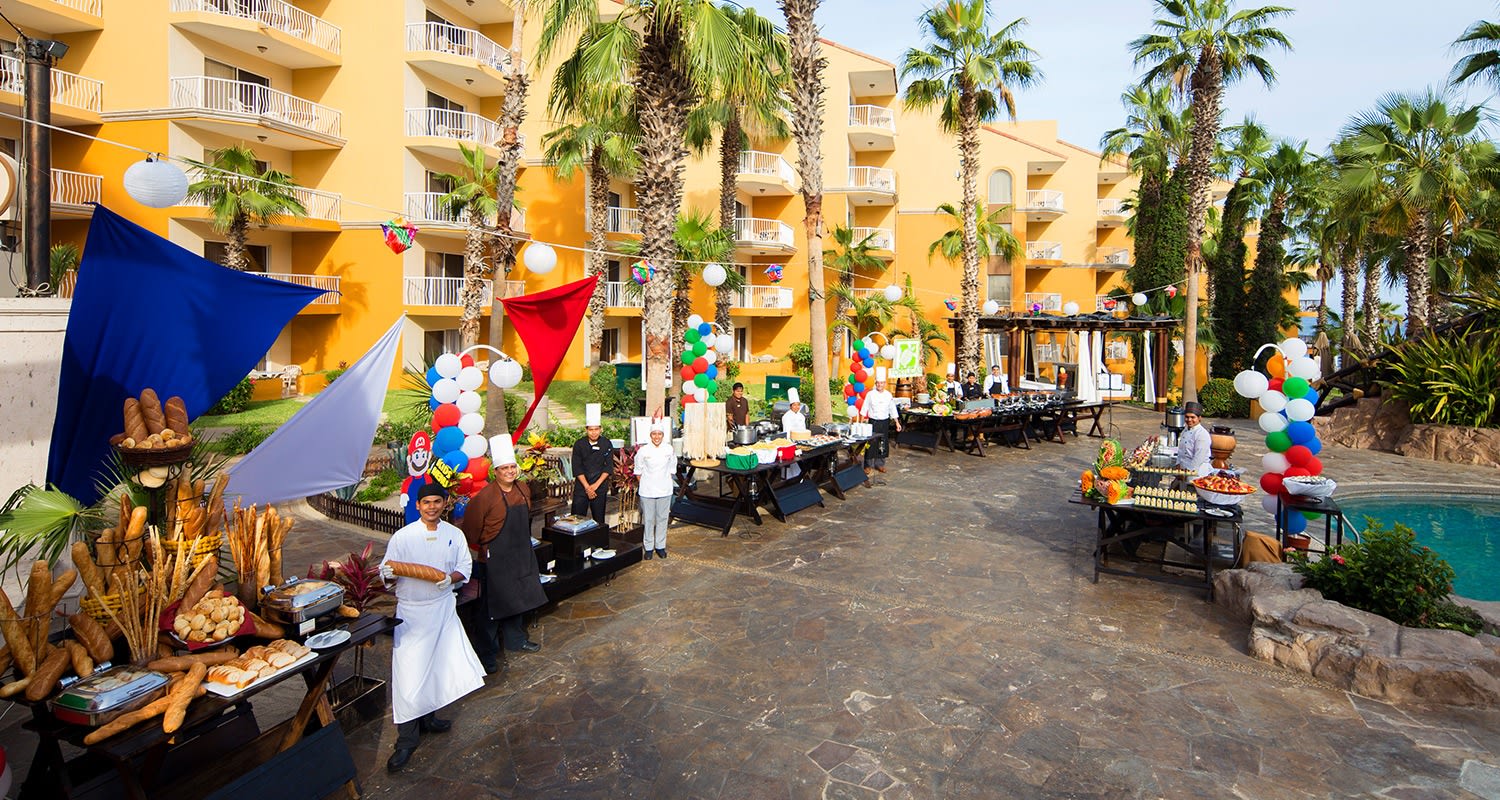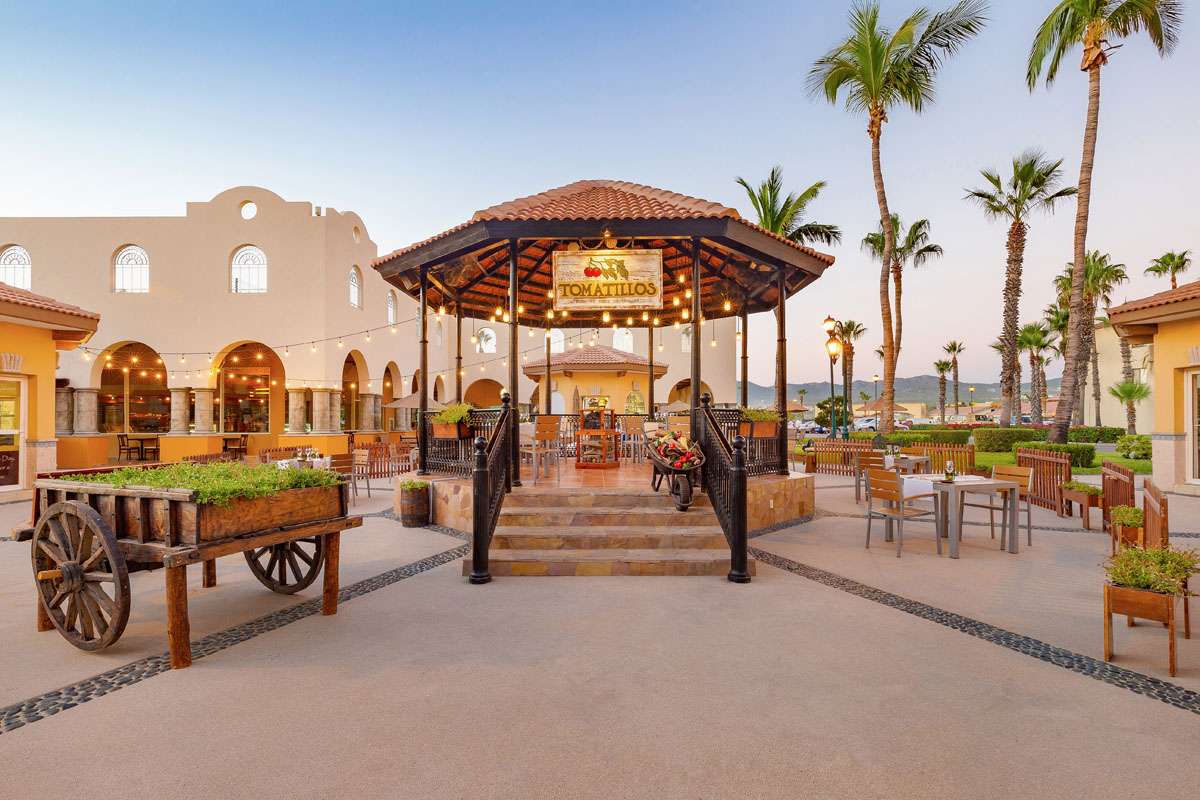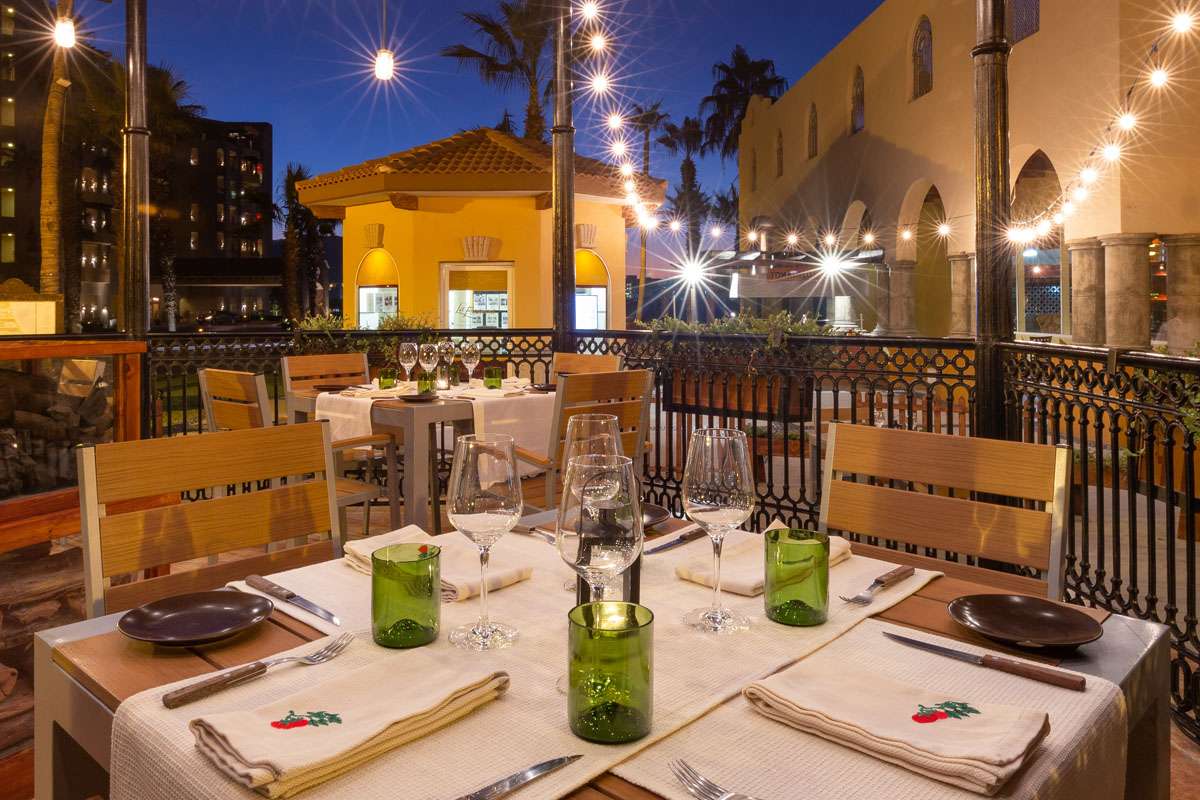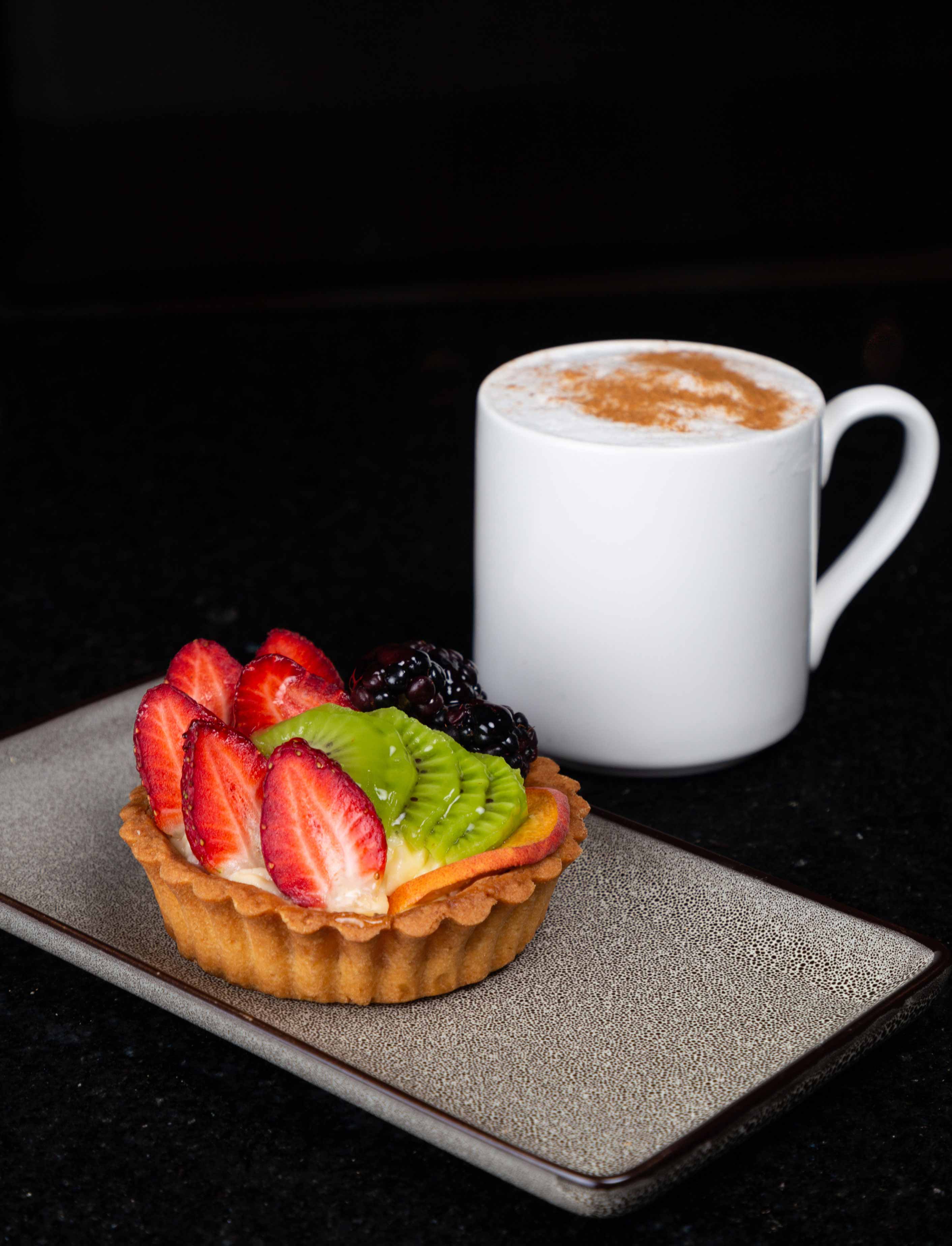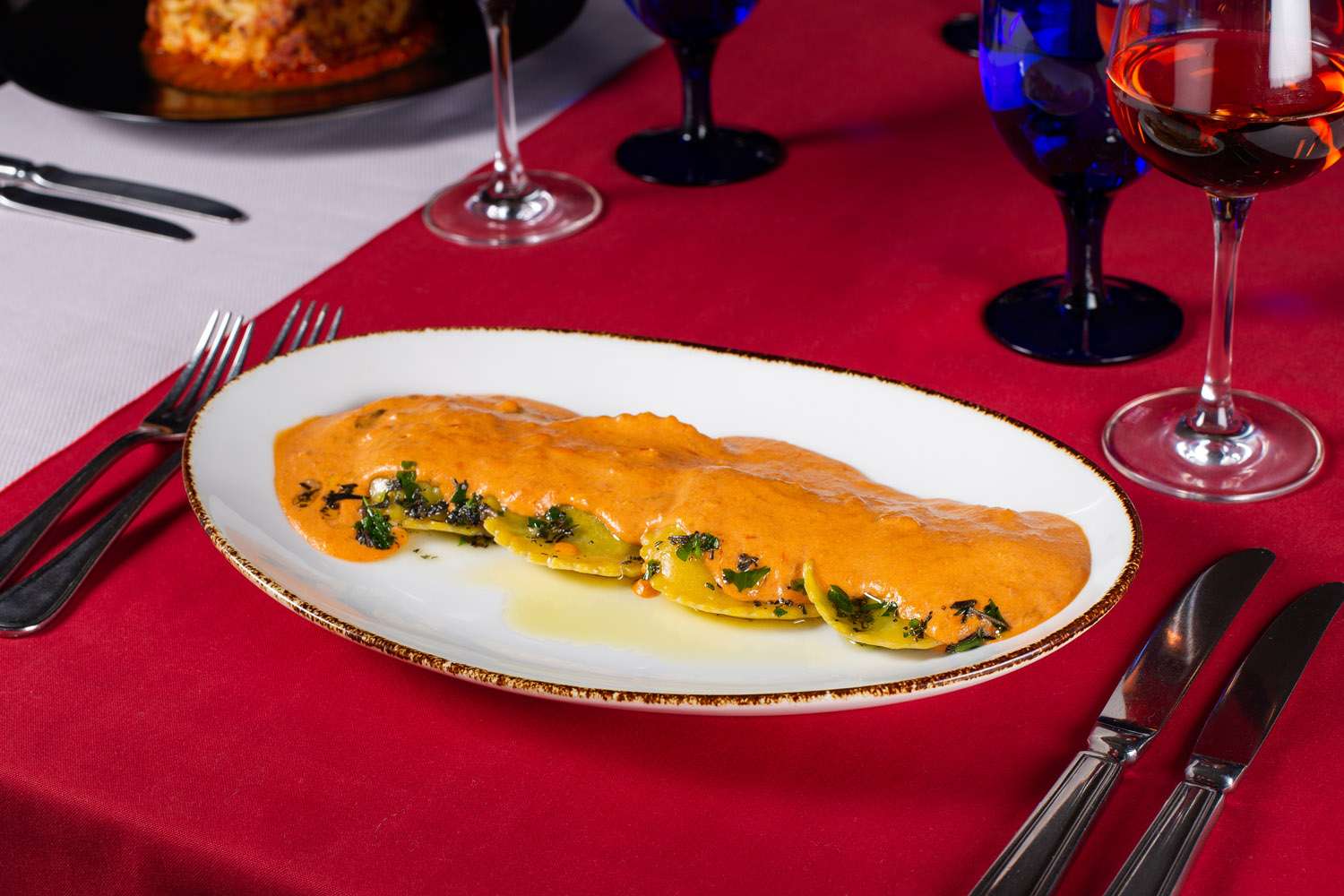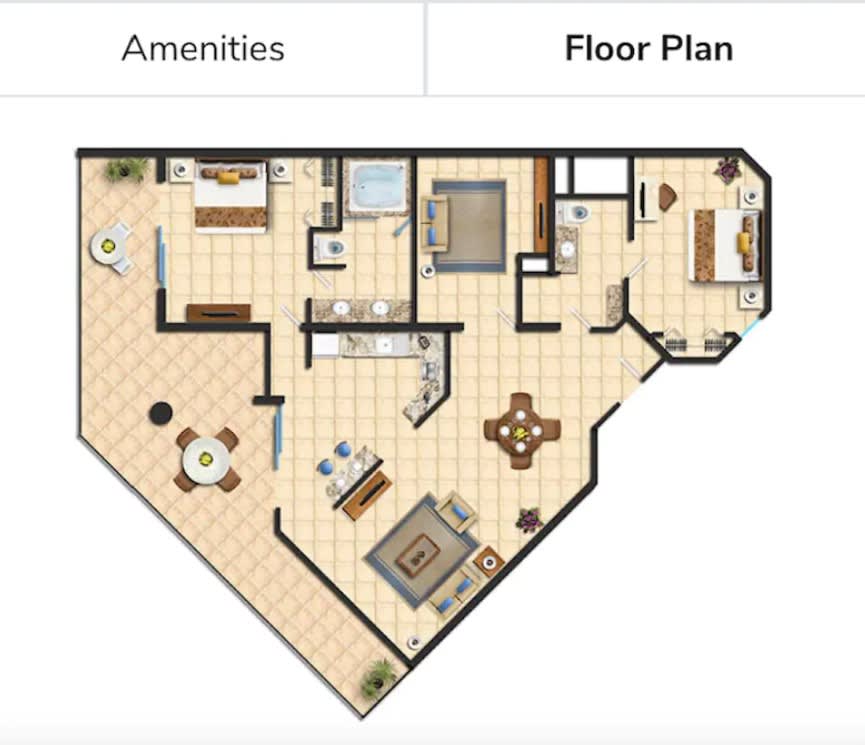 3 Bedroom Suite Villa Del Palmar
Location
Cabo San Lucas, Baja California Sur, Mexico
Short Description:
The Villa del Palmar Beach Resort & Spa of Los Cabos
An oceanside balcony infinity jacuzzi that holds the best view in Cabo, From your sumptuously appointed rooms, the stunning views of the Sea of Cortez are matched only by the attention to detail in every room.
Overview
Access:
Los Cabos meets luxury accommodations and world-class amenities at this fine beachfront resort. Set right on a pristine beach just five minutes from downtown Cabo.
Space:
"Optima Vacation Rental founders and owners have traveled the world, own millions of dollars in exclusive vacation properties and know first hand how to optimize your vacation to the highest level of satisfaction". Quoted: John DiGuiseppe, Principle
"Optima Vacation Rentals will optimize your vacation to the highest level of satisfaction"
IMPORTANT NOTE : Your reservation is not confirmed until your host emails your confirmation directly.
Please ask the host a question through "Contact Host portal"
THREE BEDROOM SUITE
The Three bedroom Suite offers 2500 sq ft of luxury and space for up to 8 adults. There are three master bedrooms, all with king beds, complemented by three master bathrooms finished with travertine marble accents and sunken tubs. The living room boats a reading area, a pull out Queen sofa sleeper, entertainment center and lounging area, while the roomy kitchen allows plenty of space for creating your own meals. Sleeps 6 Adults + 2 Children or 8 Adults Max.. It includes the following amenities:
- 1,250 sq foot terrace with ample seating & impeccable view
- Infinity jacuzzi with spectacular view of Land's End that seats 10 people
- Daily maid service
- Fully stocked bar upon arrival
- Modern, open-concept kitchen
- Stylish and comfortable furnishings
- Brilliant Travertine floors throughout
- High speed WiFi & Satellite TV
- Music system wired throughout condo and terrace
- Convertible 4th bedroom with retractable door
- Vonage phone for free US calls
Carla, your personal "Vacation Assistant" will make your stay with us effortless & elegant. She can pick up groceries before your arrival, make restaurant reservations, hire a private chef to give you a world-class dining experience on the terrace, babysit, and can arrange day trips such as: fishing on our boat Rising Sun, ATV expeditions, snorkeling, or anything else that Cabo San Lucas has to offer.
Located just a five minute taxi ride from downtown Cabo San Lucas, Villa La Estancia is a 5-star resort that has everything you will need for the perfect getaway:
- World-class desert spa
- Heated pool with swim-up bar
- Five on-site hot tubs
- Easy access to beautiful and swimmable Medano Beach
- Excellent on-site restaurants
- Convenient on-site grocery store, deli, and pharmacy
Whether you're traveling with family, friends, or on a romantic getaway, this penthouse has it all. Availability is limited due to high demand. Contact us as soon as possible for your best chance to book your ideal dates. We'd love to help you make your dream vacation a reality.
Transit:
About this area
Cabo San Lucas
Located in Cabo San Lucas, Villa del Palmar Beach Resort Cabo San Lucas is in the city center and on the beach. The Arch is a notable landmark, and travelers looking to shop may want to visit Plaza San Lucas and Puerto Paraiso Mall. Traveling with kids? Consider Natural History Museum of Cabo San Lucas and Las Californias Museum. Scuba diving and snorkeling offer great chances to get out on the surrounding water, or you can seek out an adventure with hiking/biking trails and mountain biking nearby.
Cancellation policy:
Terms And Conditions
Optima Vacation Rentals, (OVR) arranges the vacations advertised on this website. OVR is a
limited liability company registered in the State of California and Endorsed by Forbes Travel
Guide.
RESERVATIONS AND DEPOSITS
Reservations are accepted with a valid credit or debit card as payment and guarantee. All
reservations are non refundable at the time of booking. Payments are non-refundable and
non-transferable. Reservation deposits of 50% of the total booking amount are
automatically charged within 24 hours of making a reservation. Final payment is due 90
days prior to arrival date. If the reservation is made during the 90 days prior to arrival, the
full cost of reservation will be immediately processed. A refundable security deposit and
accidental damage waiver (ADW) is required for privately owned villa and select
condominium reservations.
RATES
Rates are based on season, room type and number of guests. Rates are per night and do
not include tax or hotel service charges if applicable. Each reservation is for a specified
number of guests and/or rooms. Additional fees apply when the specified occupancy
and/or rooms is exceeded.
CONFIRMATION DOCUMENTS
Confirmation documents are sent out 21 days prior to the trip arrival date. (these
documents may be delayed if final payment and the required forms are not received on
time). All guests must provide OVR proof of valid ID of persons staying at the property. This
is an entry requirement.
RATES AND ACCOMMODATION SUBSTITUTION
Prices, services and amenities are subject to change without notice. OVR reserves the right
to substitute similar services, accommodations or amenities if they become unavailable
due to circumstances beyond our control or if a price, service or amenity was shown or
quoted incorrectly. All prices are in U.S. Dollars ($USD).
AGE REQUIREMENTS
Privately owned villas and condos have a minimum age requirement of 25. Most hotels
require a minimum age of 21; requirements vary from hotel to hotel. You must be a
minimum age of 21 to rent a car and have a major credit card. Surcharges may apply for
drivers ages 21-24.
PRIVATELY OWNED VILLAS AND CONDOMINIUMS
Cancellations: Payments are non-refundable and non-transferable, unless OVR is able to
re-rent the same property for the same rate and period of time, subject to a $200
cancellation fee.
Rescheduling: You may reschedule 30 days or more prior to your arrival date, with the same
property and number of nights, for travel within one year of the original check-out date,
subject to a $100 rescheduling fee. Rescheduled reservations are subject to availability and
any applicable price increase for dates of stay. One (1) rescheduling per reservation is
permitted.
Note: Holiday and Limited Offer reservations may not be rescheduled.
Security Deposit: A security deposit in the amount of 25% of the rent plus tax is required for
each reservation. This deposit shall be made as a credit card pre-authorization (Minimum $1,000) to the customer's credit card within 4 days of the scheduled arrival date. (Debit
cards are not recommended) A cash deposit is required in lieu of a credit card
preauthorization for specific properties and/or reservation types. Applicable security
deposit refunds are typically made 14 days after the check-out date. Credit card
pre-authorization deposits typically cancel after 7 days and may need to be reissued
depending on the length of stay. Renter agrees that he/she is responsible for damages, loss
of inventory, excessive cleaning fees, HOA fines, event fees, excess occupancy fees and
service charges during occupancy dates.
OCCUPANCY
The maximum number of persons permitted in a reserved property is restricted to the
contracted number of guests for each reservation. Renter must disclose the number of
persons in his/her group as well as the name of every member of his/her group. OVR
reserves the right to refuse entry or to evict persons not named as members of Renter's
group. If this limit is exceeded, excess guest fees will be charged.
• No events, parties, weddings or other gatherings are allowed without express prior written
permission from OVR. Renter may not engage in any activities that disturb the quiet
enjoyment of others; In addition to the rent, an event, party, wedding or gathering fee will be
charged. Events and event fees are subject to the property owner's approval. (A typical
event fee is equal to one nights rent, however the specific amount of this fee is determined
by the property owner)
• USE: Any commercial or promotional use(s) of the property requires prior express written
approval from the property owner and is subject to additional use fees.
HOTELS AND RESORTS
Cancellation/Change Policy – Resorts: Once a reservation is under deposit, there is no
additional Optima Vacation Rentals.com (OVR) penalty to cancel or make changes to the
reservation beyond any property-specific penalties imposed by the resort directly. Most
hotels charge 1 night cancellation inside 72 hours, please refer to your invoice for specific
penalties. Cancellation and change penalties vary by resort and dates of travel. Ask your
Cabo Specialist for more details about your reservation.
SERVICES AND ACTIVITIES
Changes: Once reservation is under deposit, a $50 per reservation fee applies to changes in
travel arrangements.
Cancellations: Once reservation is under deposit, a fee of $50 per reservation applies.
Reservations are non-refundable if cancellation is made 20 days or less prior to arrival.
Note: In addition to these change and cancellation fees, individual properties and suppliers
may charge additional cancellation and change fees.
REFUNDS
Any unused portions of reservations, services or activities are nonrefundable including no
shows and late cancellations. No-shows and late cancellation penalties for restaurant
reservations may result in fees and will be charged to the credit card on file. All refund
requests must be submitted in writing within 30 days of cancellation. Reservations made
for travel between 12/17 and 01/4 (holiday period) are subject to a holiday surcharge.
Cancellation penalties are doubled during holiday periods and may be up to 100% of
payment.
ACCIDENTAL DAMAGE WAIVER
An ADW is required for all private villa and select condo reservations. The fee for the ADW is
$59 per reservation for 3 and 4 star properties, $79 per reservation for 5 and 6 star
properties and $99 per reservation for 6+ Platinum properties. The fee covers up to a $3,000
maximum benefit. The ADW does not cover damages resulting from guest events, parties,
weddings or other gatherings. The ADW coverage excludes excessive cleaning fees, linen
stains, cigarette burns and damages caused by acts of negligence or abuse. The ADW is
non-refundable and is void whenever maximum occupancy is exceeded.
FORCE MAJEURE POLICY
In the event of a natural disaster or travel restriction in the customer's final destination
which prevents travel, customers will have the option to reschedule accommodations and
services booked for use within one year of the original travel dates. (Same property and
services) Should a natural disaster occur while the customer is in their final destination
causing the customer to depart early, they may reschedule the unused portion of their
accommodations and/or services within one year of the original travel dates. (Same
property and services) Rescheduled reservations are subject to current rates for the dates
selected at the time the accommodation or services are requested.
NOT INCLUDED IN PRICES
Prices do not cover expenses or services not mentioned, including but not limited to air
transportation, gratuities, meals, beverages, parking fees, insurance, resort fees, HOA fees,
telephone fees, internet fees, laundry service, cleaning and other items of personal nature.
BAGGAGE
Neither OVR nor the selling agent shall be responsible for the loss, damage or delay of
customer baggage.
PHYSICAL DISABILITIES Mexico does not conform to the U.S. American Disabilities Act
standards, therefore accommodations and facilities for disabled persons are extremely
limited in Mexico.
PROOF OF CITIZENSHIP AND PASSPORT
When traveling to Mexico, you must have a valid passport. It is the passenger's
responsibility to provide these documents. No refunds will be made to passengers affected
by their failure to possess proper documents. All U.S. citizens must also carry a Mexican
Tourist Card, which is supplied by the carrier. Children under 18 years of age must travel
with the consent of both parents. If a minor is traveling with only one parent, that parent
must hold a notarized letter of consent from the absent legal parent, or a copy of the death
certificate is necessary. Failure to comply may result in denied boarding by the carrier.
Non-U.S. Citizens should contact the Mexican Consulate for specific entry and visa
requirements.
RESPONSIBILITY AND ASSUMPTION OF RISK
The property owners and suppliers which provide in-destination services such as concierge,
hosting, meet and greet, accommodations, activities, tours and transportation for OVR are
independent contractors and are not agents or employees of OVR. Each guest
acknowledges that accommodations, activities, tours, services, roads, traffic laws,
transportation, sanitation (water and food), building standards, insurance practices, and
medical care are not as highly regulated as those in the United States. Guests may encounter the following risks: slippery floors and stairs, especially when wet, precipitous drop-offs at or around some of the residences, unfenced pools, poorly designed or faulty electrical, plumbing and gas systems, dangerous driving conditions, poorly maintained or equipped vehicles, and dangerous stairs or pathways. Some activities that guests engage in are especially dangerous, and include motorized off-road vehicles such as Jeeps, Hummers, buggies and other four-wheel ATVs, motorcycle, scooter, and horseback riding, hiking, climbing, rappelling, jet skiing, jet pack, kayaking, parasailing, zip lines, bungee jumping, skydiving, SCUBA diving, snorkeling, ultra-lite flying, sailing, ocean cruises, fishing, golfing, pool and ocean swimming, and surfing. The above list is not all-inclusive, and simply points out some of the hazards of vacationing in Mexico. Therefore, each guest agrees that he/she is voluntarily participating in any and all activities, risks, and use of the accommodations, and hereby assumes all risk of injury, illness, damage or loss to person and property that might result; including, without limitation, any loss or theft of personal property.
DISCLAIMER
OVR does not assume responsibility or warrant the accuracy of the information contained
herein. It is the sole responsibility of all parties engaging in business with OVR to perform
any necessary due diligence to ensure that all representations made are true and factual to
said parties' satisfaction.
CONSTRUCTION
Los Cabos is a growing resort area and construction may occur at any time without notice.
OVR has no control over construction projects or schedules, however we will do our best to
assist should there be an inconvenience.
LIMITATION OF LIABILITY
OVR reserves the right to refuse business to any person(s) for any reason. By booking one
of these vacations, you acknowledge that, in all events, OVR shall not be liable for any consequential damages, and that the sole extent of OVR liability shall never exceed the
amount actually paid by you to OVR. Each guest agrees on behalf of himself/herself (and
your personal representatives, heirs, executors, administrators, agents and assigns) to
release and discharge OVR, its employees, agents, officers, directors and shareholders, from
any and all claims or causes of action (known or unknown) arising out of the negligence of
OVR. This includes, without limitation, injuries or damages arising from OVR negligence
which may occur in or around the accommodations, any activity engaged in by the guest,
including but not limited to all activities listed above, and any negligent inspection,
supervision, instruction, and/or maintenance by OVR defect in vehicles, breakdown in
equipment, loss of utilities (including but not limited to water, electricity, propane, phone and
internet service), accident, sickness, acts of God, strikes, terrorism, war, theft, delays,
inconvenience, construction, cancellations, or changes in itineraries or schedules.
VENUE IN CASE OF DISPUTE
When booking a vacation to Mexico and using the services of OVR, you acknowledge and
agree that the proper legal venue for any dispute or claim regarding vacation arrangements
made by OVR shall be made in Mexico.
Legal Notices
By making a reservation with and/or using the services of Optima Vacation Rentals, LLC.,
you agree to the terms and conditions shown herein.